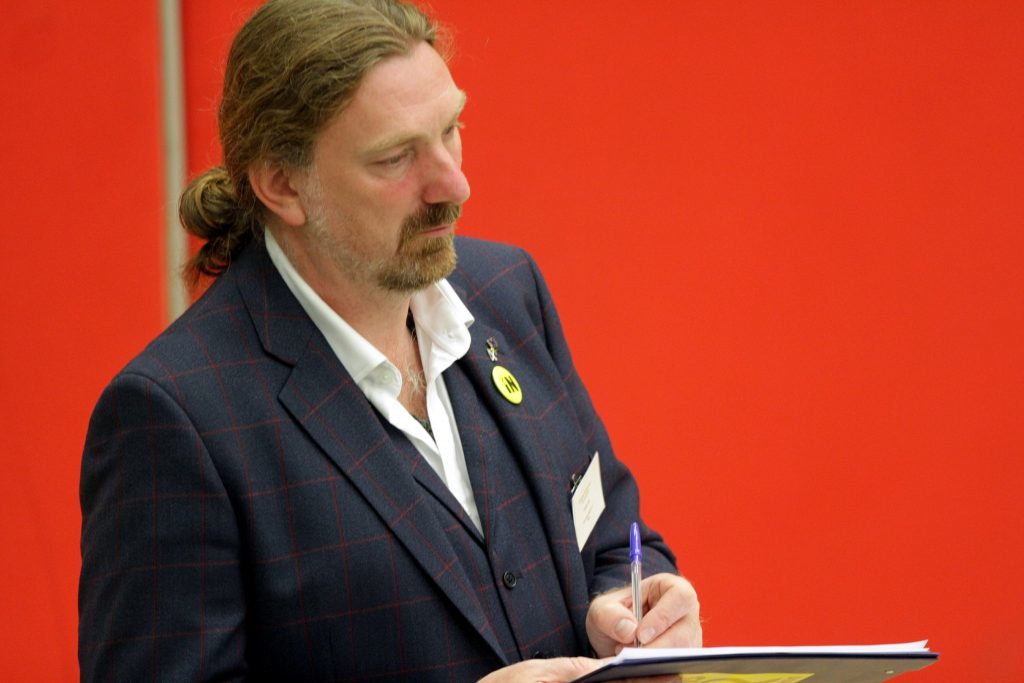 An SNP MP has changed details on the website of a finance company he owns over claims he breached advertising rules.
Dundee's Chris Law was challenged by a Sunday newspaper over the veracity of testimonials published online for The Mortgage Doctors, a mortgage and insurance provider.
Mr Law, who represents Dundee West, does not have the original correspondence to prove they are genuine, the Sunday Times reported, which the Advertising Standards Authority has required since 2011.
The newspaper said some reviews had to be removed.
A spokeswoman for the SNP, speaking for Mr Law, said: "All testimonials are genuine and names were changed to protect customer confidentiality.
"The Advertising Standards Authority did not provide advice on such matters until 2011…after the testimonials were published.
"Nevertheless, now this has been brought to the attentions of the business, the testimonials have been updated."
Separately, Mr Law has faced questions from police over the financial dealings of the Spirit of Independence campaign he founded ahead of the 2014 referendum.