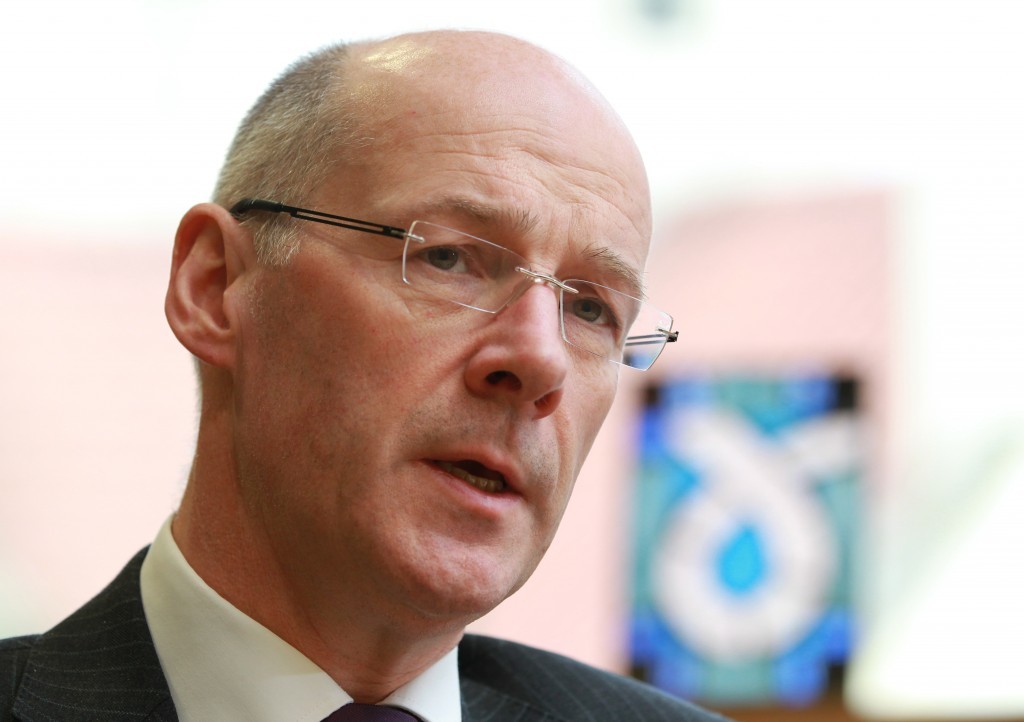 The Education Secretary faced demands to back up his party's flagship free tuition policy with evidence it is helping the poorest into higher education.
The SNP pledge to never impose university tuition fees, which former leader Alex Salmond had carved into stone, has come under fresh scrutiny amid a drop in support for students with their living costs.
Liz Smith, the Scottish Conservative MSP, called for John Swinney, the Education Secretary, to present hard proof that the policy is helping disadvantaged young people get to university.
Mr Swinney told Holyrood's education committee that he takes a "fundamentally different view" to Ms Smith in that he sees free tuition as part of a "political philosophy".
On whether it is working, he said: "The proportion of Scottish-domiciled full-time first-degree entrants to Scottish universities is rising.
"And it has risen since this government has come to office during which time we have had the policy of free access to higher education."
Figures released last week showed that the amount of non-repayable support handed out to students had nearly halved in five years.
The average support for bursaries and grants was £1,330 last year, at a total cost of £66.1m, compared with £127.7m in 2010/11, when average support was £1,860.
Meanwhile, loan approvals have doubled to £486.3m.
Labour has said the figures make a mockery of the SNP's pledge to abolish student debt.
The Scottish Government announced a review of student support last week, which is to be chaired by Jayne-Anne Gadhia, the chief executive of Virgin Money.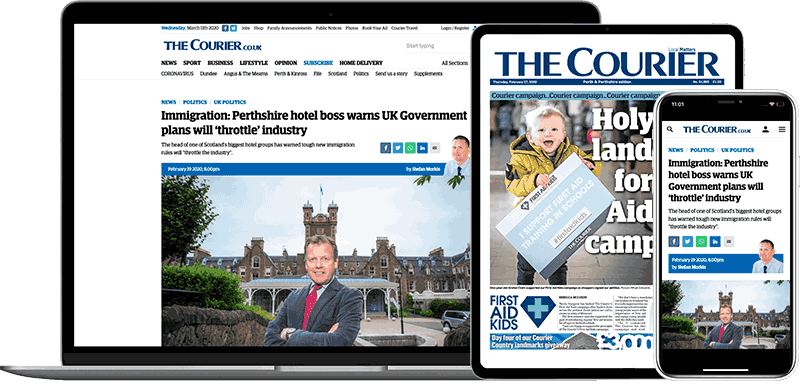 Help support quality local journalism … become a digital subscriber to The Courier
For as little as £5.99 a month you can access all of our content, including Premium articles.
Subscribe