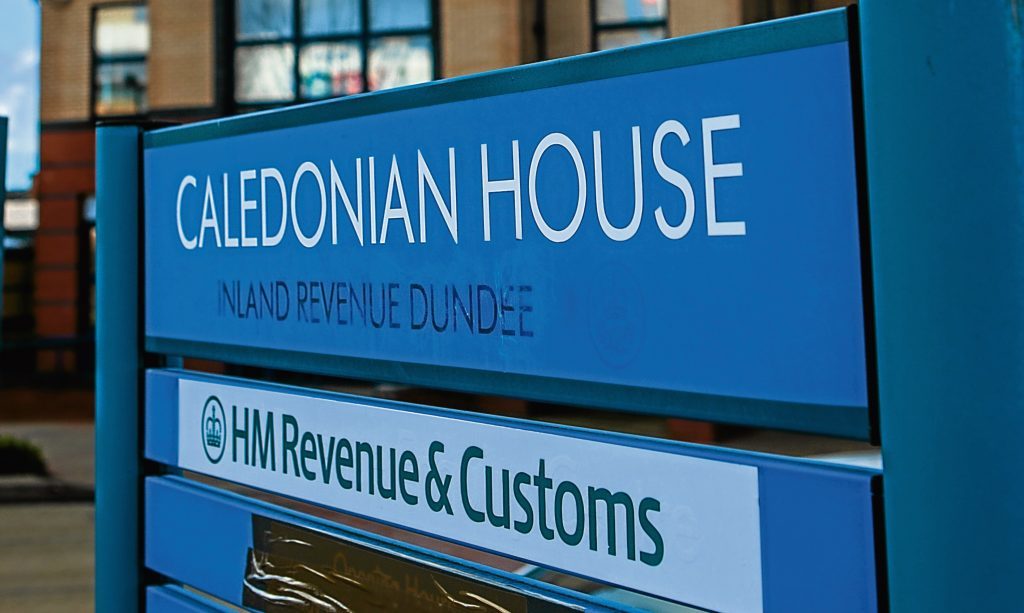 Bosses in charge of tax office closures are imposing "disastrous" changes on the HMRC without talking to workers, says a union.
Dundee will suffer a major jobs setback as the tax collection agency moves its Scottish operations into the central belt.
Under the proposals, Caledonian House will shut by 2018, with the loss of up to 130 jobs, and 650 staff at Sidlaw House will be transferred to the Department for Work and Pensions.
John Davidson, from the PCS Union, said the changes will blight local economies, damage taxpayers' experience and compound woeful staff morale.
"This is yet another disastrous change being imposed from on high without any proper discussions or consultations with the experts that know best about tax delivery – and that is the tax workers themselves," he said.
"We believe that any reorganisation of a major department of this scale should be subject to public scrutiny, parliamentary scrutiny and community engagement with a variety of stakeholders. None of this has been done."
At least 2,000 jobs could be lost in Scotland out of an 8,000-strong workforce spread across 18 sites.
Operations will be transferred to sites in Glasgow and Edinburgh, with a smaller base retained at Gartcosh.
The Dundee offices are set to be among the first in the country to close.
The agency says it cannot modernise its working practices with its current network of "expensive, isolated and outdated offices".
Jim Harra, director general of customer strategy and tax design at HMRC, said: "We have engaged in a very extensive engagement exercise with all of our people. We are currently in the fifth round of a set of conversations where we go out and speak face-to-face to every single member of our staff.
"That is a huge exercise in a department of 60,000 people."
Mr Davidson said the HMRC has offered daily travel assistance to those wanting to commute to the new centres in Glasgow or Edinburgh, but said there was no home mover package on the table.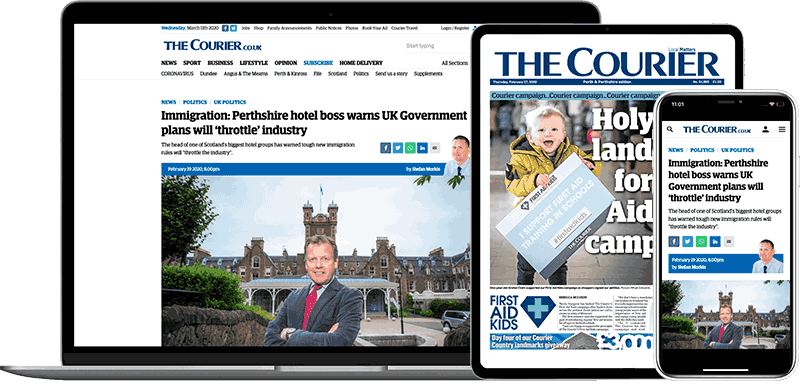 Help support quality local journalism … become a digital subscriber to The Courier
For as little as £5.99 a month you can access all of our content, including Premium articles.
Subscribe