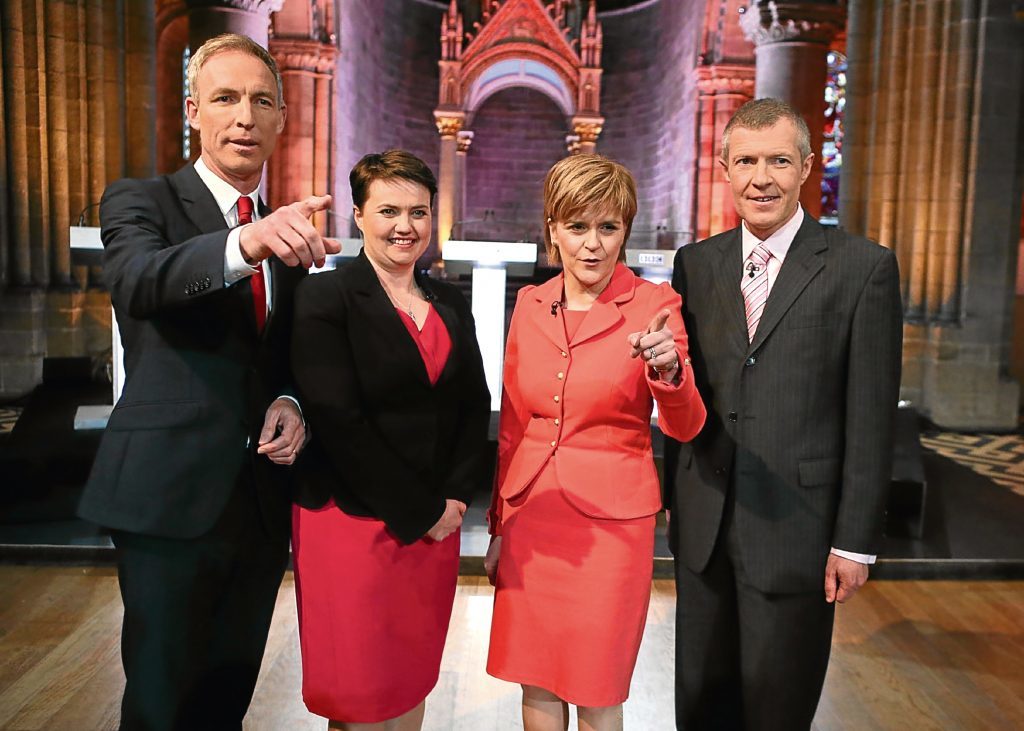 Ruth Davidson has vowed to fight to convince the SNP Government to introduce Frank's Law and "finally right this wrong."
The Scottish Conservative leader said her party is fully behind the campaign and will work with Amanda Kopel and others "to try to make the SNP Government listen".
Ms Davidson was speaking after a meeting with Dundee United Frank Kopel's widow Amanda at Holyrood to discuss the campaign.
The law would deliver free personal care to people under the age of 65 with debilitating illnesses.
The Tory leader said: "Dementia is a cruel condition which has no respect for age.
"That's why it is so wrong that sufferers are segregated in the help they can receive for their care.
"Amanda Kopel is an amazing, dignified woman who has fought a tremendous campaign to make it easier for families struggling to cope – just as she struggled with her husband Frank's care at the end.
"The Scottish Conservatives are fully behind the Frank's Law campaign and will work with Amanda and others to try to make the SNP Government listen and finally right this wrong."
Mrs Kopel's husband died in April 2014 having been diagnosed with dementia in 2009 when he was just 59.
He and his wife paid about £300 a week so he could have personal care in his Kirriemuir home because he did not reach the qualifying age for free services until weeks before his death.
Mrs Kopel is urging ministers to close this loophole, a bid backed by The Courier.
She said: "I met with Ruth Davidson and two of her colleagues at parliament and I was delighted with what I heard.
"It does fill me with a lot of hope for the outcome of Frank's Law and who better to lead the battle at Holyrood but Ruth Davidson."
The campaign has now been backed by eight councils across Scotland including Angus, Dundee, Perth and Kinross, Fife and Aberdeenshire.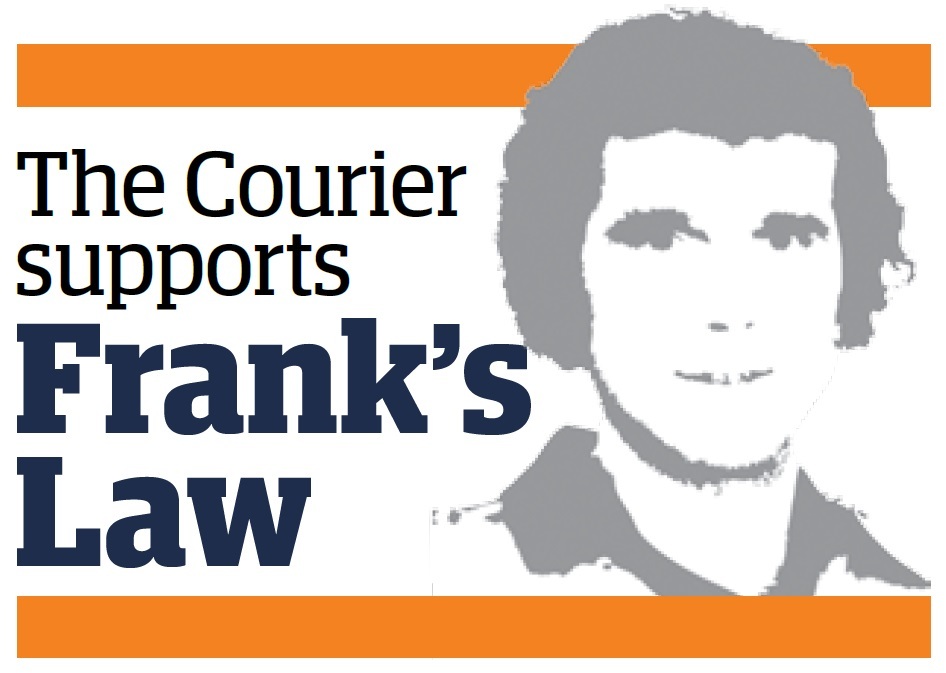 Mrs Kopel said: "How many more voices does the First Minister need to hear before she will deliver Frank's Law?
"Is she going to wait until almost every one of the councils in Scotland write to advise her of their support for such an important issue?
"Frank's Law is not going to cost anywhere near some of the figures that have been suggested and it shouldn't be a competition with Trident or Indyref 2.
"We are talking about allowing a person to die with the dignity and respect that is everyone's right in Scotland.
"The battle for their lives – which they will never win – should not be fraught with a battle against democracy.
"Surely it must only be a matter of time before the First Minister starts to listen to the people of Scotland."