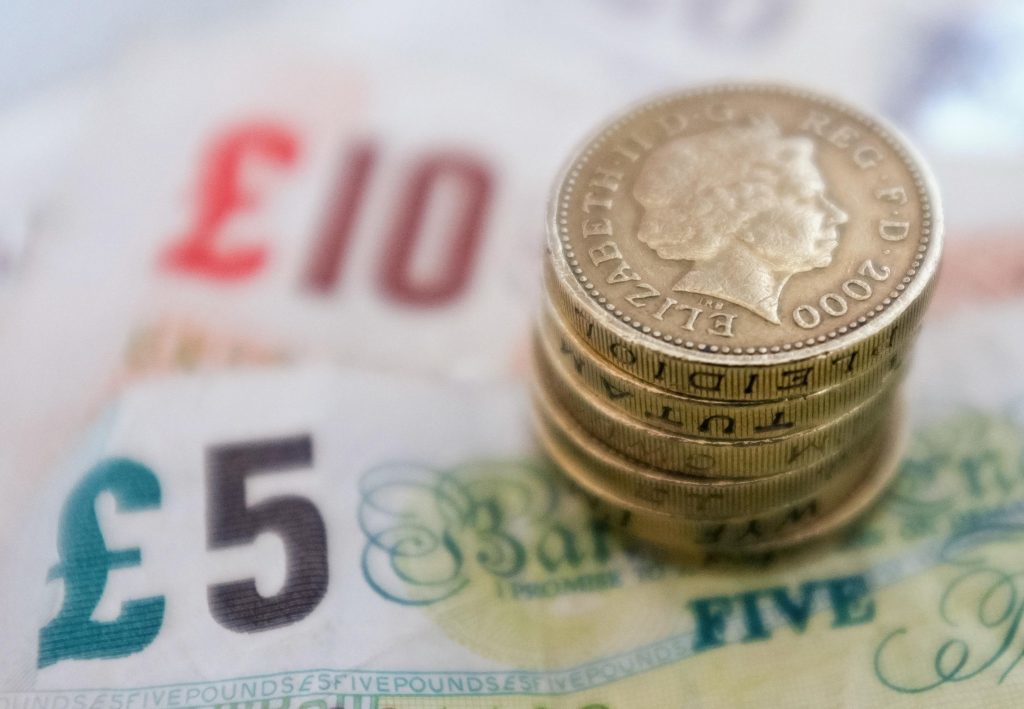 Perth and Kinross will see more than £3m of local tax revenue leaving its borders every year as part of an SNP cash grab, say the Tories.
But Angus, Dundee and Fife are among the winners of the Scottish Government's council tax reforms, which increases the financial burden on the middle classes to fund a national schools policy.
The Scottish Conservatives say taking funds out of council areas to give to headteachers in other parts of the country is an affront to local decision-making and accountability.
Its deputy leader Jackson Carlaw said: "Across Scotland, communities are now discovering that their council tax payments are being taken away and spent in an entirely separate part of the country. It's quite simply wrong."
Under the reforms – which have been criticised by both the Tories for punishing hard-working families and the Greens for not making the better-off pay their fair share – will leave thousands of households in Tayside and Fife with higher tax bills.
From April next year, those in Band E-H properties will automatically see their bill increase. All other bands remain at the same level. Dundee bills for those in Band H homes will go up by £545, compared with £503 in Fife, £521 in Perth & Kinross and £482 in Angus.
Opposition parties are calling for the SNP to think again on the reforms, which were approved by Holyrood last week but at the cost of the Nationalists accepting criticism of their changes.
The additional revenues will be clawed back by central government and put into the Attainment Fund, to then be distributed to schools across the country based on the number of pupils receiving free meals.
The amount of cash Dundee will get from the education fund is £3.3m higher a year than the council tax revenues which it will have diverted to the national pot, the Tory analysis found.
In Fife, the surplus is £2.4m for 2017/18, compared with £112,000 in Angus. But Perth and Kinross will see £3.1m spent elsewhere, meaning council taxpayers there will fund efforts to close the attainment gap in other parts of Scotland.
The Scottish Government says extra revenue will be kept locally, but has indicated there will be a corresponding reduction in the local government settlement.
A spokeswoman said: "As a result of these reforms, local authorities will keep every penny of the council tax that is raised in their areas and there will be no change for three out of four Scottish households in terms of how much council tax they pay."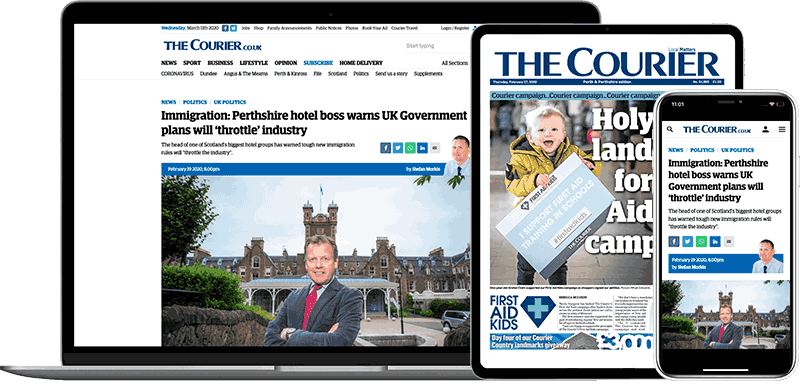 Help support quality local journalism … become a digital subscriber to The Courier
For as little as £5.99 a month you can access all of our content, including Premium articles.
Subscribe