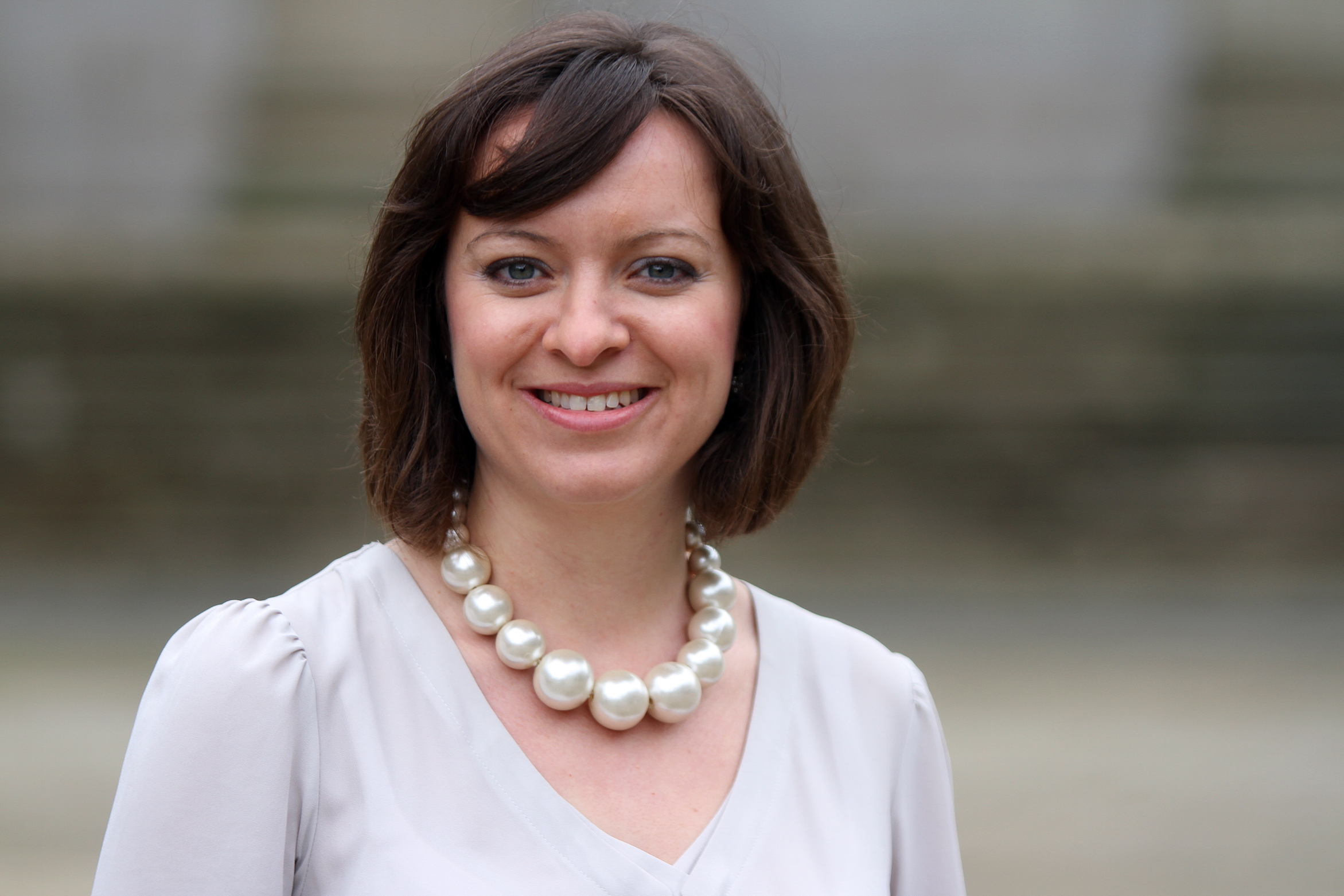 MSPs pleaded with the economy secretary to invest in an emerging industry that could generate billions of pounds for Tayside and Fife.
SNP minister Keith Brown was urged to "act now" so places like Dundee win their share of the spoils of an oil and gas decommissioning sector that could be worth up to £100bn.
But Mr Brown pointed to an industry trend to keep oil fields in action as he sought to fend off calls for an investment fund to help put Scotland on a proper footing to capitalise on dismantling energy platforms.
Jenny Marra, the Dundee-based Labour MSP, referred to a GMB union report which called on the Scottish and UK governments to take action to "make sure Scottish workers get these jobs and all the work does not go to other countries".
"The report very clearly calls for an urgent investment fund between the UK and Scottish governments," she said.
"Can the cabinet secretary tell me what plans he has for such an investment fund separate from any city deal arrangements?"
Lewis Macdonald, another Labour MSP in the North East, said the "time for action is now" if Scotland is to benefit from the industry.
Mr Brown said energy companies have been telling him they are looking to preserve the life of North Sea oil fields in the wake of the low price of Brent crude.
He added: "Of course there are (decommissioning) opportunities which are there.
"But it's important to recognise that a lot of this is going on right now and many high value jobs in Scottish and UK companies are being sustained by the decommissioning activity that Scotland and the UK has done extremely well in."
Scottish Enterprise, the economic development agency, is to publish an action plan on decommissioning by the end of the year.
It emerged this week that the public purse looks set to bear much of the cost of decommissioning in the form of tax refunds to oil and gas firms.
Dundee is in a strong position to capitalise on decommissioning jobs because of its proximity to the North Sea and the deep water berths at the Port of Dundee.