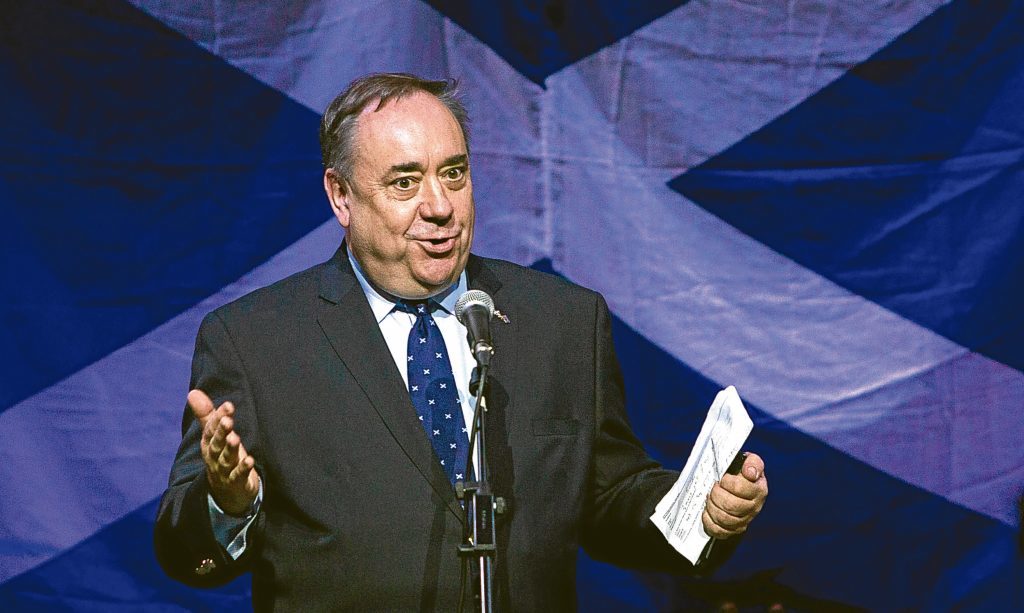 Former First Minister Alex Salmond has called for Scottish Labour to apologise as a bitter spat over travel expenses continued to run at Westminster.
The Independent Parliamentary Standards Authority has written to senior Nationalists apologising for using an out of date set of data for information published on its website.
IPSA said this led to some instances of travel costs being underreported for some MPs and former MPs.
Now Mr Salmond has launched an angry attack on his opponents as IPSA figures showed SNP MPs who inherited their seat from Labour had expenses worth £6,006,407.62 in 2015/16, while their predecessors totalled £7,470,491.90 in 2014/15.
One figure not changed by IPSA was the MP for Gordon's travel and subsistence bill, which remained at £48,470.66 last year, the highest of any MP during that period.
Mr Salmond said: "We now have official confirmation from IPSA that SNP MPs do indeed cost less than their Labour and Lib Dem predecessors – over £1million less. Parliamentary records are also clear that SNP MPs are working much harder too – with some MPs making more contributions in their first year than their predecessors did in the entire five years of the last parliament.
"This has been a huge embarrassment for the Labour Party in particular, who had seized on bogus figures to launch an underhand attack on the SNP, only for it to spectacularly backfire now we know for certain that SNP MPs cost less and do a better job. Labour should now do the decent thing and apologise.
"SNP MPs are proving they are a strong voice for Scotland – standing up for Scotland's interests, and providing the only strong, united and effective opposition to the Tories at Westminster."
A Labour source said: "This is a humiliating own goal by Alex Salmond, whose travel expenses have not been amended by IPSA and remain higher than his predecessor's.
"The former First Minister is clearly struggling to come to terms with being just an ordinary MP after the voters crushed his independence dream."
A party spokesman added: "The SNP MPs' travel expenses were £1.3million in 2015-16, and that has not changed despite IPSA's error. And of course they didn't even start in the job until May, so any comparison with 2014-15 is misleading.
"Some SNP MPs have racked up travel expenses of over £40,000, considerably higher than their predecessors even using IPSA's amended data. There has been complete silence from the Nationalists about why their costs are so high.
"Taxpayers need an urgent answer from the SNP about this use of public funds."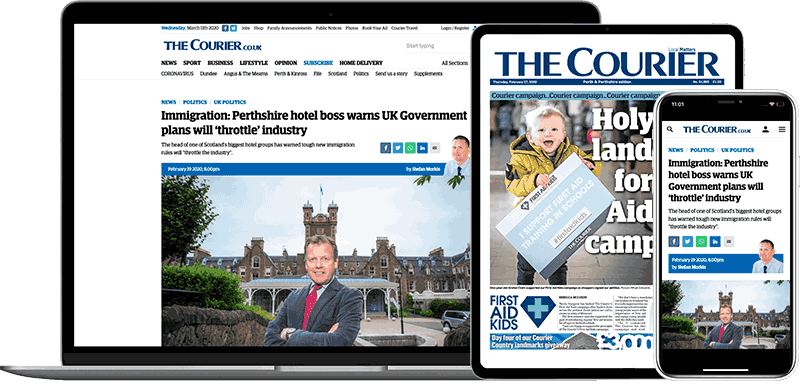 Help support quality local journalism … become a digital subscriber to The Courier
For as little as £5.99 a month you can access all of our content, including Premium articles.
Subscribe