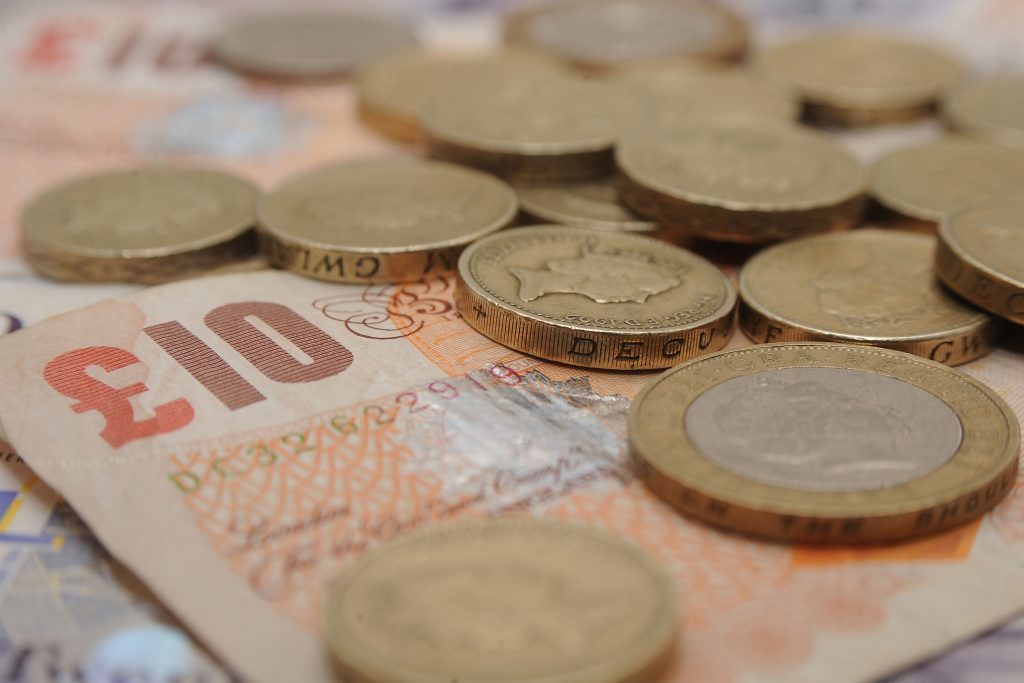 A Scottish Conservative MSP has suggested that companies should not have to pay tax because they do not get to vote.
Adam Tomkins asked financial experts sitting before a Holyrood committee to justify imposing levies on firms.
Patrick Harvie, the Scottish Greens co-leader and fellow member of the finance committee, said the comment "sounded like a 2am tweet from Donald Trump".
Prof Tomkins, a law academic and Tory MSP, said a "great constitutional principle" is there should be "no taxation without representation".
"Is that not a principle of Scottish taxation that we should adhere to?" he said.
"And if it is then I suppose one question is – what's the justification for businesses to be taxed when businesses don't vote?"
Alan Barr, a tax lawyer, disagreed saying that business owners and shareholders have the vote and said he could not see organisations being given "super-votes" in a modern democracy.
SNP MSP Maree Todd, a member of the finance committee, said: "These comments from Mr Tomkins are quite extraordinary and suggest he believes that taxes on business should be scrapped.
"That would be unbelievable, even by the standards of Ruth Davidson's hard-right Tories."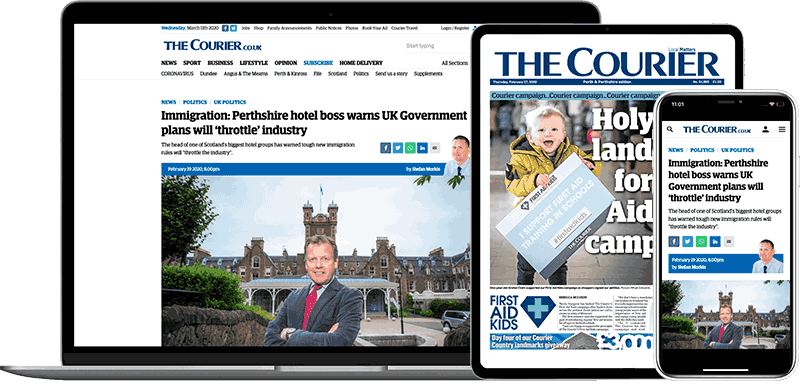 Help support quality local journalism … become a digital subscriber to The Courier
For as little as £5.99 a month you can access all of our content, including Premium articles.
Subscribe