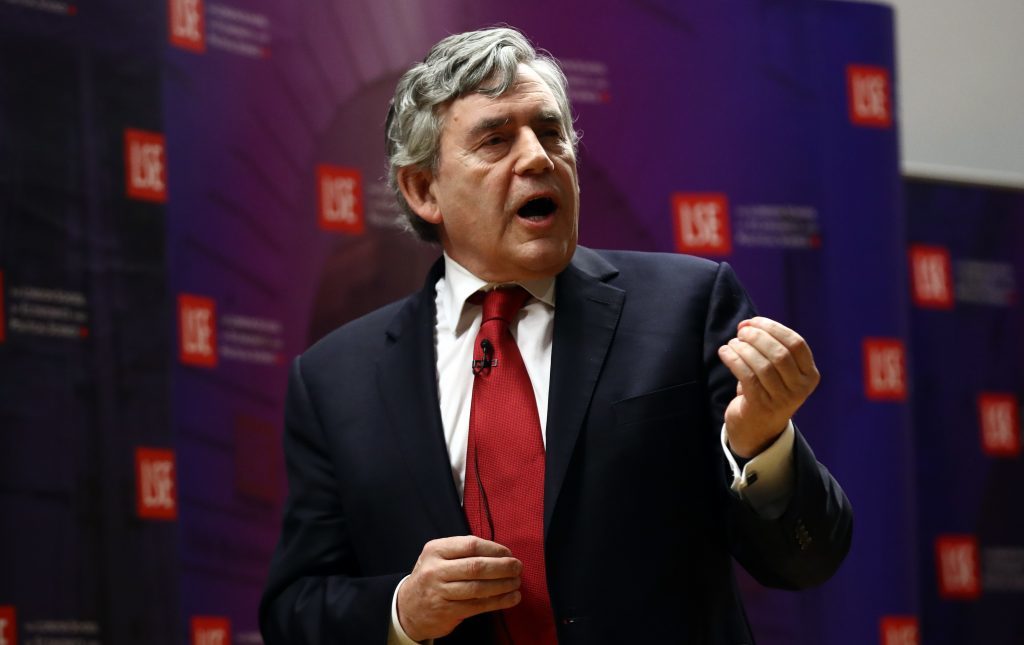 Former Labour leader Gordon Brown has backed Kezia Dugdale's call for a new constitutional convention for increased federalisation of the UK, saying it would give Scotland a "new role" post-Brexit.
Scottish Labour leader Ms Dugdale has announced a plan for a new Act of Union, with increased powers for Holyrood, Cardiff Bay, Stormont and the English regions.
She has written to Prime Minister Theresa May to call for a "people's constitutional convention" to decide on a "new political settlement" for the whole country, with new powers including some of the responsibilities which will return to the UK after Brexit.
Former prime minister Mr Brown said that as well as providing a more federal structure to deal with the aftermath of Brexit, it would also be the "best way" to tackle poverty and create jobs.
He said: "Kezia Dugdale's decision to put to the Labour Party membership her new constitutional reform programme should be welcomed by all members.
"Her proposals to extend the powers of the Scottish Parliament, reaffirm Scotland's leading role in the United Kingdom and establish a UK-wide constitutional convention deserve widespread public support.
"They offer a bold solution with the repatriation of European powers to Scotland and a more federal constitution for the UK.
"The SNP wants Scotland in Europe but not in Britain while the Conservatives want Scotland in Britain but not in Europe.
"In place of these two extreme positions in the post-Brexit debate, all-out independence or hard Brexit, Labour's proposal would not only give Scotland a new role in both Britain and Europe, but is also the best way of meeting the challenges that really matter to the Scottish people, enabling us to tackle poverty, reduce inequality, guarantee high-quality public services and secure full employment."
Ms Dugdale outlined her plans in a speech to the Institute for Public Policy Research think tank in London on Wednesday.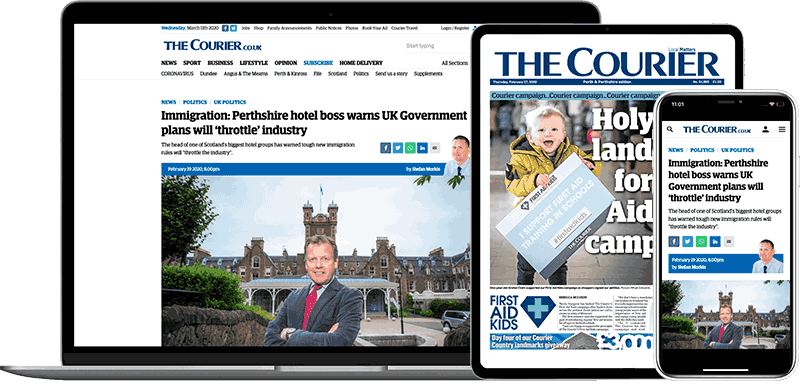 Help support quality local journalism … become a digital subscriber to The Courier
For as little as £5.99 a month you can access all of our content, including Premium articles.
Subscribe