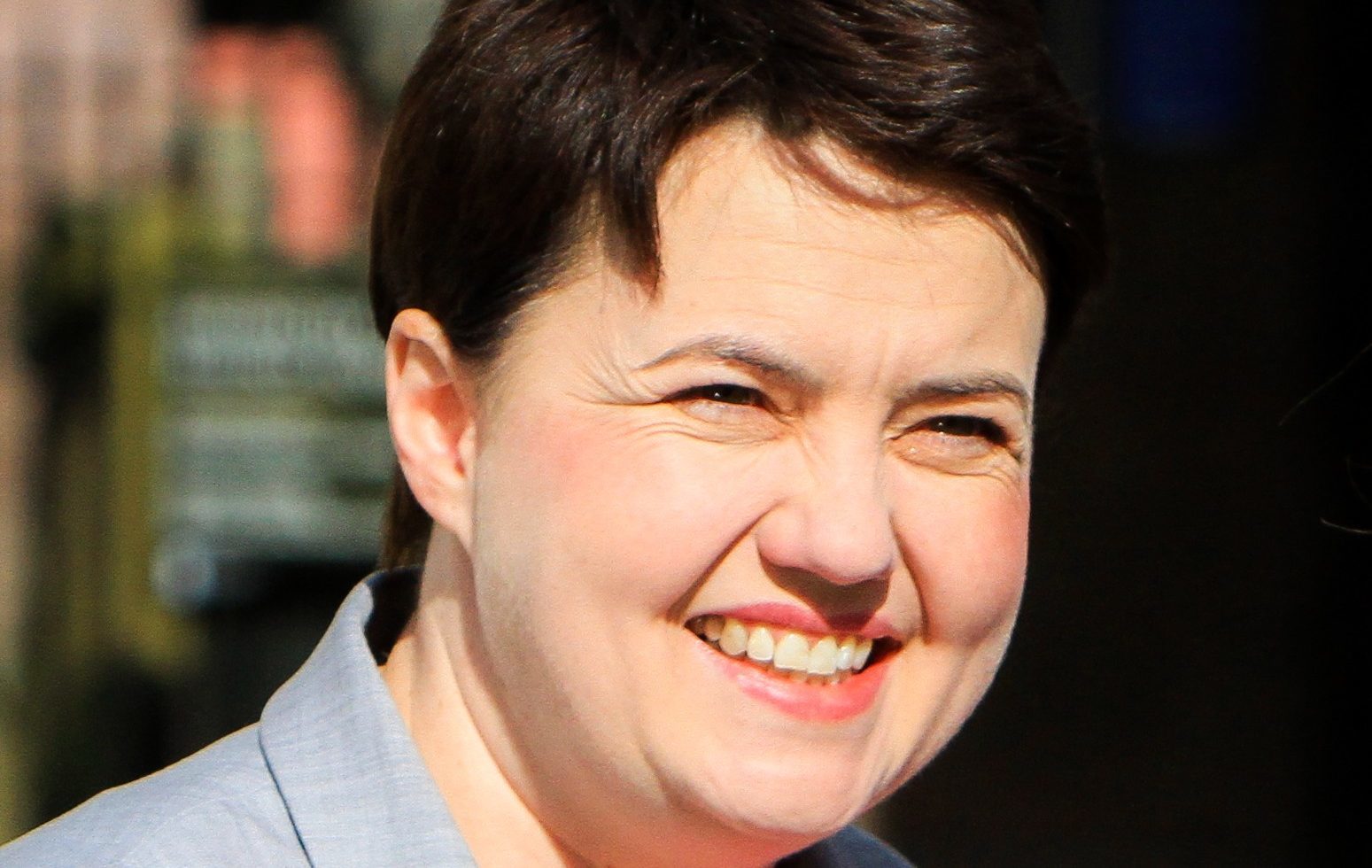 The Scottish Conservatives have called for a £300m cash injection to put mental and physical health on an even keel.
Ruth Davidson, the Tory leader in Scotland, outlined her party's plans for tackling conditions such as depression as she criticised SNP ministers for taking so long to produce their own strategy.
The Tory plan would plough an extra £300m over five years into mental health, which is double the sum proposed by the Scottish Government.
It includes round-the-clock mental health support in every A&E department, £10m to re-shift focus from handing out anti-depressants to social prescribing and the appointment of mental health champions in businesses and schools.
Ms Davidson said: "For too long there's been a failure to recognise mental health issues as being just as urgent and debilitating as physical injuries."
Mental health minister Maureen Watt said they will consider the Conservatives' principles as part of the Scottish Government's strategy to be published in the new year.
"Mental health spending has increased substantially under this Government and has supported the increase in the mental health workforce to historically high levels," she added.