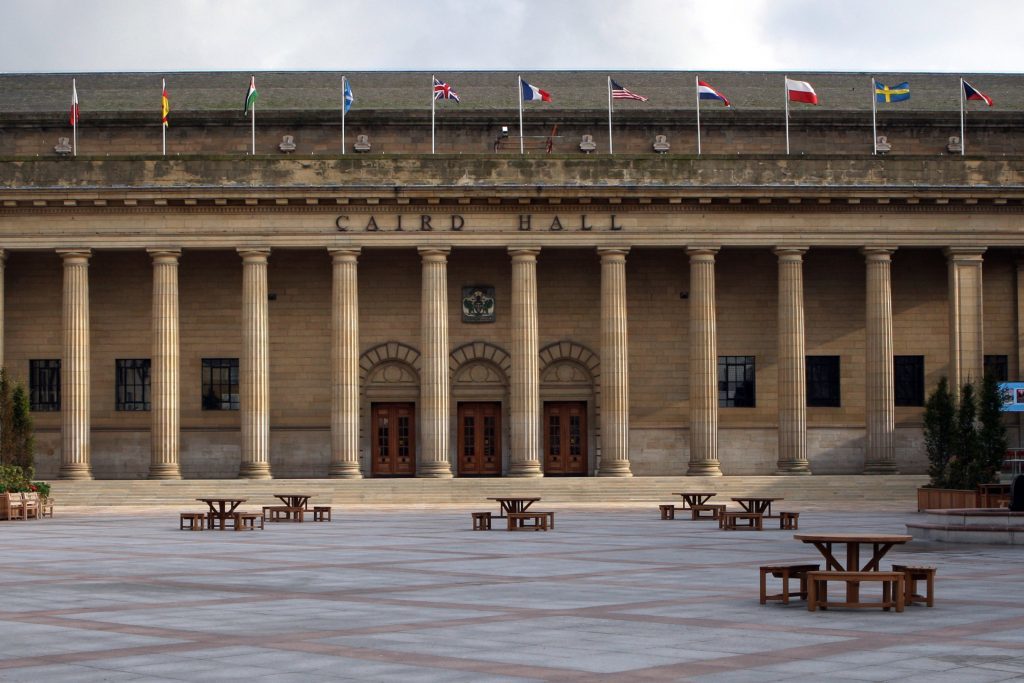 Dundee is in the running to be named European Capital of Culture after UK ministers decided against abandoning its role as hosts.
The UK's Culture Secretary Karen Bradley had previously suggested the government could drop the obligation as co-hosts because the status would come several years after the scheduled date for Brexit.
But today her department launched the nationwide search for the city to represent the UK as European Capital of Culture 2023.
Dundee City Council said they are determined to "win this title for Scotland".
Ms Bradley said: "This Government is committed to building an economy that works for everyone, so all parts of the United Kingdom can benefit from economic growth and prosperity.
"Celebrating the cultural heritage and innovation in Britain's cities is part of our plan for an outward-looking, globally-minded and dynamic country.
"The United Kingdom is leaving the European Union, but we are not leaving Europe. We want that relationship to reflect the kind of mature, cooperative relationship that close friends and allies enjoy."
Glasgow took the city of culture title in 1990, but Liverpool was the last UK city to hold it, in 2008.
Dundee, which announced it would bid for the status in June, is expected to be up against the likes of Leeds and Milton Keynes.
They will be co-hosts of the title along with a Hungarian city.
Fiona Hyslop, the Scottish Government's Culture Secretary, said that last month she pressed her UK counterparts on whether they intend to pursue its commitment in the cultural programme.
"I am pleased that progress has finally been made which will help interested cities, including Dundee, develop their plans," she said.
"Culture plays a valuable role in promoting outward-looking, welcoming and progressive values, which are more important now than ever."
Ken Guild, the leader of Dundee City Council, said they are delighted with the news and will take forward "exciting proposals" as part of a bid that "reflects the character of the city and its people".
"Dundee is building an excellent cultural infrastructure and there is huge support from our partners in the Scottish Government for our efforts to win this title for Scotland," he added.
"The energy and enthusiasm of the universities and our cultural sector will ensure that we put forward a strong case for the city."
A spokesman for V&A Dundee said: "This is exciting news for the people of Dundee.
"We very much look forward to working with our partners in the city and across Scotland to contribute to the bid, and to show the importance of culture and design to all of our communities."