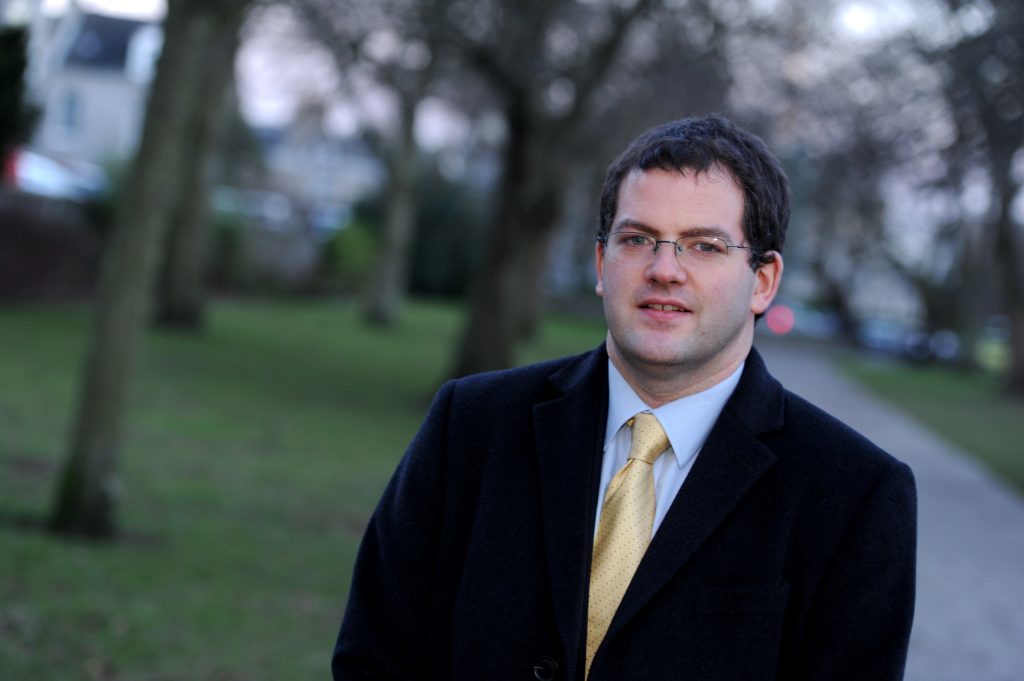 Dundee and Angus are to be used for new trials in early learning and childcare provision.
They have been chosen to test a variety of different delivery models to help prepare for Scottish Government plans to increase free entitlement to 1,140 hours per year by 2020.
A further nine local authorities will also run trials for the Government.
Mark McDonald, minister for childcare and early years, said: "We know the early years are a crucial time in every child's life and evidence shows that access to high quality early learning and childcare (ELC) is key to improving attainment. By giving Scotland's young people the best possible start in life we can ensure they develop the skills and confidence they need to reach their full potential.
"I particularly welcome this pilot because it will involve a blend of different types of childcare. This is a more flexible model that we know parents want to see more of.
"Parents and carers also benefit from a high quality, flexible system of ELC as it helps to support routes in to work, training or further study which may not have previously been accessible.
"That is why this government is committed to almost doubling the free entitlement to 1140 hours per year by 2020, while delivering the flexibility that families need. By trialling different delivery models in partnership with local authorities we will be better able to understand what parents and children need and want."
Trials will also take place in Argyll and Bute, Glasgow, Western Isles, Shetland Isles, North Ayrshire, Dumfries and Galloway, East Ayrshire, South Lanarkshire and Midlothian.
All trials are due to commence by Summer 2017 and will be supported by over £827,000 of Scottish Government funding.
The Scottish Government will provide total funding of over £950,000 in support of trials, including three previously announced.
Dundee Children and Families Service convener, Councillor Stewart Hunter, said: "I'm delighted that the Scottish Government is supporting our innovative project.
"We want to make more of a difference for children and families, especially those facing major challenges, and close the poverty and attainment gap.
"I am impressed by the commitment of everyone working directly for the service and those who collaborate with it in the best interests of our children and young people.
"Pioneering ideas like early learning for some very young children on the protection register show how we are moving forward in some very new ways.
"Children represent the future of Dundee and we want to make sure that they can be safe, included and encouraged to make the most of school and be able to move on to good educational and employment destinations."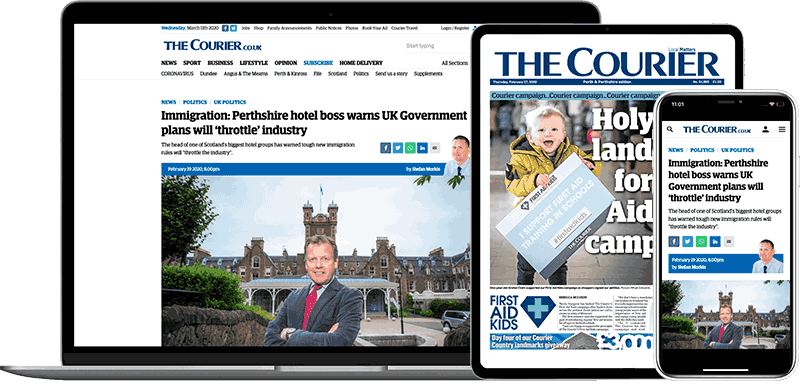 Help support quality local journalism … become a digital subscriber to The Courier
For as little as £5.99 a month you can access all of our content, including Premium articles.
Subscribe