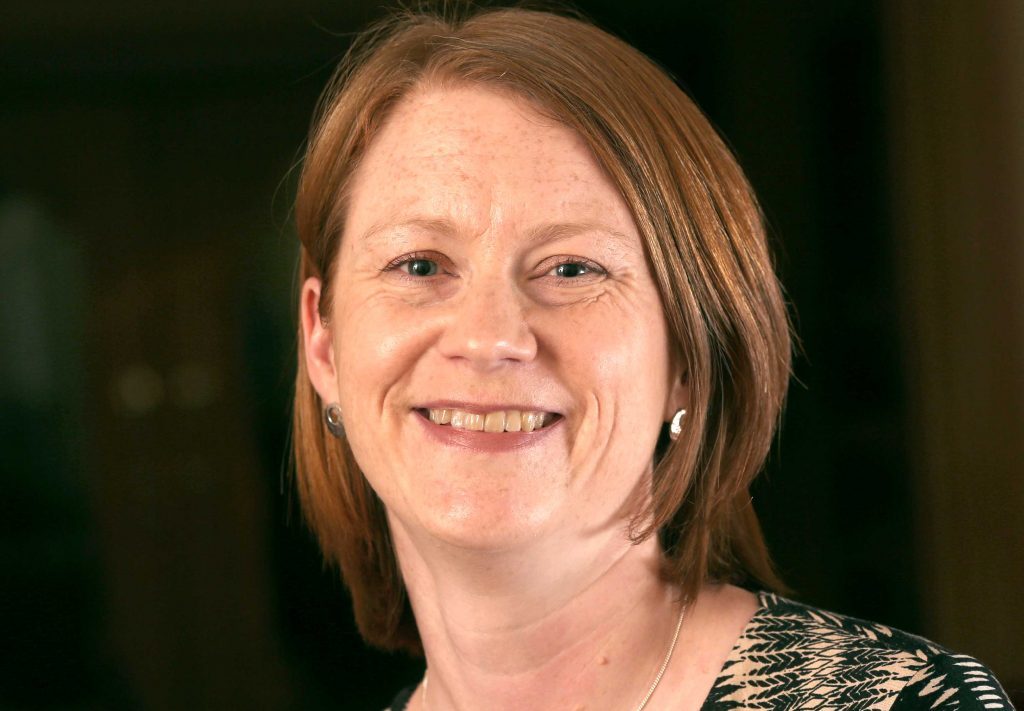 Scotland's colleges could lose out on £11.6 million if crucial EU funding is axed, the Scottish Government has warned.
Shirley-Anne Somerville, the further and higher education minister, cited an estimate from the Scottish Funding Council (SFC), which said that level of cash was made available in academic year 2015/16 alone.
It is used to for upskilling, the development of young people's employability skills, and student support.
The Dunfermline MSP said it has also supported around 4,200 full-time equivalent college places, together with funding from the SFC.
She added: "EU funding has long been intertwined with the very fabric of how our colleges are funded. These vital European funds help deliver high quality college courses that benefit students, the economy and wider society.
"The loss of EU funding would deal a serious blow to our colleges and pose challenges to their ability to maintain the level of activity they currently deliver.
"This further emphasises why we must do all we can to safeguard Scotland's interests and maintain our strong economic and educational ties with the rest of Europe."