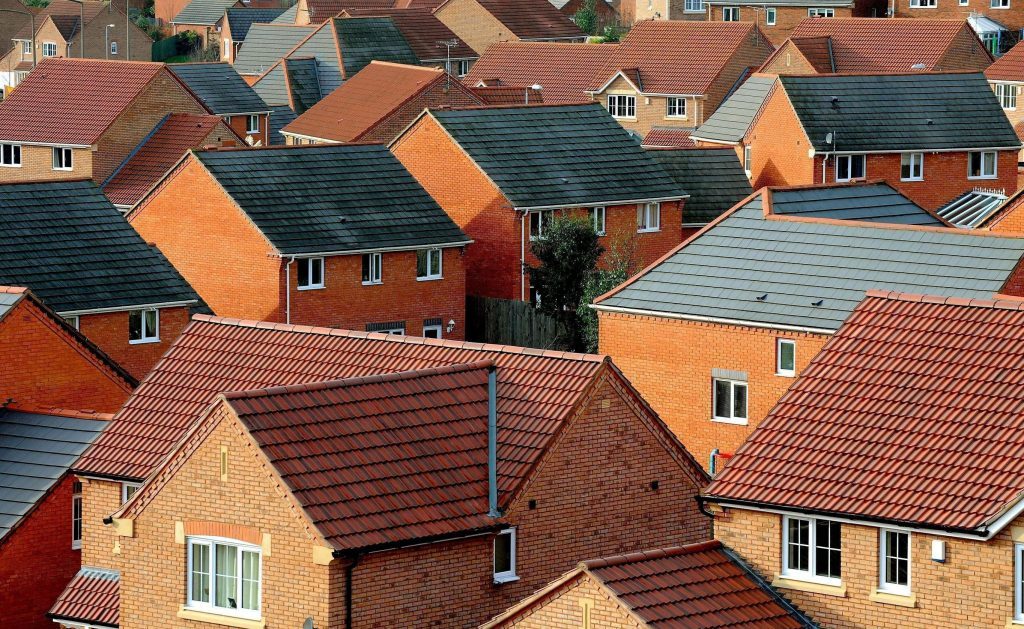 Private landlords have raked in more than £2 billion in housing benefits in the last five years, according to new figures from Scottish Labour.
In Fife alone that accounts for a staggering £28 million, a figure which has prompted Mid Scotland and Fife MSP Alex Rowley to call for action from the Scottish Government.
On average, £1 in every £4 from housing benefits has gone to a private landlord since 2011/12.
Labour said the figures underlined the SNP's failure to tackle the housing crisis, and called for accelerated investment in housing.
Mr Rowley said: "I have been calling on the Government for some time to address what is evidently a housing crisis spiralling out of control across Scotland."
He said work needs to be done in the private rented centre.
As well as a quarter of housing benefits going into the hands of private landlords,  the average private rented sector rent has soared by 14% since 2010.
"Money that is spent on housing benefits should be used to support those that need it, whereas instead we are seeing that money end up in the pockets of private landlords," he added.
"That is why I want to see a reform of the private rented sector to ban rip-off rent rises."
He said it was obvious more houses needed to be built to start tackling the problem, and that was why he had been calling for a national house build plan.
Government's 'excellent' track record
In response, the Scottish Government has defended its track record on housing delivery.
A spokesperson said: "We have an excellent track record on housing and are committed to achieving sustainable, long-term solutions to address housing issues.
"In the previous session of Parliament, we exceeded our target of delivering 30,000 affordable homes by 10%, and our bold and ambitious More Homes Scotland approach will build on that achievement.
"We have committed to investing over £3 billion to deliver at least 50,000 affordable homes over the next five years and by ending Right to Buy we are protecting up to 15,000 social homes for sale over the next 10 years and safeguarding this stock for future generations.
"This is accompanied by increased housing subsidy levels and a new rural and islands housing fund to increase the supply of affordable rural housing."
He added that the most recent statistics also showed a 34% rise of affordable housing supply approvals in Scotland, which demonstrated the impact of the Government's commitment.
"The Private Tenancies Act, passed earlier this year, will provide rent stability and predictability for tenants in the private rented sector," he added.
Number crunching
Scottish Labour would like to see 60,000 homes built over the next five years, 45,000 for rent through a council or a housing association.
Mr Rowley said that Scotland must "accelerate investment in housebuilding.
"This can start to go some way towards tackling the issues we are seeing in the private rented sector.
"The standard that we set for people to live in social rented houses should be the same for the private market, especially given that so much public money from housing benefit is used in this sector."
According to the Scottish Government, a higher proportion of social lets and lower rents meant housing benefit awards in Scotland were already "substantially less" than those in the UK as a whole.
Housing benefit awards in the private sector are on average £20 a week less in Scotland than in the UK as a whole.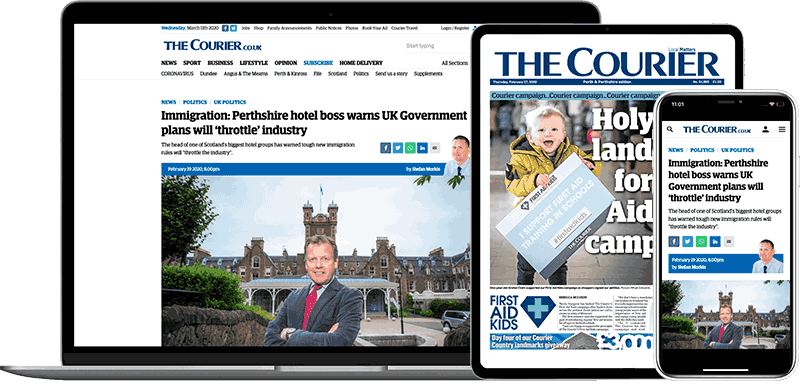 Help support quality local journalism … become a digital subscriber to The Courier
For as little as £5.99 a month you can access all of our content, including Premium articles.
Subscribe