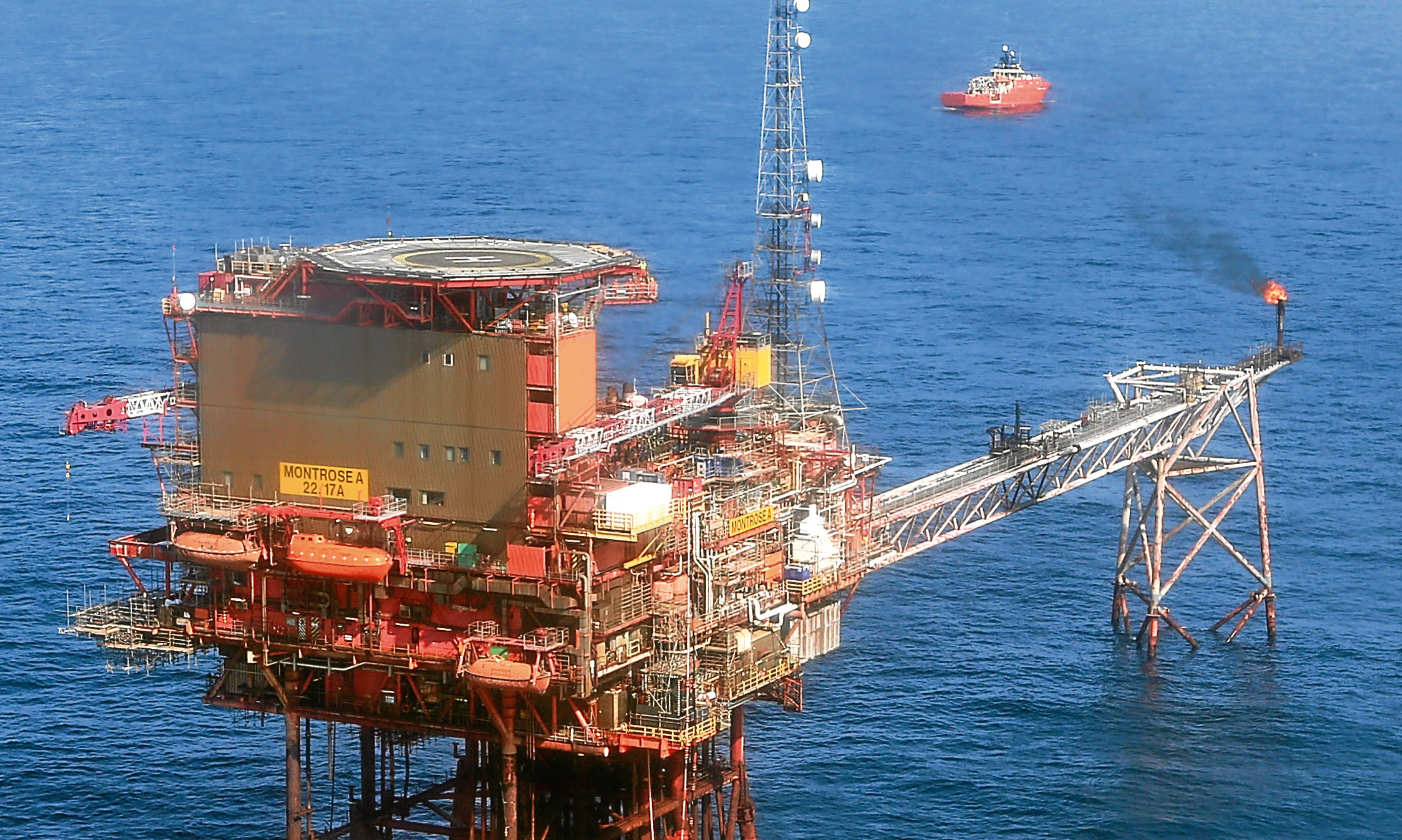 The SNP has been accused of being "clearly embarrassed" by the collapse in North Sea oil revenues after it emerged it had failed to publish an analysis of the industry for 18 months.
First Minister Nicola Sturgeon had promised to publish one of the government's "topical" bulletins "in due course" in June – but no such briefing has materialised.
The last analysis to appear was in June 2015.
Scottish Conservative energy spokesman Alexander Burnett said the revelation reflected that "the SNP is clearly embarrassed about its utterly misleading oil revenue forecasts" ahead of the independence referendum in 2014.
The first briefing, published in March 2013, used a "cautious" estimate of an oil price of $113 a barrel to argue that Scotland could yield £48billion in tax revenues by 2018.
Further bulletins were published in November 2013 and May 2014 – with the further "topical analytical briefing" not appearing until summer next year.
The Scottish Government has insisted a new briefing will be published "in due course".
But Scottish Conservative energy spokesman and Aberdeenshire West MSP Mr Burnett said: "The SNP is clearly embarrassed about its utterly misleading oil revenue forecasts, so much so that it can't face publishing official figures.
"It's an irresponsible way to operate government, and ministers should be facing up to this crisis.
"The UK Government is doing all it can to support the industry at this difficult time with tax breaks, and the Scottish Government should be showing a similar willingness."
Scottish Labour's economy spokeswoman Jackie Baillie MSP added: "The SNP is still in complete and utter denial about the oil crisis.
"It is a disgrace that no bulletin has been published for so many months, especially as the industry has just come through one of the toughest years on record.
"Rather than living in a fantasy land, the SNP Government should assess the impact of the oil jobs crisis on the wider Scottish economy and commit to publishing regular oil and gas bulletins with a specific focus on the impact of oil prices on jobs."
Industry body Oil and Gas UK estimate as many as 120,000 jobs related to the North Sea have been lost since the 2014 oil slump, where prices rapidly tumbled.
A spokesman for the Scottish Government said: "As the First Minister has already indicated, the Oil and Gas Analytical Bulletin will be published in due course.
"In addition, the Scottish Government publishes a number of other publications – including Oil and Gas Production Statistics and Energy in Scotland 2017 – which provide detailed statistics and analysis of the oil and gas industry and wider energy sector."