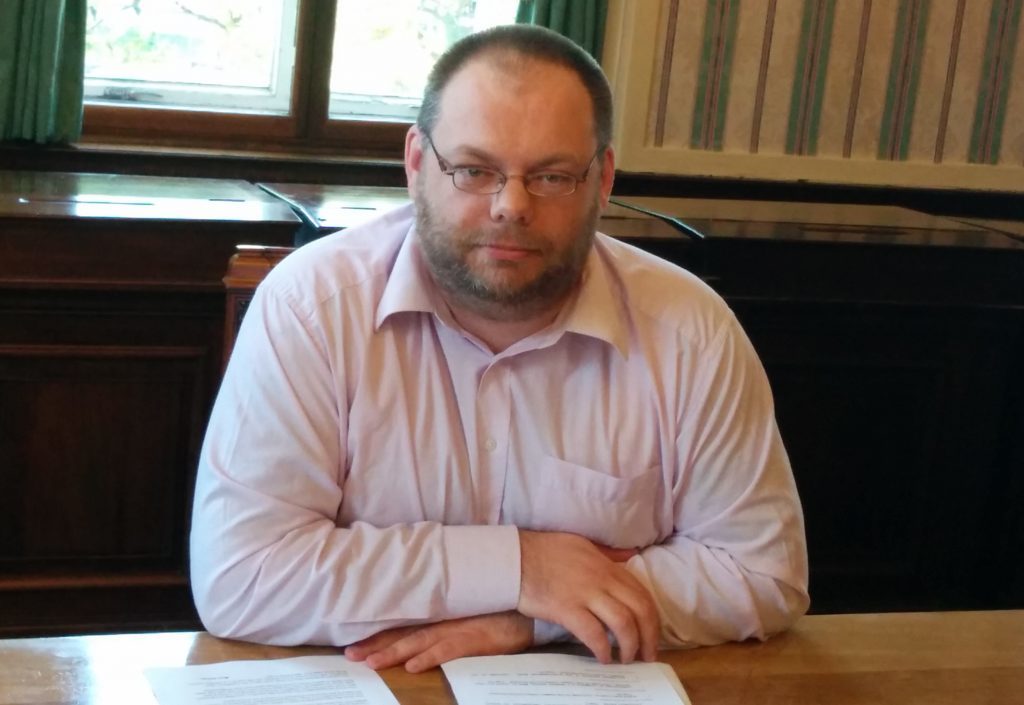 The number of teachers in Dundee who specialise in supporting pupils with additional needs has dropped by more than a quarter.
There were 169 additional support needs teachers in the City of Discovery in 2008, but that number has plummeted to 121 in 2016, according to figures released by the Scottish Government.
Nationally, specialist teacher numbers for ASN, which includes autism, learning difficulties and dyslexia, have fallen 12% from 3,301 to 2,896.
The Scottish Conservatives, which obtained the figures, say the declining staffing levels make a mockery of the SNP administration's bid to close the attainment gap.
The 28% drop in Dundee since 2008 includes the loss of 10 additional support needs teachers in the last year.
The Dundee decline is partly offset by an increase in the number of centrally employed additional needs teachers with responsibility for Dundee, which has gone up from 2 to 25 in the last eight years.
Stewart Hunter, the education convener at SNP-run Dundee City Council, said the figures do not tell the whole story about how they are supporting pupils.
"If you look at the raw figures yes the numbers of teachers with additional support specialism has gone down, but we are a smaller authority and our pupil-to-teacher ratio is still strong, he said.
"We have a very strong workforce but we offer a wider package of support than just those teachers.
"For example, we use family resource workers to target children's needs at home, which takes a lot of pressure off schools."
The number of ASN teachers for Fife has gone down by 15% since 2008, compared with 22% in Angus. In Perth and Kinross it went up 11%.
Miles Briggs, the Tory MSP, said the specialist teachers are crucial in helping pupils overcome learning challenges.
"For a government that claims education is its priority and that it is committed to reducing the attainment gap, these numbers are deeply embarrassing," he said.
"The number of children with additional support needs is rising so it is of real concern that the number of additional support for learning teachers has continued to decline under the SNP."
A spokesman for the Scottish Children's Services Coalition says teacher numbers have been falling while the number of pupils with ASN has gone up by 170,329 since 2012.
He said the loss of specialist teachers is "clearly deeply disappointing and should act as a wake-up call for the Scottish Government".
The Education Secretary John Swinney said the figures only refer to teachers whose main subject is additional support and "therefore does not reflect the full picture of the support provided to pupils in schools, which is the role of every teacher".
A Scottish Government spokeswoman said: "We are committed to having the right number of teachers, with the right skills, in the right places to educate our children and young people.
"In the last year teacher numbers have increased by over 250 to 50,970, maintaining pupil teacher ratios nationally.
"School pupils receive support in from a range of teaching and support staff.
"The Additional Support for Learning Act places a duty on education authorities to identify, provide for and review the additional support needs of their pupils."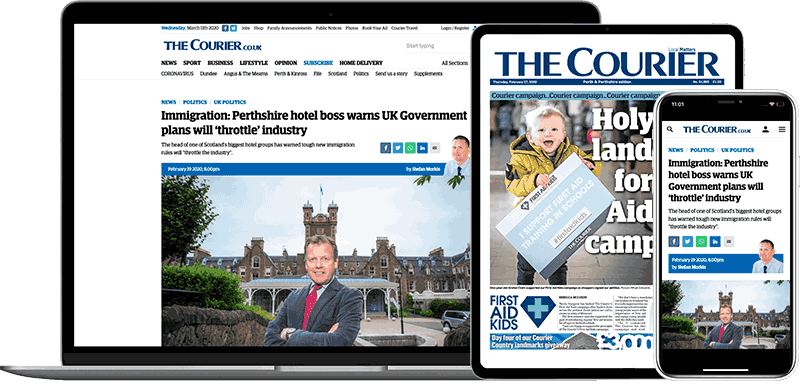 Help support quality local journalism … become a digital subscriber to The Courier
For as little as £5.99 a month you can access all of our content, including Premium articles.
Subscribe