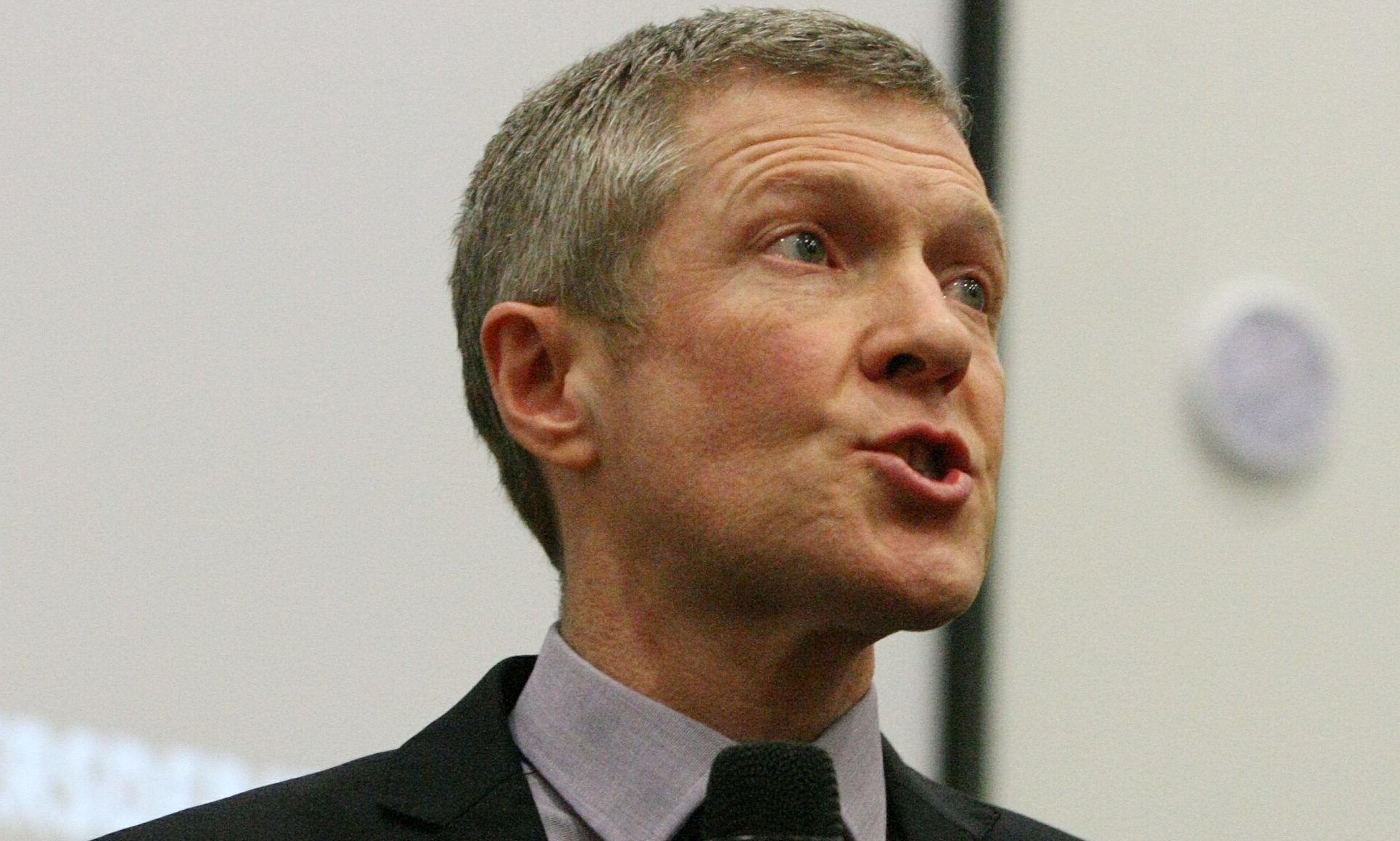 Willie Rennie has slapped a £400m price tag on Liberal Democrat support for the SNP Government's budget.
The Nationalists are seeking the backing of at least one other Holyrood party to ensure its spending plans make it onto the statute book.
Mr Rennie, the Scottish Liberal Democrat leader, listed demands including £90m for colleges and more cash for police.
In a letter to Finance Secretary Derek Mackay, he said: "Our support for the budget can only be considered if significant and substantial change is included for colleges, the pupil premium, mental health, the police and the island economies."
Last week, the Scottish Greens, who are the SNP's pro-independence partners in Holyrood, said they cannot support the budget if the government does not make the tax system fairer.
Scottish Labour have indicated they could work with ministers if they drop £327m cuts to councils' core grants.
A Scottish Government spokesman said mental health spending is up 38% under the administration and they are investing an extra £750m over five years for closing the attainment gap.
"We will continue to have discussions with the different parties across Parliament as we take forward our plans for a fair budget which delivers for Scotland," he added.