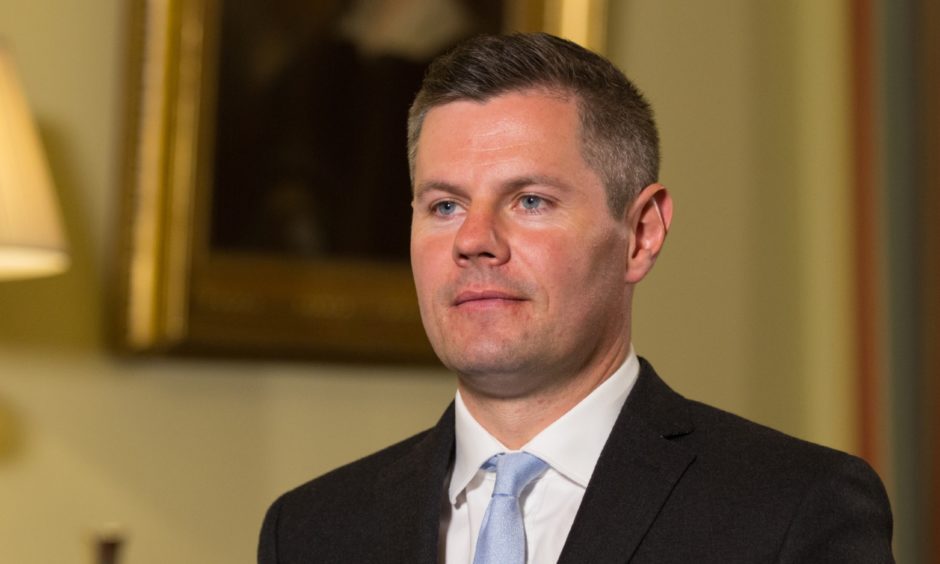 Holyrood refused to endorse the Scottish Government's controversial budget tonight after opposition parties united to give the SNP a bloody nose.
Ministers failed to secure the backing of the Scottish Parliament for their tax and spending plans following a Labour bid to get MSPs to shoot down the proposals.
But the Labour motion, which called for the budget to be rejected "in its current form", was also defeated, leaving the parliament in deadlock last night over Scotland's finances for the coming year.
It gives Finance Secretary Derek Mackay just seven days to save the budget before a crucial vote next week.
Scottish Labour leader Kezia Dugdale said MSPs have sent Mr Mackay a "very clear message and he must now go back to the drawing board".
She earlier likened the SNP minister to US President Donald Trump, accusing him of presenting "alternative facts" about his budget plans.
One of the most controversial aspects of the budget will see the core grants of Scotland's 32 councils cut by £327m.
The SNP administration says councils will in fact be better off when the whole funding package is taken into account.
Dundee City Council says it is looking at making savings of about £12.5m to balance the books in 2017/18.
Fife says it would need to cut £33m, Perth & Kinross £10m and Angus up to £15m.
The minority SNP administration needs the help of at least one other party to avoid the budget falling at the first hurdle next week.
Labour is calling for the Scottish Government to raise income tax by 1p to stop the £327m cuts.
The Lib Dems have put a £400m price tag for their support with cash for mental health, education, the police and transport.
The Greens want a fairer income tax system, which includes increasing the top rate to 60p.
Conservative MSPs are demanding that the SNP reverse decisions that they say makes Scotland the highest taxed part of the UK.
Mr Mackay said: "I have held constructive discussions with opposition parties about alternative Budget proposals and I hold these talks in good faith and I plan for them to continue.
"The budget I introduced in December was a draft Budget, that marks the beginning of the process and not the end."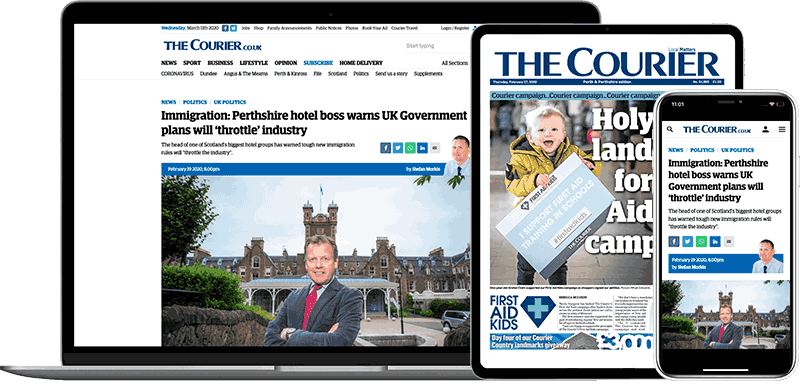 Help support quality local journalism … become a digital subscriber to The Courier
For as little as £5.99 a month you can access all of our content, including Premium articles.
Subscribe