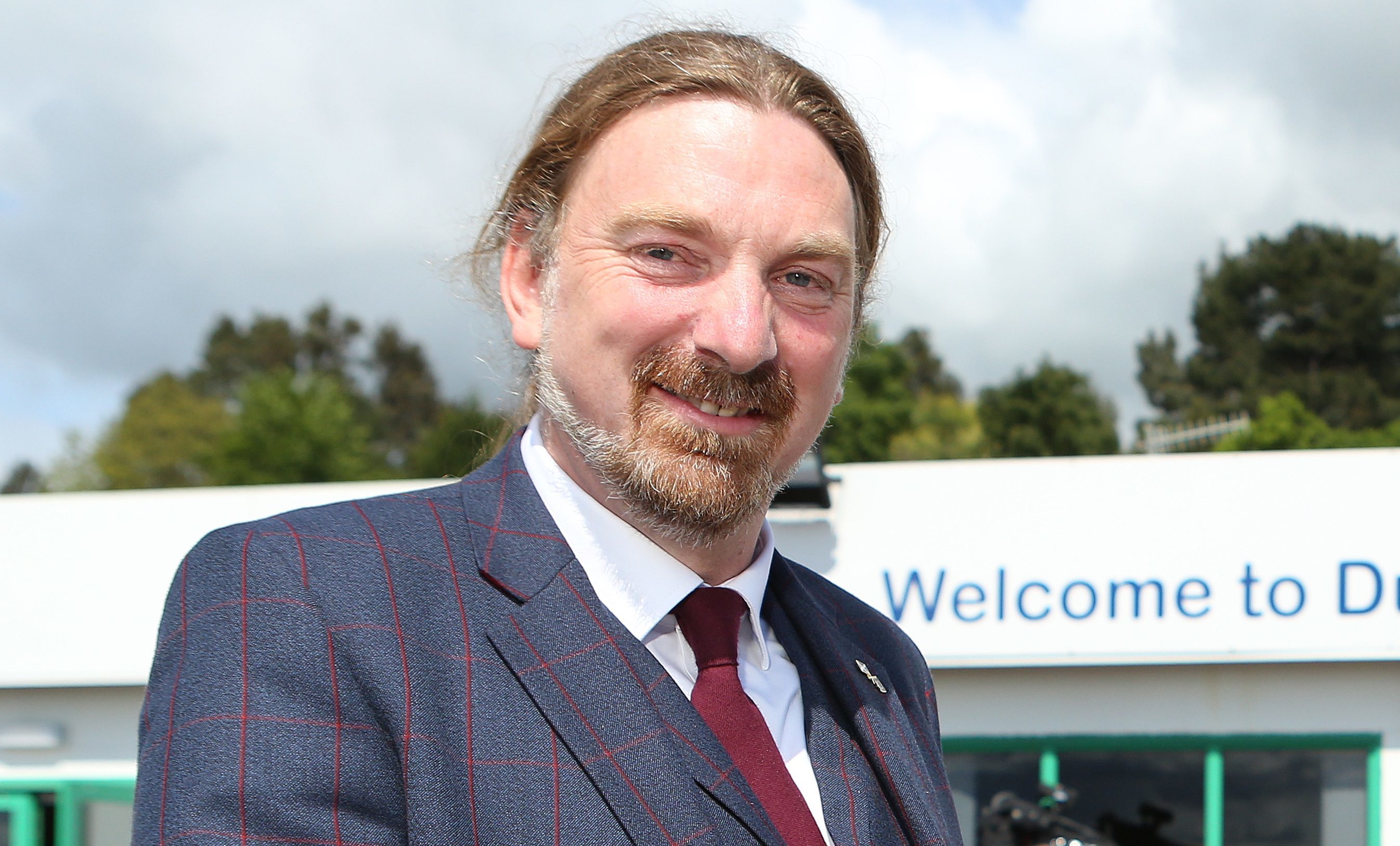 Chris Law has vowed to put the "distressing process" of a police investigation into his finances behind him after being cleared of any criminal activity.
The Dundee West MP has been subject to a four-month probe by detectives following allegations centring on claims of embezzlement related to the head-turning Spirit of Independence campaign.
But The Courier can reveal that no charges will be brought against the SNP representative, with prosecutors and officers both ruling there is insufficient evidence to take the matter any further.
Mr Law said: "Politics – at all levels – should be a force for good. That's what drove me to become involved in the referendum campaign with Spirit of Independence, and why I stood to represent the people of Dundee West.
"While this has been a distressing process, I have always continued doing the job I was elected to do and I am now more motivated than ever to stand up for my constituents.
"While there was never any doubt from the outset, I was happy to cooperate with inquiries and I'm glad the matter has now been fully resolved."
The Spirit of Independence was launched as both a publicity stunt and public engagement attempt in the run-up to the 2014 referendum, with then party activist Mr Law touring the country in a modified Green Goddess fire engine.
A Crown Office spokesman said: "Following discussion with Police Scotland, we agree with their assessment that there is insufficient evidence to support each of the allegations, and that as such they do not intend submitting a formal prosecution report."
Police Scotland were asked to comment but had failed to reply by the time of going to press.
Force insiders previously revealed restrictions had been put in place around the investigation due to its "sensitivity", with claims relevant files had been put into lock-down.
Questions will now be asked about the length of time taken to resolve the investigation given Mr Law is said to have cooperated fully with officers and released all relevant materials and documents.
Speculation is also rife about who made the complaint. Some in the SNP are concerned it may have been someone inside the party given the detailed financial nature of the allegations whilst others are adamant it must have come from a political opponent.
Worries about the potential of such vindictive infighting is only intensified by the fact the complaint was leaked to a tabloid newspaper.
First Minister Nicola Sturgeon backed Mr Law, who sits on the House of Commons Scottish Affairs Committee, when news of the investigation first emerged.
She said at the time: "Chris's position is that he is of the view and he is confident of the view that when he provides the further information to the police, that he has agreed to do so, then he will resolve the matter so I think that process should be allowed to take its course."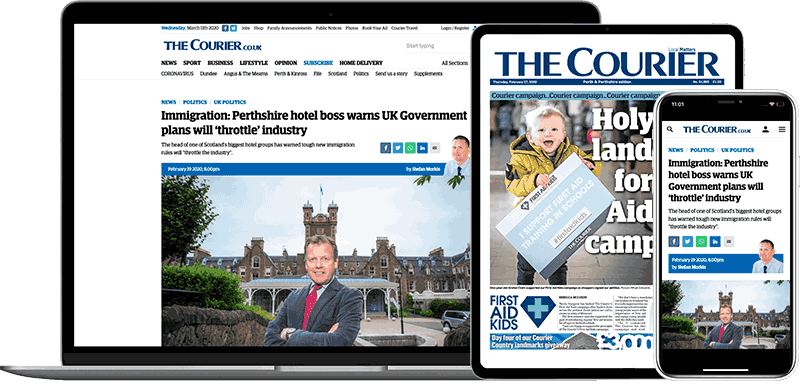 Help support quality local journalism … become a digital subscriber to The Courier
For as little as £5.99 a month you can access all of our content, including Premium articles.
Subscribe