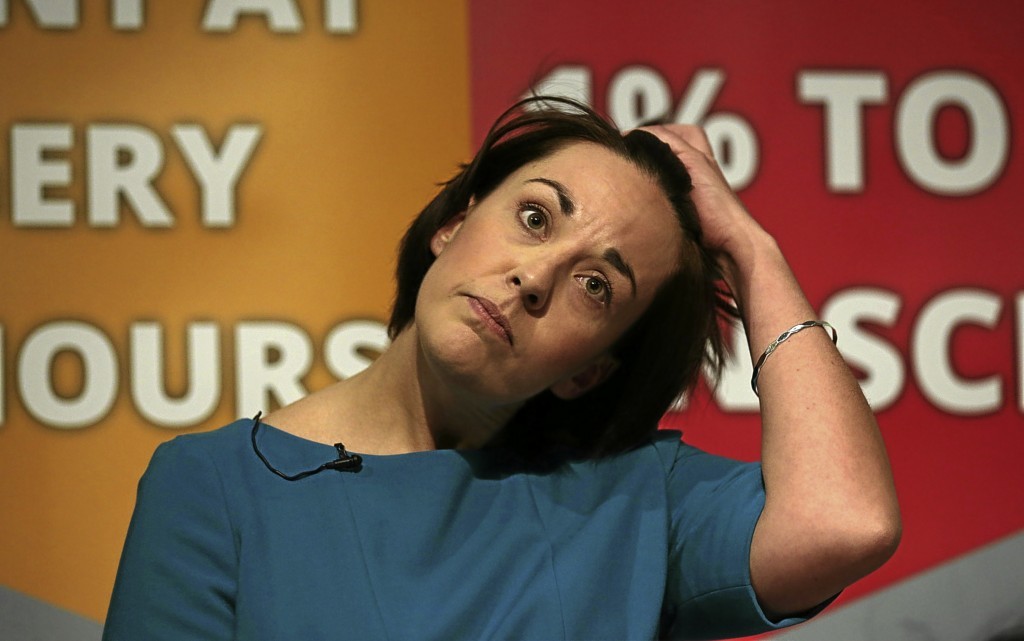 Kezia Dugdale, Scottish Labour's leader, has put herself at odds with Jeremy Corbyn by confirming she will instruct her MSPs to vote against triggering Article 50.
Her decision comes less than two weeks after she said she supported the UK leader "entirely" when he said he would not do anything to "frustrate" the Brexit process.
A Labour amendment at Holyrood says the party "respects the outcome of the EU referendum and accepts that, as a result, we will leave the European Union" but argues Article 50 should not be triggered until the UK Government has set out detail on "unanswered questions" around "jobs and opportunities of people across Scotland."
Senior figures close to Ms Dugdale said the party's position is "consistent" with her comments, adding that today's vote will not in itself frustrate the process.
Meanwhile, rumours are circulating that some Labour MSPs may rebel during the vote and back Article 50 being triggered with the party divided over the issue.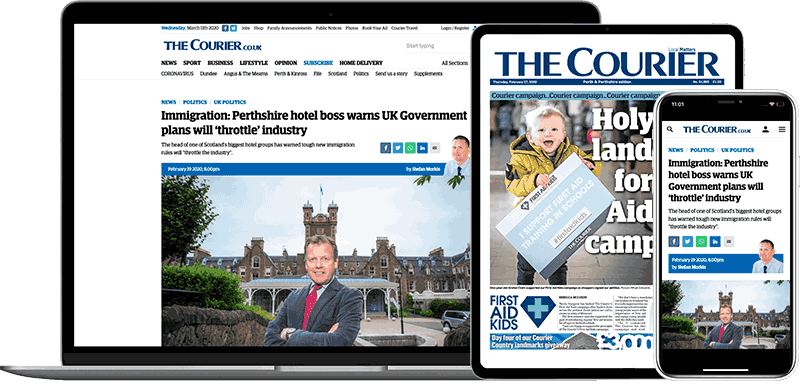 Our free web and ePaper offer to help you stay informed in these challenging times
3 months free access to our web and ePaper pack including Premium articles.
Subscribe