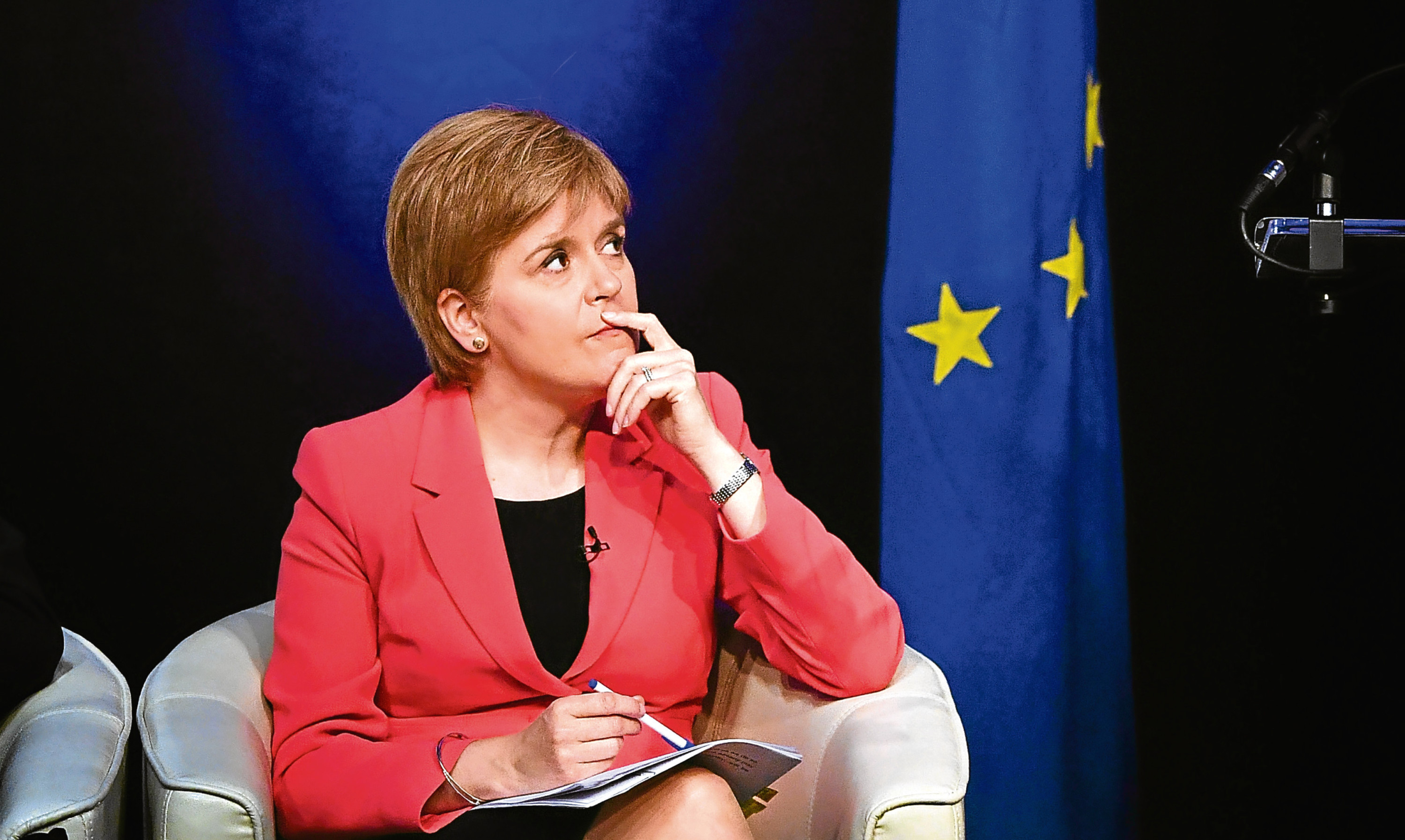 An independent Scotland would find it "hard work" to rejoin the EU, a key ally of Angela Merkel has warned.
David McAllister, whose father was born in Glasgow, said all the legal requirements are in place for a country separated from the UK to be part of the bloc but pointed out any member state could still veto membership.
European Parliament sources insist Spain is prepared to block a potential Scottish move unless significant concessions are made over fishing rights.
It is also understood that SNP high command has been advised by senior figures on the continent to distance themselves from the Catalonian independence campaign, which is currently involved in a bitter dispute with the Madrid government, in a bid to curry favour with Spanish politicians.
First Minister Nicola Sturgeon has repeatedly said a second independence referendum is highly likely following the vote to leave the EU but has not yet requested a section 30 order, legally required from the UK government to rerun 2014.
In an interview with The Courier at his Strasbourg office, Mr McAllister, who chairs the European Parliament's foreign affairs committee, said: "Leaving the EU is hard but joining the EU is hard work too.
"I think everyone knows my answer. An independent state, in Europe, share our values, complicated accession process and in the end all member states to agree.
"One single state can veto. It's not up to me to give an answer for an independent Scotland, I can just tell you what the rules are and it is up to other people to decide. Scotland at the moment has fulfilled the EU acquis to 100%."
* For more on this story see Friday's Courier, also available as a digital edition.