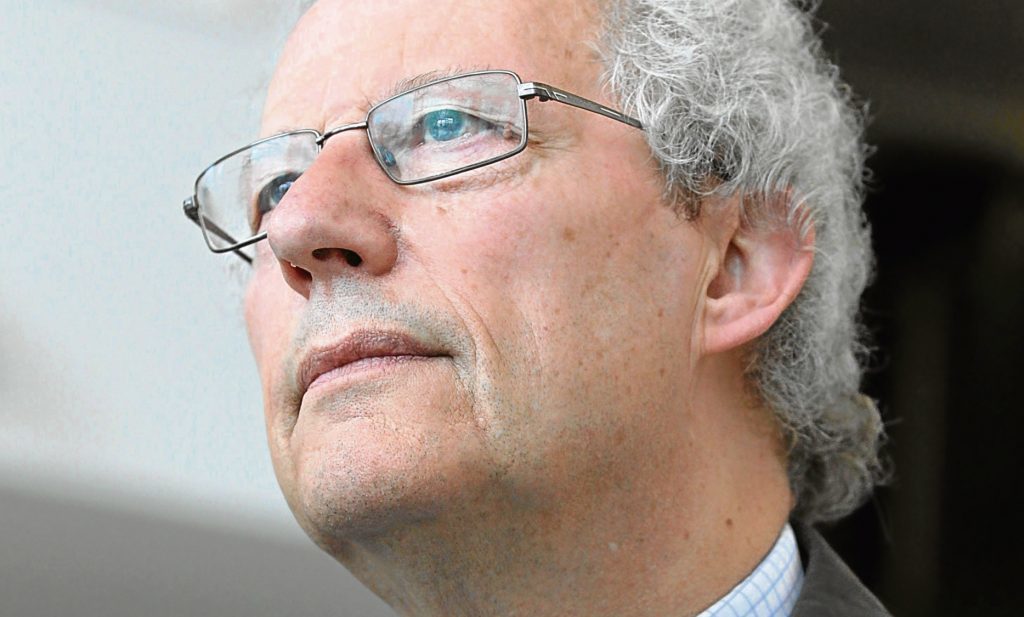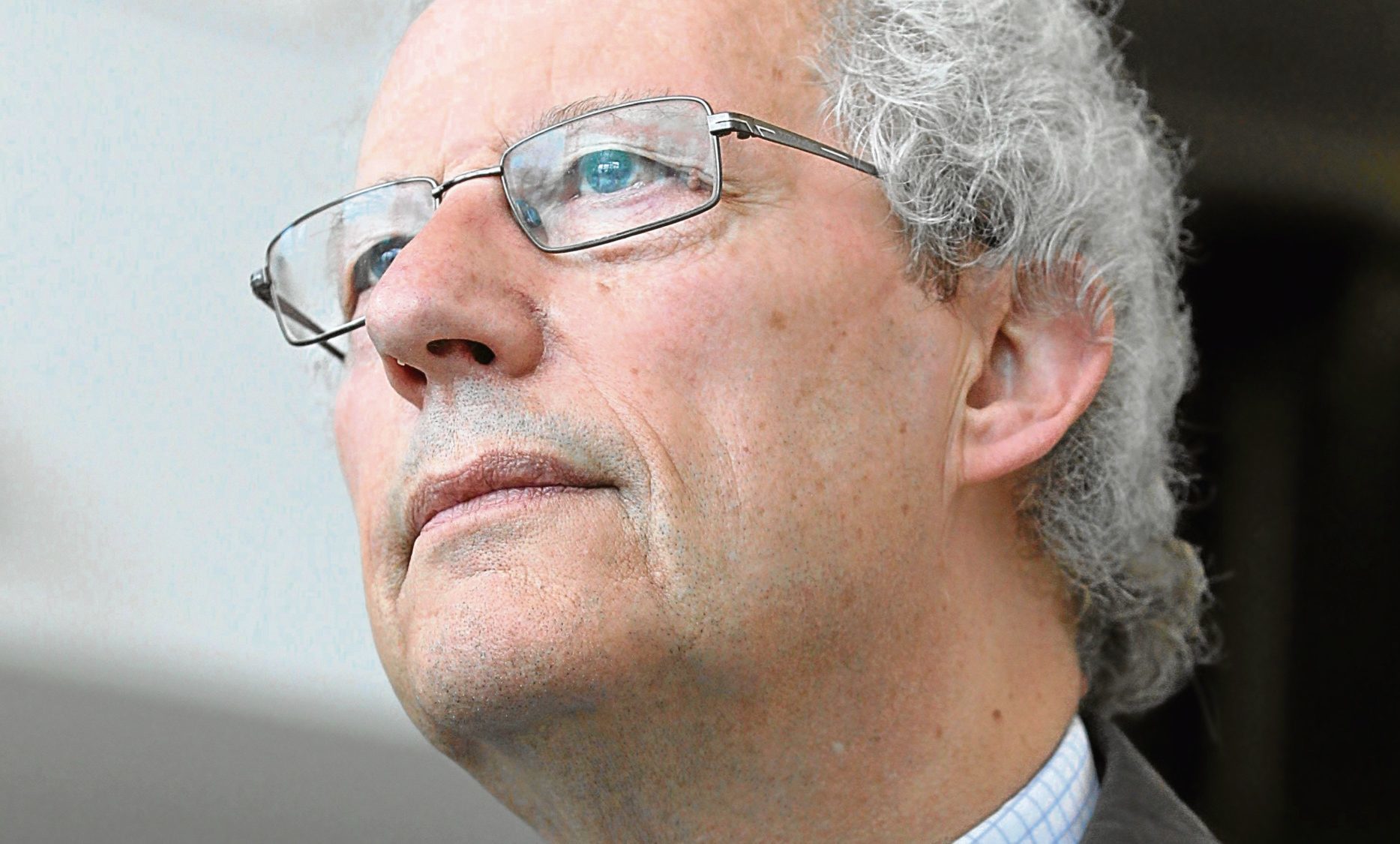 A former Scottish Labour leader has warned the party is facing a fresh electoral blow when voters return to the ballot box this year.
As the party gathers for its conference in Perth, Henry McLeish said its performance in the council elections in May is shaping up to be "very different" to the relative success of 2012.
But the ex-first minister said Kezia Dugdale's party could yet emerge from a "calamitous" period in its history to do well.
Mr McLeish said winning Glasgow and Fife five years ago was a major boost to Labour, but he added: "This time the outcome could be very different.
"The SNP are polling well. The Tories are likely to do better on the back of good results in the Holyrood elections.
"Both the Liberal Democrats and the Greens could pick up seats. UKIP could certainly do better."
Mr McLeish, a former Fife councillor, said there is "no disguising how difficult these elections will be" for Labour, but said there is an opportunity given the "gloss is wearing off the SNP".
He added that Labour has a proud record of "civic achievements, political reforms and progressive improvements", which is in "sharp contrast" to the inexperience of many SNP councils.
The conference kicks off today at Perth Concert Hall with a debate on Ms Dugdale's proposal for a "new Act of Union", which would see the UK adopt a federal constitutional structure.
Ms Dugdale is speaking on Saturday after an address by London Mayor Sadiq Khan.
Jeremy Corbyn, the UK Labour leader, is to deliver his speech on Sunday.
On the eve of the conference, Ms Dugdale said she would "without question" stay on as leader of the party until at least 2021 after admitting the local elections would be difficult for Labour.
In an at times testy interview with STV, she repeatedly refused to say whether she thinks Westminster MPs should block an independence referendum, despite senior Tories in Scotland saying there should be no veto.
Ahead of Friday's debate on the constitution, she said the case for independence is even weaker now than it was two years ago.
"Scotland's too divided. We can bring our country together with a new solution around the constitution, one that appeals to people who voted both Yes and No," she said.
"This is why on the first morning of our conference I am asking my party to back my proposals for a federal solution for the whole of the UK."
See today's The Courier to read Mr McLeish's article on Labour's prospects in full.