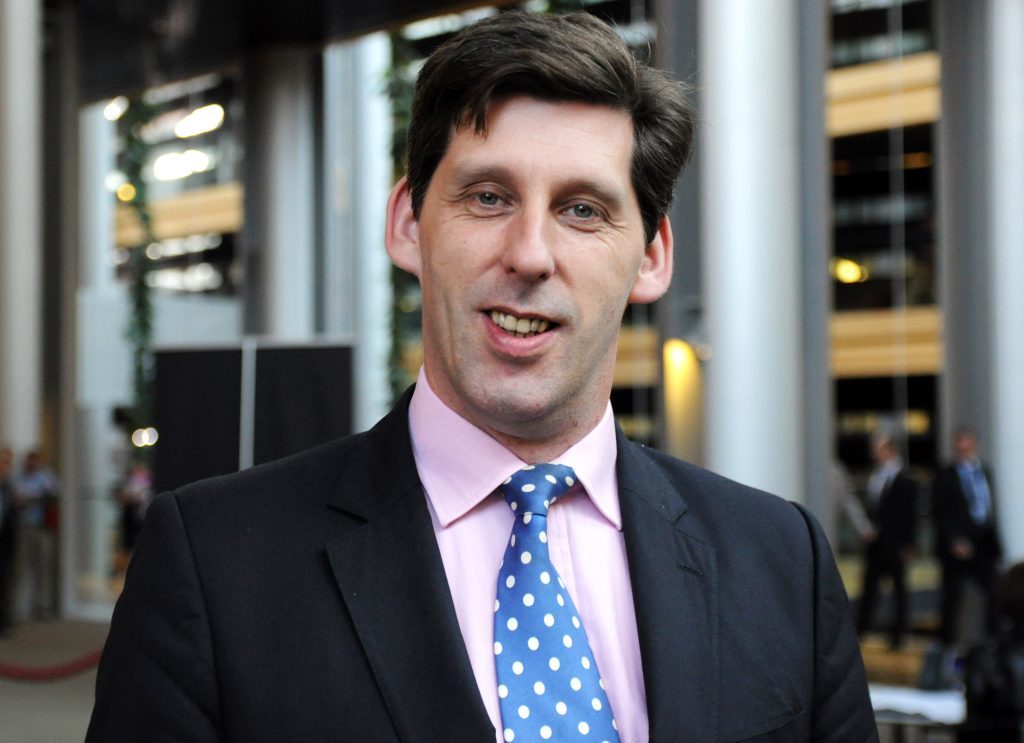 Brussels politicians are demanding EU trawlers get free access to British waters as part of the Brexit deal.
An influential committee at the EU Parliament has said tariffs should be slapped on North Sea exports to Europe if fishermen from the continent cannot continue working the UK's territory.
The ultimatum has triggered a backlash from Scottish fishermen, who voted overwhelmingly to leave the EU to claim back rights over the country's waters.
It came as the Scottish Secretary David Mundell issued an "absolute guarantee" that Holyrood would get extra powers from Brexit – but refused to say whether agriculture and fisheries would be devolved in full.
Ian Duncan, the Scottish Conservative MEP, reacted angrily to the EU committee's demands, calling them "peculiar, unprecedented and counter-productive.
"Not a single trade deal or access arrangement brokered by the EU has included access to the fishing grounds," he said.
He said UK fishermen were given a "raw deal" in the 1970s, adding that fishing will be a "touchstone for these whole negotiations".
Scottish Fishermen's Federation boss Bertie Armstrong was frothing at the suggestion the UK must open up its waters post-Brexit or face sanctions.
"What nation on earth would give up that huge resource? When we leave the EU, international law will tell them to sling their hook," he added.
In the Commons on Wednesday, Theresa May and Mr Mundell were pressed on whether Brussels-based decisions on agriculture and fisheries would revert to Edinburgh after the UK leaves the EU.
Nicola Sturgeon has claimed Westminster is trying to seize responsibility for those areas, which fall under Holyrood's remit domestically, as part of a wider campaign to "rein in" the Scottish Parliament.
Mrs May said discussions are ongoing about what will happen with those powers.
Speaking at Prime Minister's Questions, she added: "The overriding aim, I think, for everything we do when we make those decisions is making sure that we don't damage the very important single market of the United Kingdom – a market which I might remind him is more important to Scotland than the European Union is."
Mike Weir, the SNP MP for Angus, said: "It's only right that if Scotland is taken out of the EU against her will that the Scottish Parliament is given the powers it was promised over fisheries and agriculture."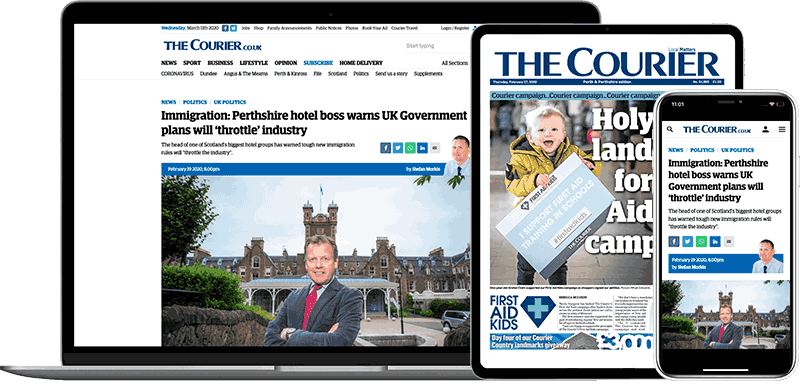 Help support quality local journalism … become a digital subscriber to The Courier
For as little as £5.99 a month you can access all of our content, including Premium articles.
Subscribe