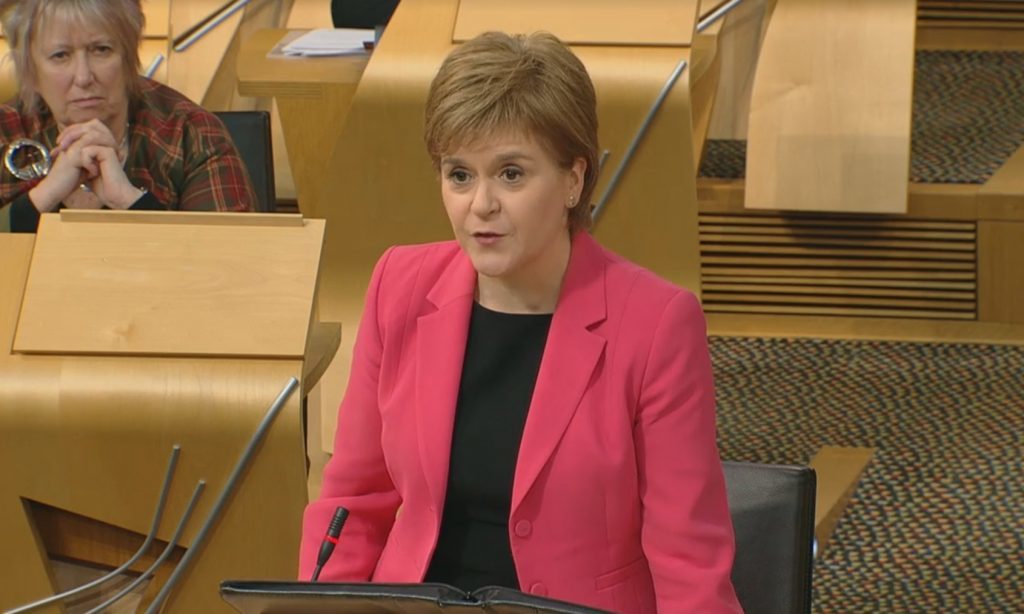 Nicola Sturgeon was forced to condemn anti-Englishness following a senior SNP councillor's attack on "quislings".
Cllr Dave Doogan, who is deputy leader of SNP-run Perth and Kinross Council, referred to "red coats" as an occupying force in Scotland during a debate on the Gaelic language.
Speaking in Gaelic, Cllr Doogan, who previously worked for Deputy First Minister John Swinney, told councillors: "Let us not reflect on concerns that we have been under the heel of foreign influence and power for over 300 years.
"The island of Britain is no longer subject to the actions of quislings who may seek to see smaller cultures extinguished on an island of coffins by red coats."
Murdo Fraser, the Perthshire-based MSP for the Conservatives, called on the First Minister to condemn the comments after she criticised London Mayor Sadiq Khan for linking nationalism with racism at the weekend.
Mr Fraser said: "Given the First Minister's comments about Sadiq Khan's language, does she believe that Cllr Doogan's comments were appropriate?
"Or does she apply one standard to members of other parties and a different standard to members of her own?"
Ms Sturgeon replied: "I condemn any comments or any language, no matter who it's from, that is any way shape or form, racist or anti-English, or in any way seeks to divide people on the basis of their ethnicity.
"That's not what my party of the movement I am part of is for or represents."
She added: "Right now in the UK, the SNP, the Scottish Government and the wider independence movement is right now amongst the loudest voices in the UK for diversity, tolerance, for freedom of movement."
Asked if the SNP leader had fully condemned Cllr Doogan's references to quislings, red coats and foreign power, her official spokesman said: "She has made clear she deprecates all of these things.
"She couldn't have been clearer in the chamber."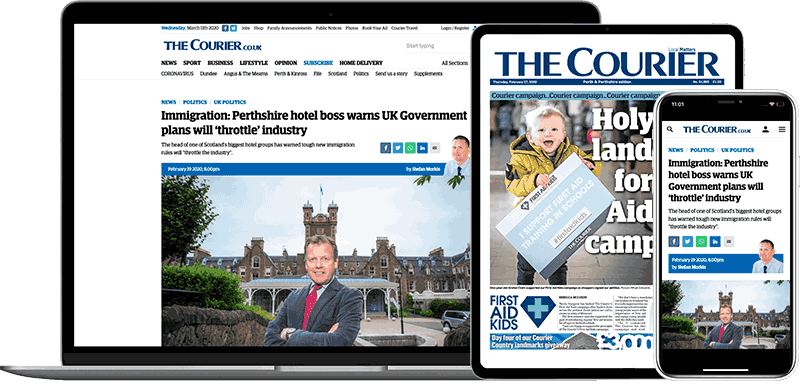 Help support quality local journalism … become a digital subscriber to The Courier
For as little as £5.99 a month you can access all of our content, including Premium articles.
Subscribe