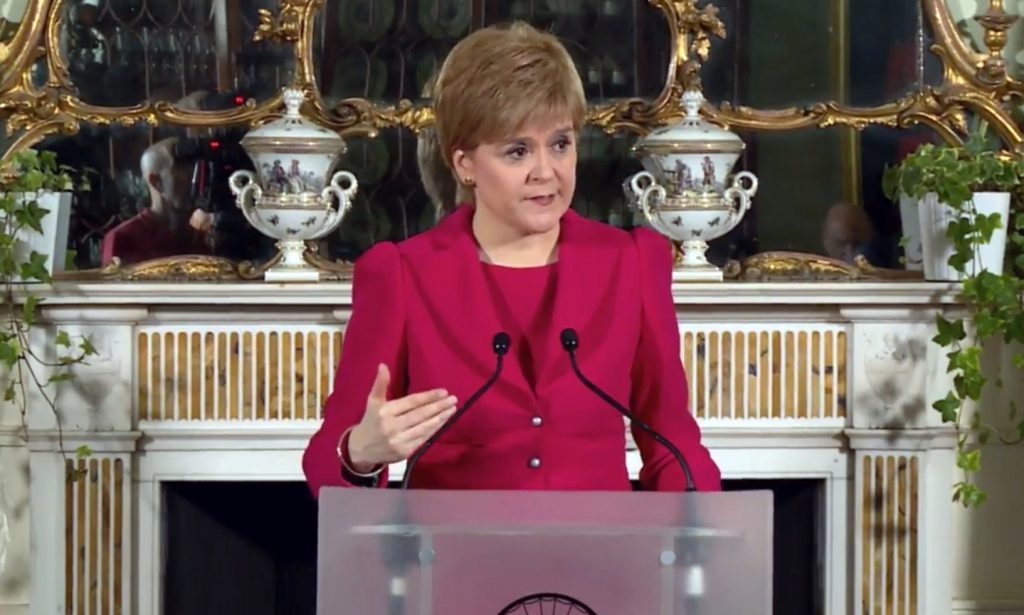 Scottish Twitter reacted with equal parts excitement and horror at the prospect of a second referendum on Scottish independence.
Trainspotting writer Irvine Welsh said the news could spark change in England's politics.
I think announcement of Indy ref 2 in Sco will help change stagnant political dynamic in Eng & herald a genuine progressive fightback there.

— Irvine Welsh (@IrvineWelsh) March 13, 2017
LBC presenter Katie Hopkins offered her usual controversial perspective.
https://twitter.com/KTHopkins/status/841256563851579396
The UK Government's Secretary of State for Scotland David Mundell was, as expected, critical of the announcement:
People in Scotland don't share SNP tunnel vision obsession with independence. #indyref2 would be hugely divisive at worst possible time

— David Mundell MP (@DavidMundellDCT) March 13, 2017
Meanwhile, former First Minister Alex Salmond commended his successor.
Well done Scotland's First Minister. It's called political leadership – UK parties should take note…

— Alex Salmond (@AlexSalmond) March 13, 2017
And, in true Scottish Twitter style, it wasn't long before jokes from across the political sphere began rolling in.
https://twitter.com/BradenDavy/status/841267313328431104
Save yourself, Scotland! Save yourself! #indyref2

— David Schneider (@davidschneider) March 13, 2017
I think it's safe to say Nicola Sturgeon was more upset than first feared with Scotland's drubbing in the rugby #indyref2

— Tom Portingale (@ThomasPorts) March 13, 2017
https://twitter.com/RupertMyers/status/841271154920808449
WATCH: Nicola Sturgeon confirms she will seek permission for indyref2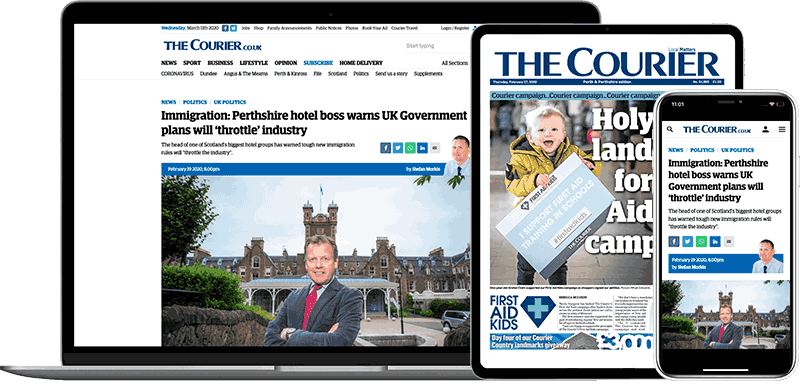 Help support quality local journalism … become a digital subscriber to The Courier
For as little as £5.99 a month you can access all of our content, including Premium articles.
Subscribe