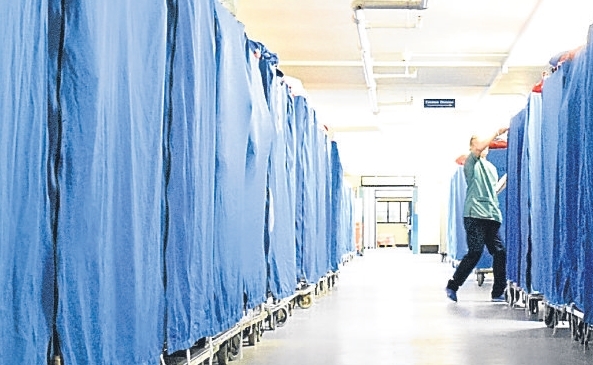 A cancer patient had to wait more than 300 days for treatment in Fife, shocking new figures reveal.
Health boards should provide treatment within 62 days for someone urgently referred with a suspicion of cancer.
But just 85.5% of those at were seen within that time period – with one urology patient forced to wait 309 days from referral to care.
The record wait in Scotland, which was revealed in official Scottish Government figures on Tuesday, comes as national waiting time performance for cancer patients fell for the fourth year running.
Alex Cole-Hamilton, for the Scottish Liberal Democrats, said the missed cancer waiting times are a "disgrace".
"It is simply not fair that patients and their loved ones are being caused unnecessary anxiety and pain by excessive waits for treatment," she said.
Liz Smith, the Scottish Conservative MSP, said it is "completely unacceptable" for a cancer patient to have to wait an "incredible" 309 days for treatment.
She added: "Quick diagnosis followed by prompt access to treatment is key to improving cancer survival rates and it is important that improvements are made soon."
In Tayside, 87.7% of patients were treated within 62 days, compared with 87.5% nationally, according to figures which cover the last quarter of 2016.
The longest wait in Tayside was 161 days. The 62 day standard requires that 95% begin their treatment within that time.
Anas Sarwar, Scottish Labour's health spokesman, said it is "utterly shameful" that the target has not been met since 2012.
He added: "For four years the SNP have failed families across the country and the performance is getting worse."
Shona Robison, the Health Secretary, said: "While it's encouraging that performance against our 62 day waiting time standard has improved, clearly we want to do more to ensure that our targets are met.
"Backed by our five-year £100 million Cancer Strategy, last December I announced a number of changes to benefit patients and increase access for all cancer patients – particularly focussed on urology and colorectal cancer.
"We are also reforming outpatient services, streamlining access to cancer specialists and decreasing the time it takes to get a diagnosis."
Prof Scott McLean, chief operating officer at NHS Fife, said they cannot comment on individual cases.
"Whilst the vast majority of patients were seen within the 62-day target, we continue to explore at ways of improving our performance, including making treatment pathways for patients with cancer more effective and working with neighbouring Boards to improve access to testing," he said.
"However, it is important note that only a small number of patients requiring non-urgent treatment have waited beyond this time."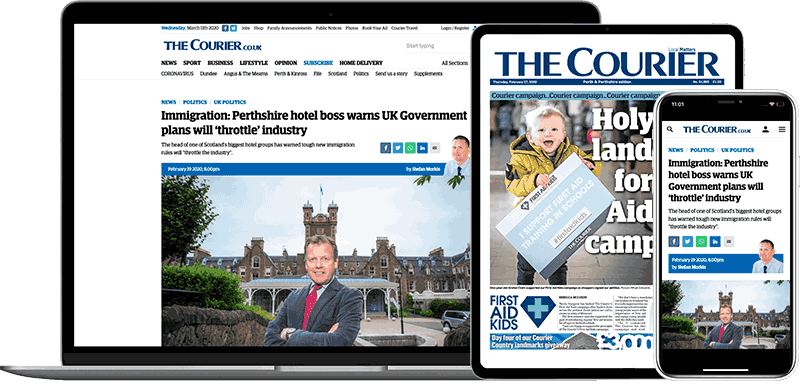 Help support quality local journalism … become a digital subscriber to The Courier
For as little as £5.99 a month you can access all of our content, including Premium articles.
Subscribe