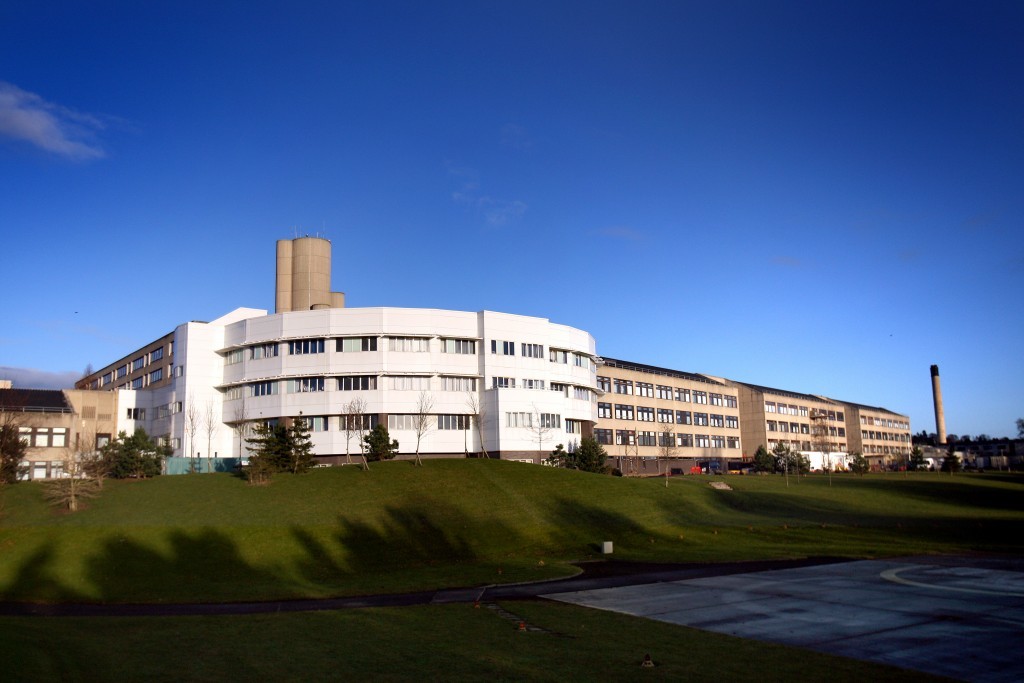 Cash-strapped NHS Tayside was forced to ask for more money from Scottish ministers to make it to the end of this year, The Courier can reveal.
Health board bosses will this week outline plans to get back in the black to MSPs but new evidence has emerged showing the full scale of the crisis.
Bailouts have been required in each of the last four years and the Scottish Government's submission to Holyrood's Public Audit Committee shows the near £12 million handed over this year wasn't enough to make up the shortfall.
It said: "The Scottish Government has provided the committee with an update, which confirms that NHS Tayside will require further brokerage this financial year of £1.5 million, in addition to the £11.7m already previously agreed, to avoid taking actions that would impact delivery of patient care."
The health board now owes ministers a total of £33.2m.
NHS Tayside has budgeted for needing another £4m of government money next year but its financial plans reveal it is likely to get the begging bowl out again.
Of the £49.8m needed to break even, £45.8m has currently been found but £5m of that has been "identified as high risk" with a further £12m marked as being "medium" risk.
Jenny Marra, the Dundee-based Labour MSP who chairs the committee, said: "The financial recovery plan that NHS Tayside has submitted is still deeply worrying.
"For the financial year that's about to end in a week's time, Tayside health chiefs are now telling us that they need another £1.5m.
"They know already that they will need additional loans of £4m next year and that £17m of the savings they have to make are 'risky'.
"They are not even clearer what this means for patients in Tayside."
An NHS Tayside spokeswoman said: "We have been in regular dialogue with the Scottish Government regarding our 2016/17 forecast outturn and the risks associated with this.
"On the basis of these discussions Tayside NHS Board has been agreed to seek further brokerage of up to £1.5 million.
"It has proved necessary to seek this further brokerage due to pressures on our prescribing budget."
She added: "The elements of our savings plan in 2017/2018 which are categorised as 'high risk' fall into three main areas: the dependence of NHS Tayside on partner organisations to deliver services in communities which will reduce delayed discharges and demand on acute services; the national challenges around the recruitment of medical and nursing staff which would drive up the need for premium cost agency staff; and the ability to deliver the full effect of our prescribing initiatives over a 12 month period."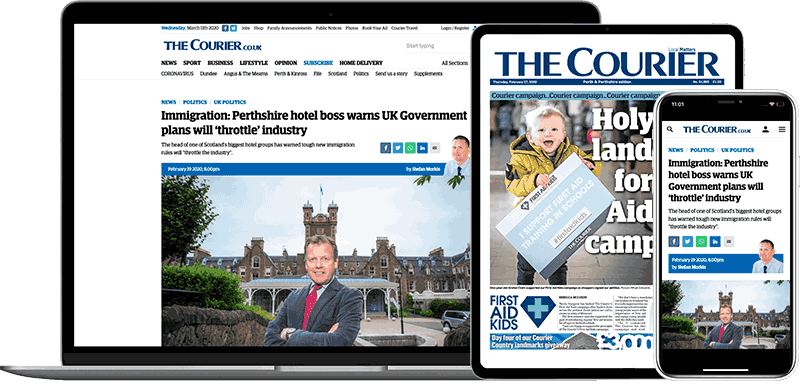 Help support quality local journalism … become a digital subscriber to The Courier
For as little as £5.99 a month you can access all of our content, including Premium articles.
Subscribe