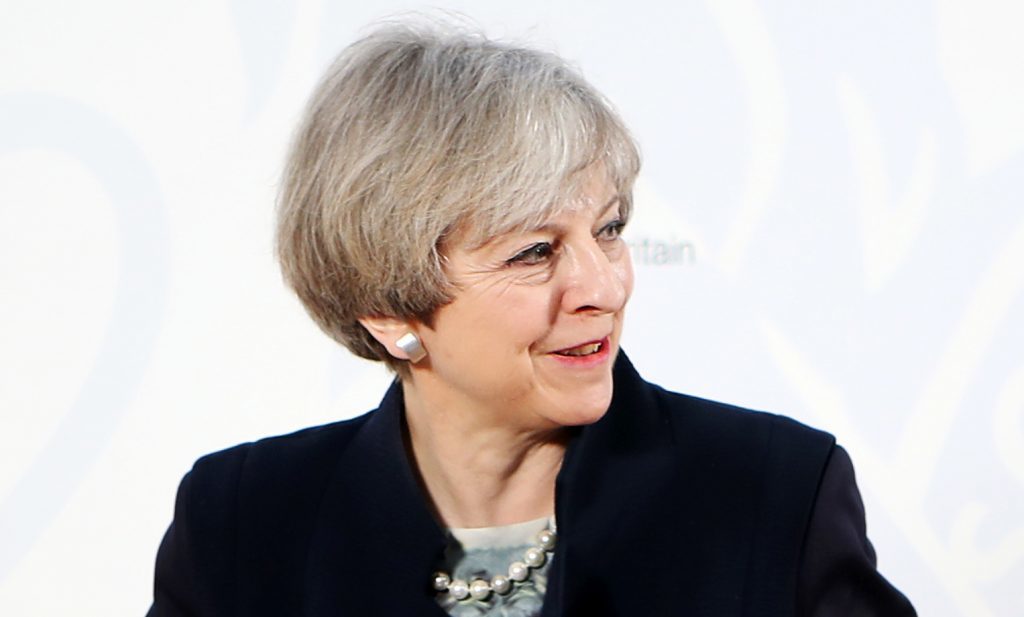 Where are all the women? That's what Women 5050, the campaign advocating for 50% representation of women in councils and in the Scottish Parliament, wants to know.
In a recent analysis of the candidate lists of all wards in the 32 councils for the upcoming local elections on May 4, Women 5050  found a significant under-representation of women, with only 775 candidates out of 2550 – that's just 30%.
The Scottish Conservatives have no female candidates at all in Angus, the Western Isles, Stirling and Dundee and yet there are 31 male candidates across these areas.
Talat Yaqoob, chair and co-founder of Women 5050, is appalled by the stats and makes a call to action. "Currently, only 25% of councillors are women. With only 30% women candidates in this election and a shocking 21 wards with no women on the ballot paper whatsoever, it is clear that we will not reach fair representation for women in 2017," she stressed.
"It is time for rhetoric to be turned to action, and we must implement legislation for all parties to follow, to make sure decision makers reflect the society they are meant to represent."
So why aren't there more women in politics, keen to follow in the footsteps of inspirational figureheads like Theresa May, Nicola Sturgeon, Ruth Davidson and Kezia Dugdale?
"I would not say women are less interested in politics – indeed there is upward trend of more women studying for a politics degree in university than men – but I would say there are biases that prevent women from being seen, heard, and, therefore, elected," says Dr Caron Gentry, a lecturer at St Andrews  University and chair of the Feminist Theory and Gender Studies section of the International Studies association.
"Historically women's involvement in politics – and more – has been seen as abnormal if not disruptive.
"Western thinkers as recently as Freud believed women's involvement in politics could actually ruin the government.
"This means that there is a resistance, possibly unintentional and even subconscious, to women in leadership, particularly political leadership, ingrained in society," she continues.
"It can be seen in the fear that Hillary Clinton did not have the "stamina" to be president.
"There is also the sense that women are too "emotional" and therefore are incapable of making the correct decision, as if they cannot think and reason."
Professor Anthony Lang, head of the School of International Relations at St Andrews University, reframes the question: "It's not that women are choosing not to go into politics. Rather, I think the more important question is why they are being prevented from going into politics," he says.
"The assumption that women should stay home to take care of children, rather than have men do this so that they can pursue a career, is a cultural one that continues to influence the way we think about these things."
Emma Ritch, executive director of Engender, believes that having women in council chambers and around decision-making tables changes the conversation.
"It's vital that councils making decisions about vital public services look like the people they are elected to represent," she said.
"Our recent Sex & Power report found that women fill only 27% of the 3029 leadership roles in Scotland.
"The time for bold action on women's representation is now."
Would you like to see more women in politics?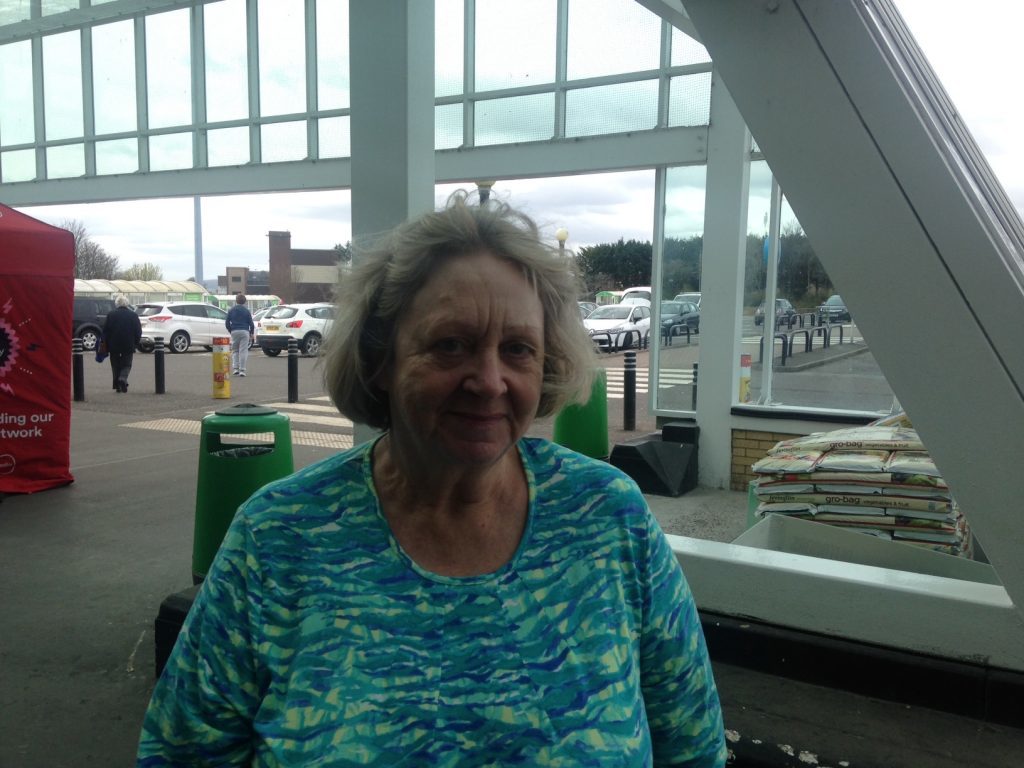 I think there should be more women in politics because they have a better overall picture of things. They're also more likely to bring sentitivity and empathy to an issue.
Morag Jones, Piperdam.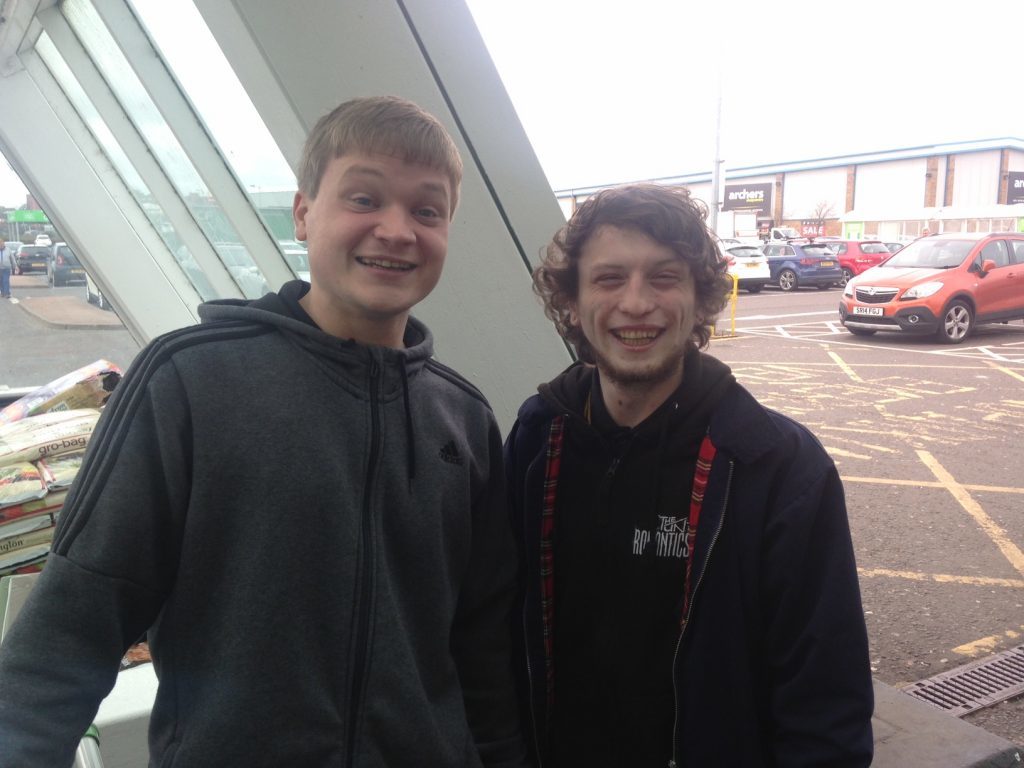 It should definitely be 50:50. After all, this is 2017 not 1917 and politics should move with the times along with everything else.
Andy McKay and Steven Breen, both Dundee.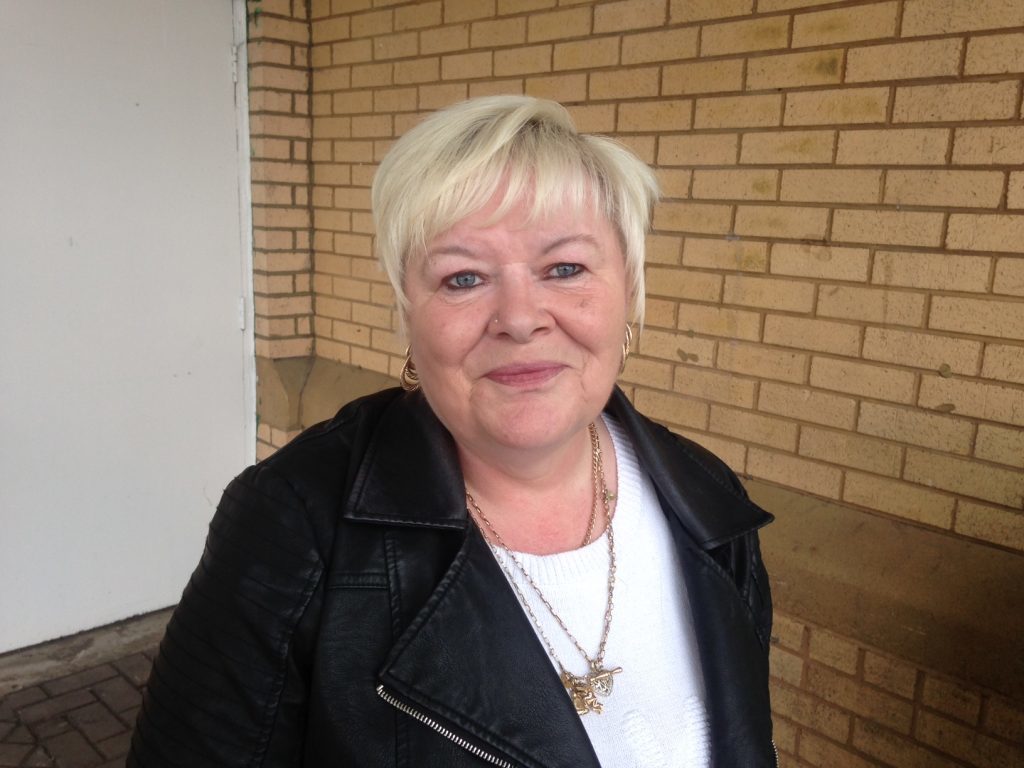 It would be nice to see more women in politics but I think it's the way women have been brought up compared to men. Perhaps the next generation will see more females getting involved.
Carol Miller, Dundee.
Representation of women by parties:
SNP – 41%
Scottish Labour – 32%
Scottish Conservatives – 17%
Scottish Liberal Democrats – 33%
Scottish Greens – 45%
Independent candidates – 18%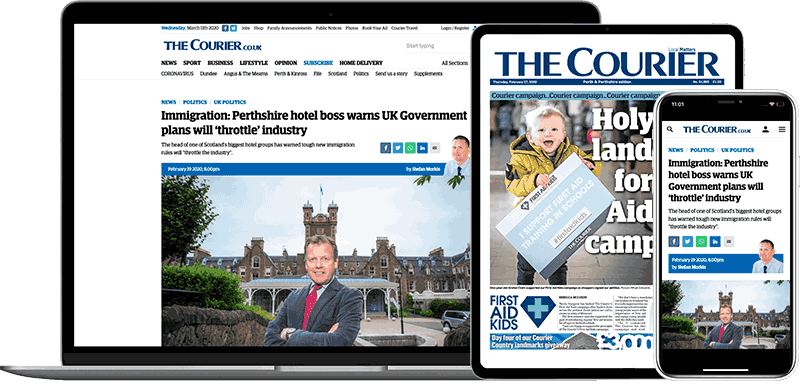 Help support quality local journalism … become a digital subscriber to The Courier
For as little as £5.99 a month you can access all of our content, including Premium articles.
Subscribe