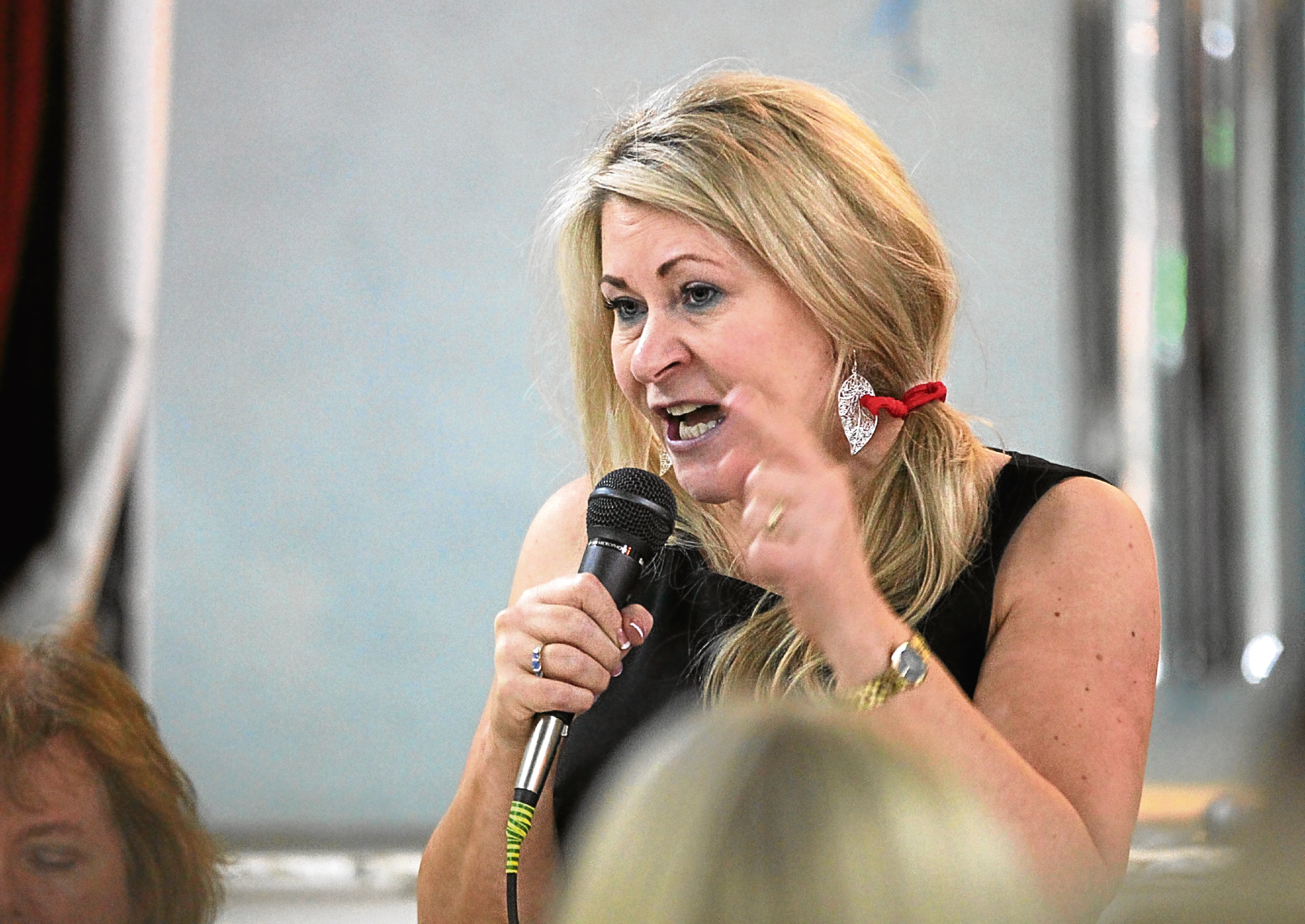 The number of children living in poverty in Tayside and Fife would fill Dundee United's stadium more than twice over, new figures show.
There are 35,323 youngsters growing up poor in the area, with Dundee having the worst poverty rate of the four local authorities.
The City of Discovery is home to 7,509 disadvantaged children, which at 27.7% of its child population is the fifth worst in the country.
Perth & Kinross fares the best in the region with 5,003 children in poverty – 18.2% of the demographic. The Scottish average is 23.3%.
Pauline McNeill, for Scottish Labour, said: "These figures show the extent of the SNP government's failure to tackle poverty after a decade of government.
"One in five children in Tayside and Fife living in poverty is simply inexcusable."
Labour would build more homes to ease housing costs and increase child benefit by £240 a year by 2020 as part of their fight against child poverty, Ms McNeil added.
The stark picture of under-privilege in Courier Country is painted through new analysis of last year's End Child Poverty figures by the Scottish Parliament Information Service.
The study was carried out as senior Dundee and Fife council officers and NHS directors prepare to give evidence this week to MSPs on the child poverty bill, which is making its way through Holyrood.
They will contribute their thoughts on the bill, which seeks to enshrine targets towards eliminating child poverty in law, at the social security committee on Thursday.
In a written submission, Dundee City Council said "noticeable progress" has been made in tackling poverty through measures including increasing school uniform grants, securing the living wage, reducing school exclusions, limiting rent rises for council tenants and putting advice services in job centres and GP practices.
A joint submission by Fife Council and the kingdom's health board said they have a "strong focus" on raising attainment in the most disadvantaged areas, reducing school costs and helping lone parents find work.
A Scottish Government spokeswoman said their child poverty bill will see Scotland become the only part of the UK with income targets to "reduce the number of children experiencing the damaging effects of poverty by 2030".
"A range of actions are being taken across government to tackle inequalities, including increasing childcare, additional financial support to reduce the attainment gap, an improvement programme to address neglect and enhance wellbeing, and spending £100m in welfare mitigation measures to protect the most vulnerable from the UK Government's austerity agenda and welfare cuts," she added.
"We will also use new social security powers to provide better support where we can, such as providing a more generous best start grant."
She added: "Our Child Protection Improvement Programme will ensure that effective protection is in place for all children in Scotland at risk from abuse or neglect.
"As part of this, we will consider any emerging evidence of the links between child protection and poverty."