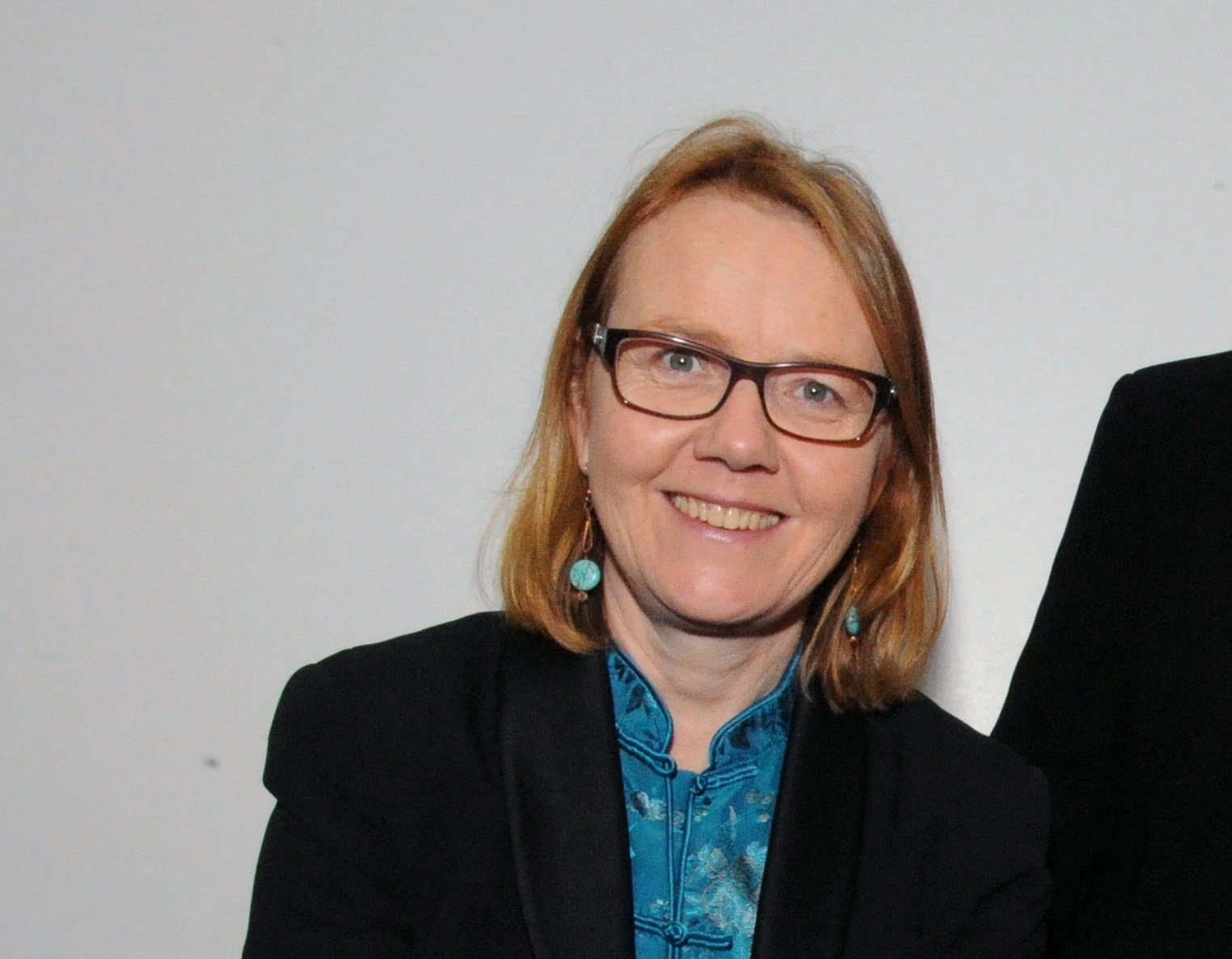 A health boss in Fife has suggested the Scottish Government reverses Tory welfare cuts amid evidence the country is losing its fight against child poverty.
Dr Margaret Hannah, director of public health at NHS Fife, said that progress has "levelled off" and there is now the prospect of relative poverty "getting worse again".
Giving evidence to Holyrood's social security committee, she linked that trend with welfare reforms.
"We know there have been a lot of changes in welfare and tax credit reforms etc," she told MSPs.
"I mean the extent to which those can be reversed is a political decision."
On child benefit, she added: "It seems a fairly obvious measure, but if you could add to the child benefit level – and it's been stated in one of the responses to your consultation – £5 a week that would lift 30,000 children out of poverty a year.
"So there are some simple things that can be done around fiscal measures, benefit measures."
Senior Dundee and Fife council officers and NHS directors were giving evidence on the child poverty bill, which is making its way through Holyrood.
The bill introduces targets enshrined in law as part of a bid to tackle child poverty.
The Conservatives – and Scottish leader Ruth Davidson – have come under fresh criticism in recent weeks for their two-child tax credit cap, which incorporates the so-called rape clause.
Ministers in Scotland now have control over about 15% of welfare and have the power to create new benefits or top-up existing ones.
There are 35,323 youngsters growing up poor in Tayside and Fife, according to End Child Poverty figures, with Dundee having the worst poverty rate of the four local authorities.