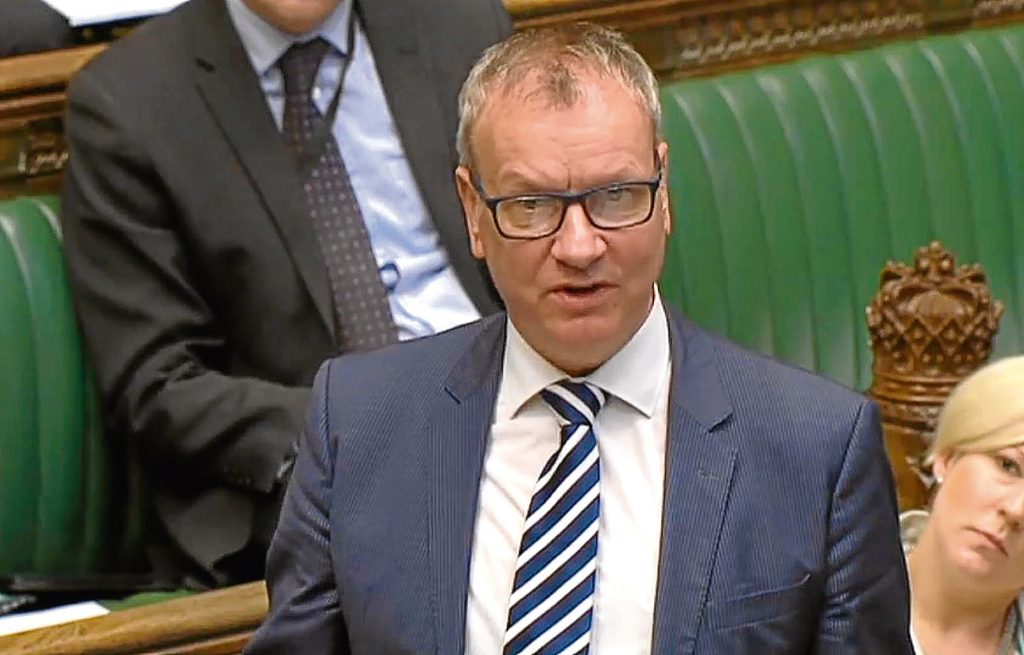 Theresa May called the snap election in response to the threat of mass prosecutions of Tory MPs, an SNP politician has suggested.
Pete Wishart, who represents Perth and North Perthshire, has called for an urgent statement over the future of Conservative members caught up in an election fraud investigation.
He suspects the prospect of "up to two dozen" Conservative MPs being charged next month was key to the decision to bring forward the general election to June 8.
"The public deserve to know what will happen under those circumstances," he told the Commons on Thursday.
"Will it be possible for those Members to continue as candidates in the general election if those prosecutions happen?
"With the first charging decisions to be made on 20 May, many people suspect that that is the real reason for this snap election.
"We need to hear from the Leader of the House whether that played any role in the Government's determination of the election date."
The Crown Prosecution Service is considering the prosecution of more than 30 people for breaking election spending limits, which are in place to prevent parties gaining an unfair advantage.
Fourteen police forces have sent files to the CPS over the Conservative "battle bus" campaign in 2015.
The CPS has said that any charges would have to be made before the date of the general election.
Commons leader David Lidington said they "stand behind" all the Conservative candidates, who will be campaigning for a "strong and stable government in the national interest".
"A number of police forces conducted investigations, many have been dropped," he said.
"It's right matters are investigated properly but the battle bus was directed by the national party – as was the case with other political parties – and we are confident individual colleagues acted properly."
The Conservative Party was fined a record £70,000 last month for breaking election expenses rules.
The party insisted its failure to report cash it spent as part of its efforts to win three by-elections and the general election in 2015 was an "administrative error".
The investigation revolves around whether that failure was deliberate or not.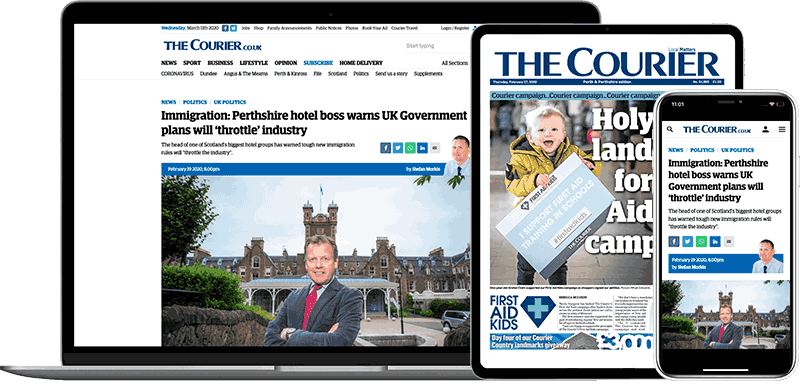 Help support quality local journalism … become a digital subscriber to The Courier
For as little as £5.99 a month you can access all of our content, including Premium articles.
Subscribe