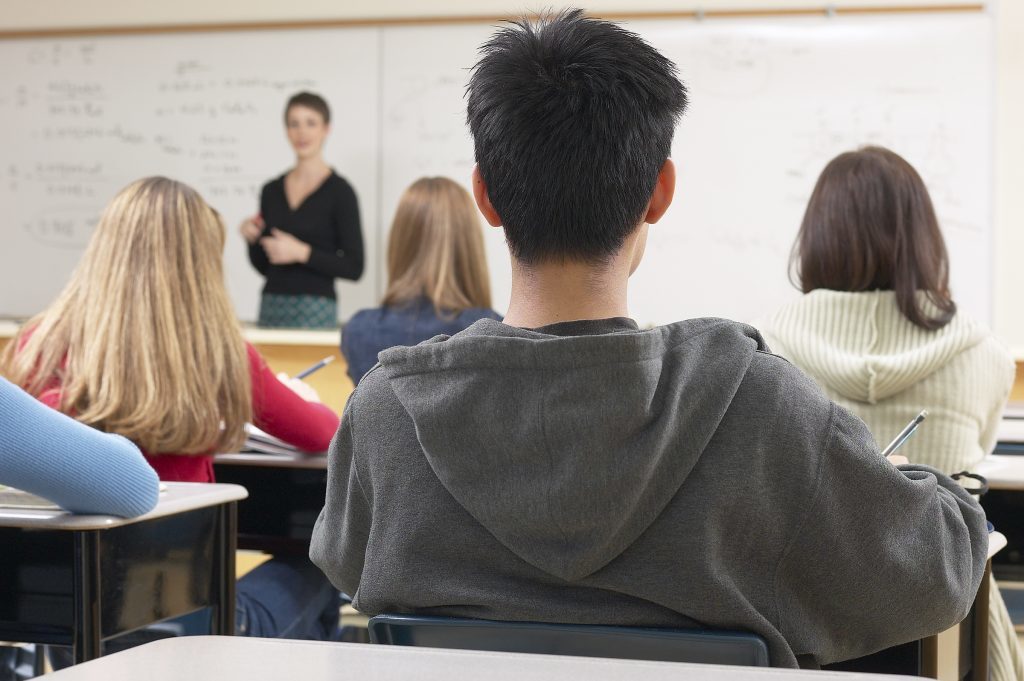 Children in need of extra help at school in Angus have suffered the biggest cut to additional support funding in Scotland, new figures reveal.
The council's spending on each eligible pupil was slashed by 71% in the four years to 2015/16, according to the Scottish Government data.
That means just £572 was spent per child, compared with the national figure of £3,817.
There were smaller decreases at Dundee and Fife, while Perth and
Kinross funding rose from a low level.
Councils have insisted the figures do not include all the cash spent on additional support for learning.
Miles Briggs, the Scottish Conservative MSP, said the SNP's actions "simply don't match its rhetoric" on education.
"It makes no sense whatsoever, at a time when the number of pupils being identified with additional support needs (ASN) is growing, for funding to be slashed by over a grand per pupil throughout Angus," he said.
Kenny Graham, the head of education at Fife's Falkland House School and a member of the Scottish Children's Services Coalition, said the figures are a "wake-up call".
Ahead of the local election on May 4, he called on new council administrations and the Scottish Government to increase per pupil funding.
A spokesman for the SNP-majority Angus Council said the main reason for the reported reduction in spend is "council restructuring and the merging of
education and social work".
He said meeting additional support needs "remains a priority" and there has been an increase in the number of permanent ASN teachers.
David Ross, the leader of Labour-run Fife Council, said total spend in his area has increased every year, but some investment is not included in the
Scottish Government figures.
A Scottish Government spokeswoman said total spending on additional support needs had gone up 16% between 2012 and 2016.
"During the same period, the number of pupils recorded as having additional support needs also increased significantly, partly due to increases in awareness and recognition, partly as a result of improvements to the way statistics are recorded," she added.
"Importantly, these pupils have always received support within the system – the statistics simply now recognise this."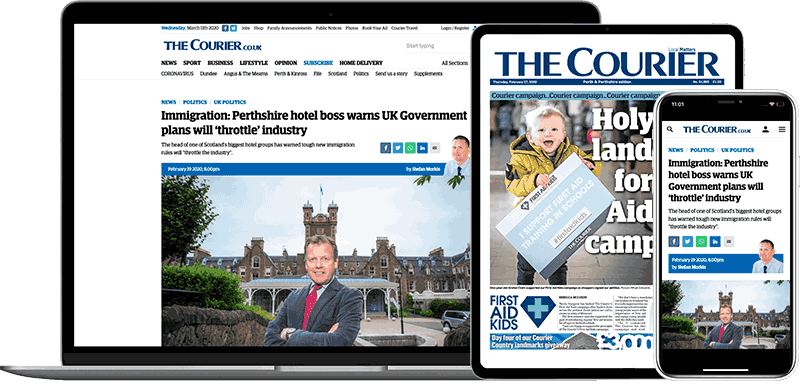 Help support quality local journalism … become a digital subscriber to The Courier
For as little as £5.99 a month you can access all of our content, including Premium articles.
Subscribe