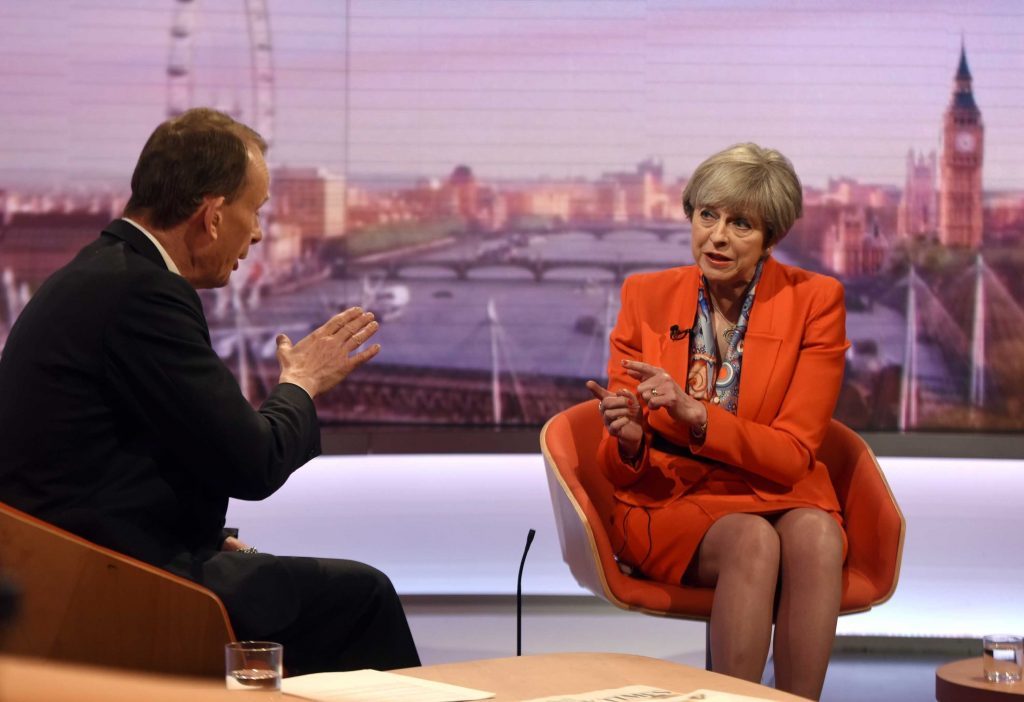 Theresa May has been forced to deny calling a snap general election because of allegations of electoral fraud hanging over the Conservative Party.
It came as an SNP MP has issued a fresh plea to the Prime Minister for answers over the claims after she stonewalled his previous demand.
Prosecutors are considering charges against about 20 Conservative MPs and election agents, which relate to spending during the 2015 campaign.
In a letter seen by The Courier, Pete Wishart, the Nationalist's shadow leader of the House of Commons and the MP for Perth and North Perthshire, said it is "unacceptable" the questions he lodged three weeks ago have been ignored.
"Since then you have decided to U-turn on all your previous commitments and have plunged us into a snap election campaign," he told Mrs May.
"There are many observers who are suggesting that the two events are not un-connected and that the threat of a number of Tory MPs facing potential charges may have 'helped' you decide on a snap election."
He said the lack of answers on these "very serious accusations" is only "fuelling people's desire for clarity and the truth".
The Conservative party was fined the maximum £70,000 last month by the Electoral Commission, which then asked police to investigate if laws had been broken.
The penalty was issued because of "significant failures" in how the party registered its election spending, including not properly declaring, or not declaring at all, campaign expenses.
Strict rules govern campaign spending to prevent parties having an unfair advantage over their rivals.
Nicola Sturgeon last week accused the Tories of "buying" the last election and suggested the Prime Minister called the snap ballot before a potential expenses scandal "catches up with her".
There was the possibility that the 2015 results in several Tory-held constituencies could be declared void if the allegations were proven.
A snap election would avoid that, SNP politicians have suggested.
The Crown Prosecution Service will decide whether to pursue allegations against 30 Conservative candidates and agents before the June 8 election.
Asked on the BBC's Andrew Marr show if there had been any discussion around potential action by the CPS, Mrs May said: "That is not the reason why this election has been called and let's be clear, in relation to the Electoral Commission issue local spending was properly declared, we did – the Conservative Party did make an administrative error on its national spending.
"As did other parties. We have paid our fine and I would expect other parties to do so."
Pressed on whether candidates facing CPS action would be able to stand, she replied: "Well the CPS is an independent body which will make decisions about whether or not it takes actions on individuals."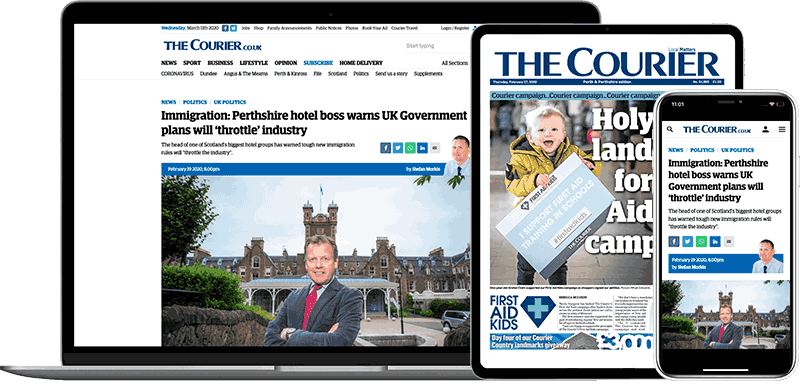 Help support quality local journalism … become a digital subscriber to The Courier
For as little as £5.99 a month you can access all of our content, including Premium articles.
Subscribe