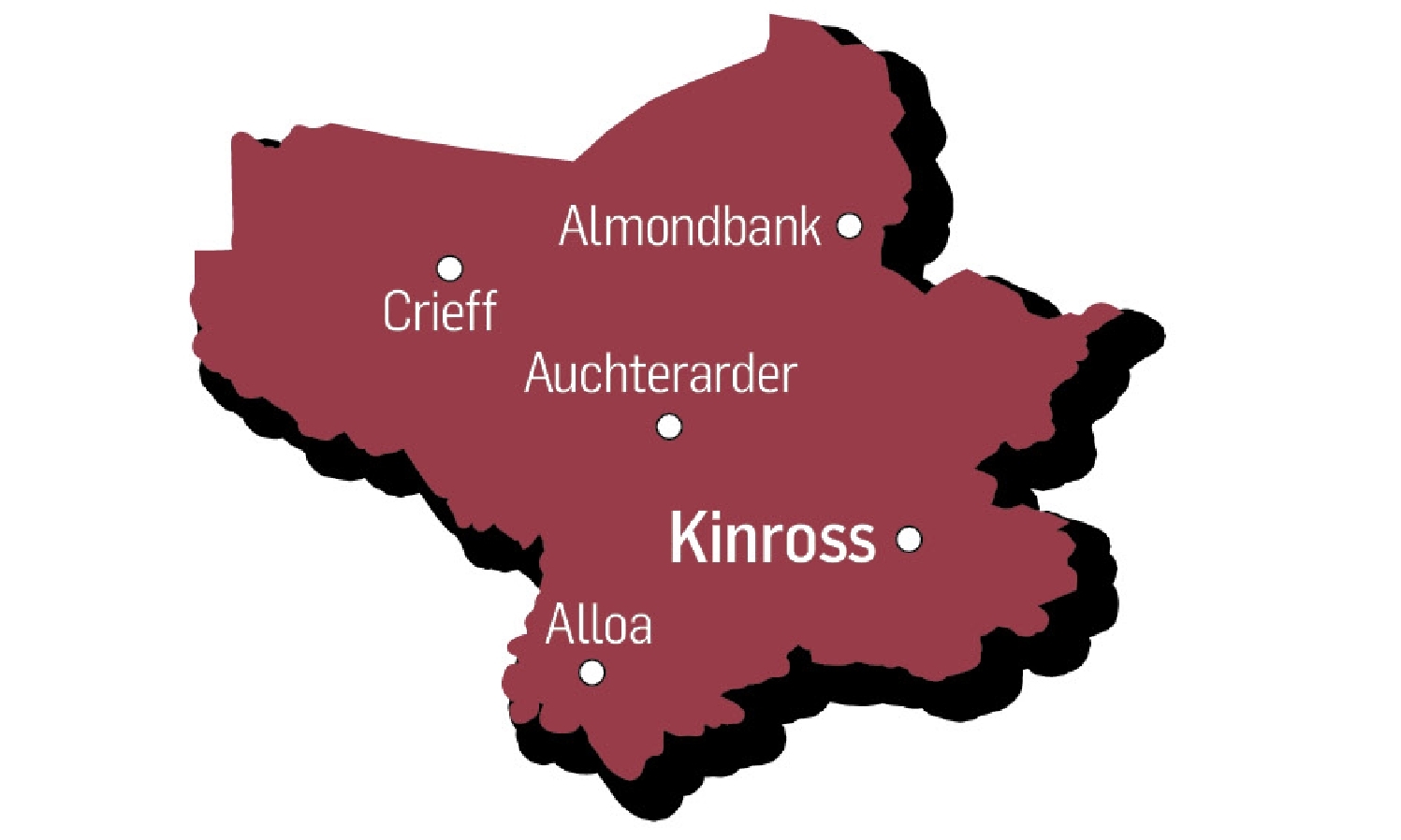 If it wasn't for Theresa May calling a snap general election, it is very possible that Tasmina Ahmed-Sheikh would have only served a single term as the SNP's MP for the constituency.
This is, of course, because the Ochil and South Perthshire was for the chop under boundary reviews seeking to reduce the number of politicians sitting in the Commons from 650 to 600, rather than any kind of long-range Mystic Meg-styled prediction.
Labour's Gordon Banks was the protagonist in a familiar story on election night 2015, a candidate who had won multiple elections swept aside by a tidal wave of SNP support.
Ms Ahmed-Sheikh, with her 10,168 majority, should be confident going into this new round of voting.
Indeed, it may well be her main rival does not come from the party that traditionally held the seat.
Stop me if you've heard this one before, but all indications are that the Conservatives are more likely to challenge the SNP than Labour in this constituency.
The Tories did well in both Clackmannanshire and Perthshire, the two areas that make up the Westminster seat, in the council elections, while Liz Smith cut Environment Secretary Roseanna Cunningham's majority to 1,422 with a swing of 9.9% towards the Tories in last year's Holyrood vote.
All of this points to a change in second place and the seat being in play come 2022 – if it still exits by that election.
---
The candidates
Tasmina Ahmed-Sheikh (SNP)
"This election is a clear choice between a strong voice for Scotland with the SNP, or a strengthened and unaccountable Tory government with a right-wing agenda.
"Everyone knows that Tory policies like an extreme Brexit and further austerity will hit families and communities hard across Ochil and South Perthshire.
"On June 8, the only way to ensure that we work to protect our vital health service, our schools, our jobs and the local economy is by voting for a local SNP candidate with a national voice who will return to Westminster and hold this Tory government to account."
Luke Graham (Conservative)
"I have spent the last decade working in industry, taking roles in China and the USA before moving back to the UK to play my part in the 2014 referendum to keep the Union together.
"We have so many long-standing issues that the SNP have not addressed; from the lack of local investment in our towns and villages, to slipping education standards and the SNP's calls for another divisive independence referendum.
"I believe people are fed up of politicians seeking the limelight. They want someone who will roll up their sleeves and take local action, whilst giving them a strong national voice in Westminster. This is what I hope to deliver."
Joanne Ross (Labour)
"I've had enough of working people who pay their taxes struggling to pay bills when tax-avoiding multi-nationals pay nothing.
"I'm a former councillor, local woman and I've 20 years' experience leading successful campaigns as a community education worker.
"I've had enough of council cuts, poor bus links, food banks and children living in poverty while the rich get richer.
"I am completely behind our policy to end zero hour contracts and support the living wage. I want investment in our economy and to secure the triple lock for pensions.
"I'm sick of hearing about the referendum. Voting Tory means a hard Brexit that will be bad for business and our economy. Labour will do better."
Iliyan Stefanov (Liberal Democrat)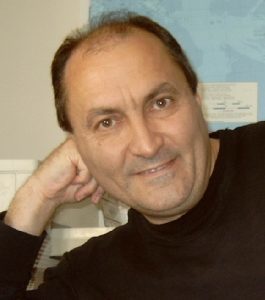 "Liberal Democrats offer an alternative way to the 'let's fix everything by jumping off a cliff' school of politics so popular here and abroad.
"The Conservatives' policies carry significant risks to how we all will live after the separation from the EU. Labour's policies feel as risky on the domestic level.
"We are bringing forward practical policies to combat the challenges we face both in terms of money and jobs and health, welfare and environment. Support for Liberal Democrats may be the insurance we all need that our own future will not be traded off for the sake of political dogmas."
---
For more constituency profiles, click here.