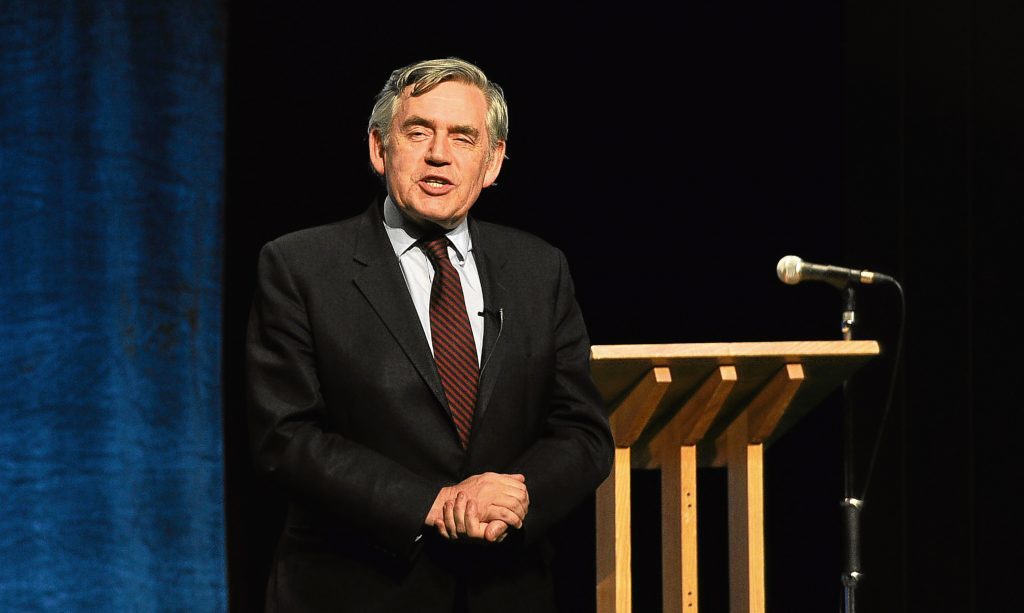 Gordon Brown's former Fife constituency has been identified by Labour as one of its top target seats in next month's general election.
In one of the biggest shocks of the 2015 contest, the SNP's Roger Mullin achieved a huge 34.6% swing to win Kirkcaldy and Cowdenbeath with a near 10,000 majority.
Former Prime Minister Mr Brown was the local MP for 32 years before standing down at the last election.
Lesley Laird, Fife Council's former deputy leader, is the party's candidate for the June 8 vote.
Labour claimed that new analysis of last week's council elections shows the party is ahead of the SNP or within a single percentage point in seven Westminster constituencies across Scotland.
These included a series of seats across the central belt, as well as Kirkcaldy and Cowdenbeath.
James Kelly, Scottish Labour's general election campaign manager said: "It's clearer now than ever before that only Labour can defeat the SNP in vast swathes of Scotland."
Mr Mullin, the SNP's candidate for the seat, said: "I feel very good about the campaign.
"The Labour Party can say what they like but throughout Scotland the main battle is the SNP and the Tories."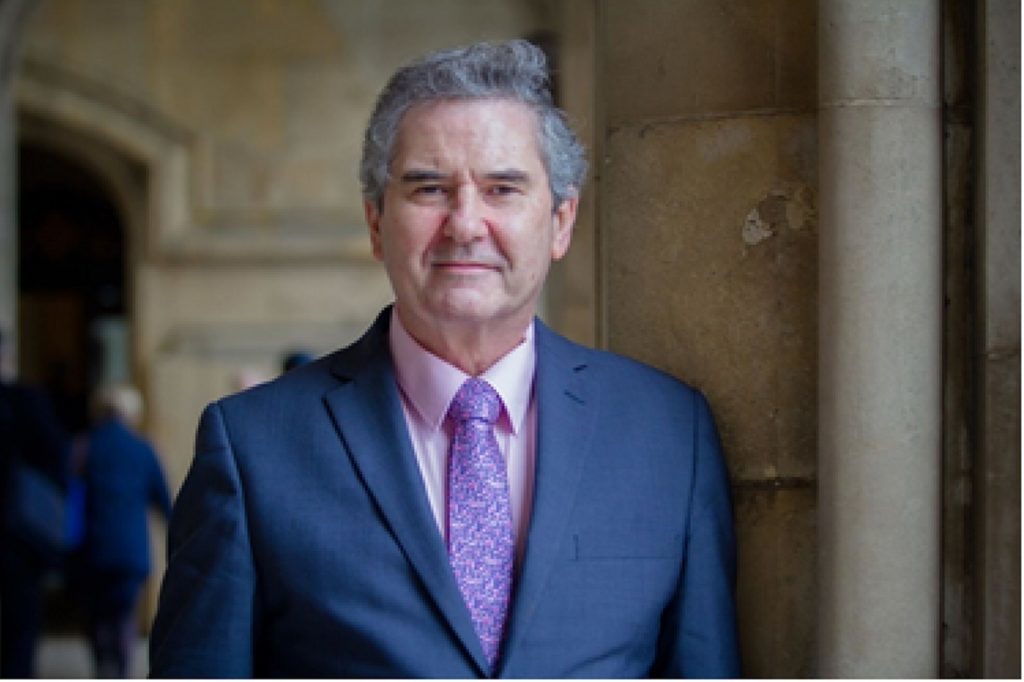 Roger Mullin
Meanwhile, Jeremy Corbyn has promised that a Labour government would give British people the chance to "take our wealth back" from tax cheats, rip-off bosses and greedy bankers.
Launching the party's general election campaign in Manchester, Mr Corbyn warned there will be "a reckoning" if he wins power and breaks up a system he said is rigged in favour of the wealthy and against ordinary workers.
The Labour leader noted the Sunday Times Rich List last weekend found the 1,000best-off people in the country had seen their wealth grow by 14% in the lastyear.
"Imagine the outcry if public sector workers put in for a 14% pay rise," he said. "But it's no surprise that the richest have got even richer after the tens of billions the Tories have handed them in tax cuts."
Conservative chairman Sir Patrick McLoughlin denounced Mr Corbyn's speech as"angry, divisive and chaotic".