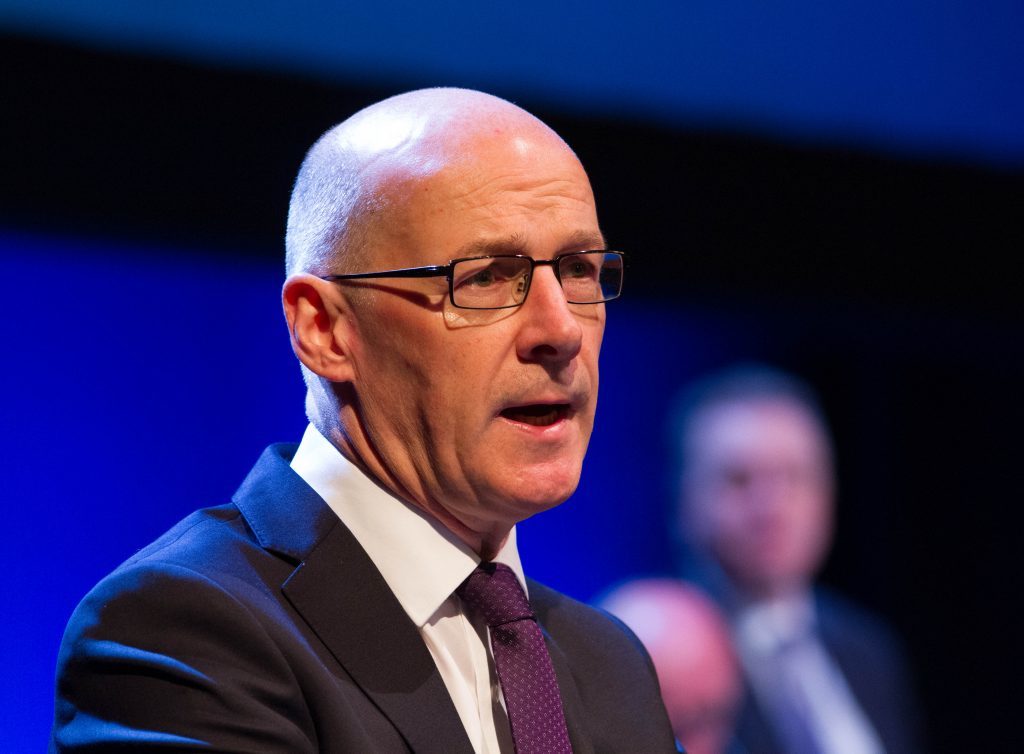 Pupil performance in basic skills like reading and writing has slumped in Scotland, "shameful" figures reveal.
Fewer than half of 13 and 14-year-olds are able to write well, compared with nearly two-thirds in 2012, according to official Scottish Government data.
The Scottish Survey of Literacy and Numeracy showed drops in performance in all measures for primary and secondary age children over four years, which Labour dubbed an "absolute disgrace".
Despite being an SNP priority, the study also found there had been no progress in closing the attainment gap in the last four years.
Liz Smith, for the Scottish Conservatives, said: "These are shameful results which show that over its 10 years in office this SNP government has failed a generation."
The survey tracks performance in reading, writing and communication skills for pupils at P4, P7 and S2.
About 10,000 pupils from 2,250 schools took part in last year's survey, which was published on Tuesday.
Larry Flanaghan, general secretary of the EIS, said the latest performance snapshot was taken when teachers and pupils were "under great strain from over-assessment" amid the introduction of new qualifications.
The survey found 49% of S2 pupils performed very well or well in writing last year, compared with 64% in 2012.
P4 and P7 pupils also saw a drop in writing performance, while reading performance fell across all age groups between 2012 and 2016.
The figures were better for listening and talking, where performance improved slightly between 2014 and 2016 for younger pupils, although it worsened at S2 level.
Education Secretary John Swinney said the figures were "simply not good enough".
"We need to better understand the progress of individual pupils, be clear about the standards expected in our classrooms while stripping out bureaucracy to free teachers to teach, and ensure literacy skills are fully embedded across the curriculum," he added.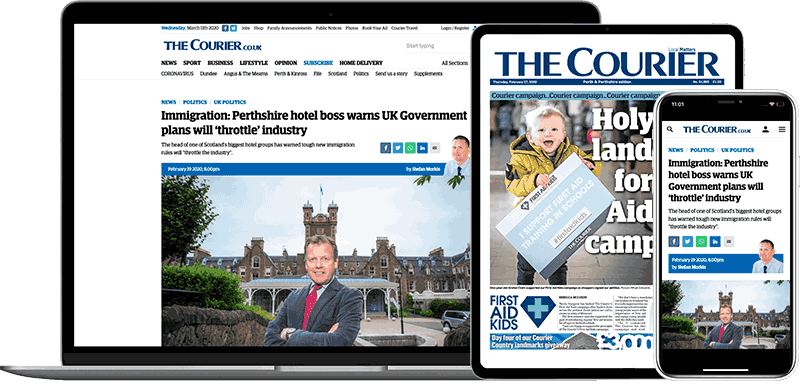 Help support quality local journalism … become a digital subscriber to The Courier
For as little as £5.99 a month you can access all of our content, including Premium articles.
Subscribe