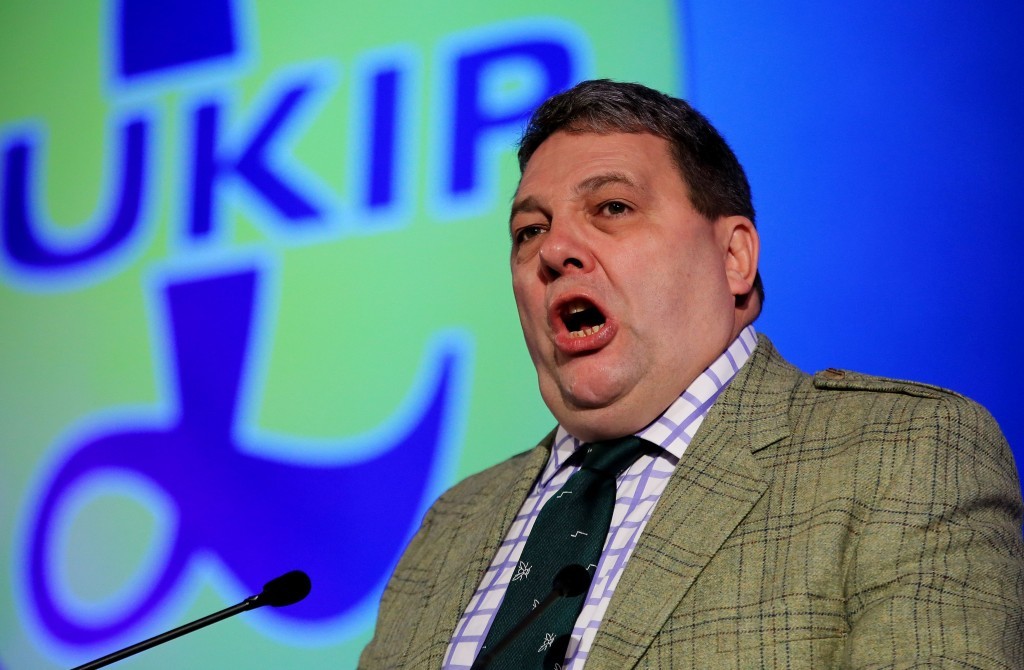 Ukip's leader in Scotland is vying to save the party from electoral wipeout north of the border by standing in Fife.
David Coburn MEP, who will automatically lose his seat in the European Parliament in 2019, is contesting Kirkcaldy and Cowdenbeath in the general election.
Gordon Brown's former seat was captured by the SNP's Roger Mullin two years ago, who had a 10,000-vote cushion ahead of Labour.
Mr Coburn, whose announcement to stand did not mention his party once, said the constituency is a "beautiful place with inspiring people", but it has been neglected by successive governments.
"I want reverse the process of decline and transform the area in to the economic powerhouse it once was," he added.