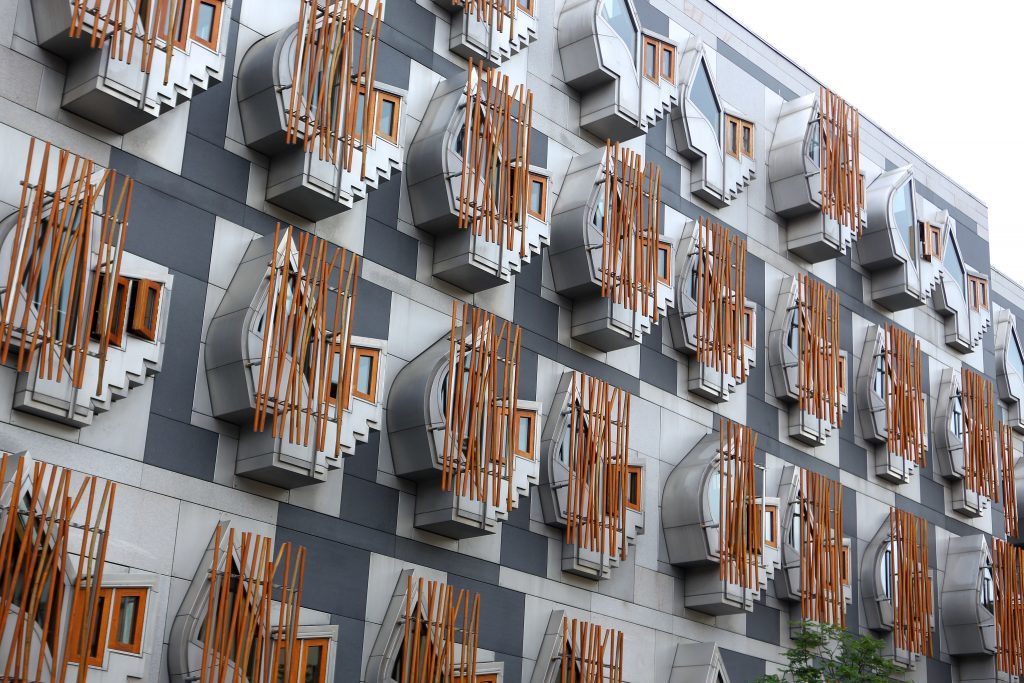 MSPs have ramped up the pressure on the beleaguered boss of the Scottish Police Authority by issuing a vote of no confidence.
An influential Holyrood committee delivered the damning assessment of Andrew Flanagan's leadership after one MSP likened his management style to the way the Kremlin is run.
Serious concerns have been raised about how the SPA chairman treated a former board member Moi Ali, who had criticised holding meetings in private.
The justice sub-committee has been investigating complaints over a lack of transparency and accountability at the police watchdog, with Mr Flanagan appearing before MSPs earlier this month to give evidence.
Convener Mary Fee said: "Mr Flanagan's testimony to the sub-committee was frankly inadequate and we do not have confidence in his leadership.
"Though he was apologetic, we are not confident he accepts he was wrong.
"This issue remains unresolved. We will continue working with the Scottish Police Authority, and other justice stakeholders, until we are confident the governance of the SPA is significantly improved."
MSPs have already written to the Justice Secretary to set out their "very serious concerns" over the management of the board.
As well as allegations of bullying, police officers and staff said they have felt excluded by the holding of committee meetings in private, while complaints were made about not publishing agendas sufficiently in advance.
Mr Flanagan has vowed to continue in the role despite the committee's blunt assessment of his leadership.
"As I indicated in my evidence to the committee, I have publicly acknowledged recent mistakes without caveat or qualification," he said.
"I also believe that in my time in office I have brought much improvement and clarity to the strategy, governance, sustainability, and relationships within policing."
He said he would focus on "building a broad consensus around my continuing leadership of the SPA", adding board members have backed his changes to improve transparency.