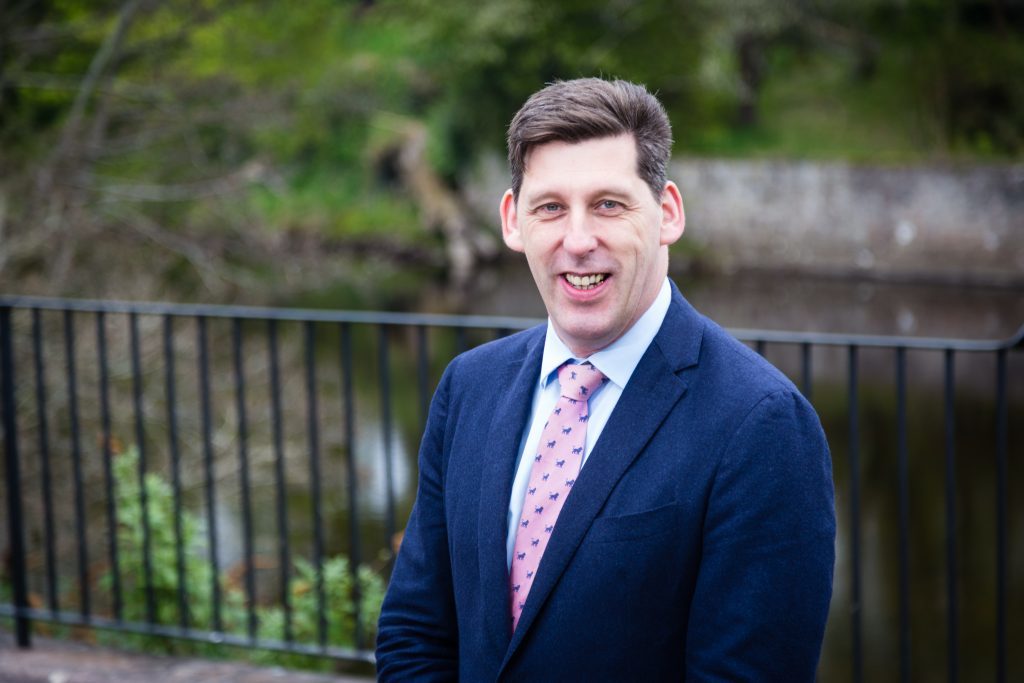 A defeated Tory candidate's appointment as a UK minister has been branded an "absolute abomination" by Nicola Sturgeon.
The SNP leader said it is an outrage that Ian Duncan was rewarded for his failure to win Perth and North Perthshire with a peerage that allows him to take up the Scotland Office post.
She told First Minister's Questions: "Isn't it absolutely outrageous that we have a candidate defeated at the ballot box, fairly and squarely and then a matter of days later, the wishes of the people of Perth and North Perthshire are completely disregarded, and this failed candidate is put into the House of Lords and installed as a minister in the Scotland Office?"
"Elected by absolutely nobody anywhere in Scotland, it is an absolute abomination and shows the contempt the Tories have for democracy."
Mr Duncan was confirmed as the Scottish Secretary David Mundell's deputy on Tuesday, after the plan was revealed by The Courier on Monday.
The Conservative MEP, a former EU advisor to the Scottish Parliament, said he will be able to draw upon his Brussels experience in a "crucial time" for Scotland in which EU powers will be repatriated to the UK.
The move was seen as a snub to the 12 new Scottish Conservative MPs who did win their Westminster seats.
Pete Wishart, the SNP MP, saw off Mr Duncan's challenge in Perth and North Perthshire in the general election with a 21-vote margin.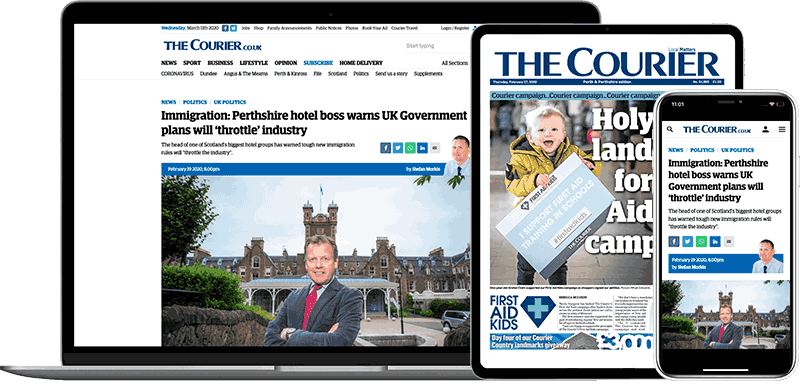 Help support quality local journalism … become a digital subscriber to The Courier
For as little as £5.99 a month you can access all of our content, including Premium articles.
Subscribe