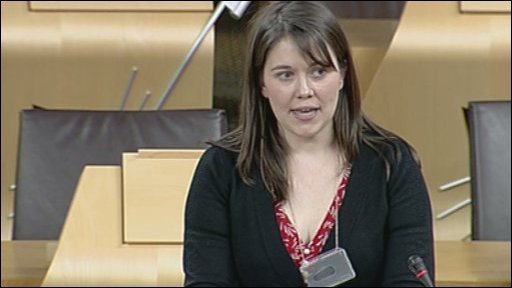 Dundee remains the teenage pregnancy capital of Scotland after seeing rates rise for the second year in a row.
Some 242 females aged 19 and under fell pregnant in the city in 2015, according to official figures published on Tuesday.
The rate of 51.8 births per 1,000 of the population – which was the second annual rise on the bounce – is the highest in Scotland.
However, Dundee has also witnessed the steepest drop nationally in teenage pregnancy rates since 2007, when nearly 500 young women and girls were with child.
In Scotland as a whole, the figures fell to a new low, with the pregnancy rate at 32.4 per 1,000.
Opposition parties said the data shines a light on the inequalities in Scottish society, with under-18s in the most deprived areas seven times more likely to fall pregnant than those in the wealthiest parts of the country.
Shadow health secretary Miles Briggs, for the Scottish Conservatives, said: "It's extremely worrying that the social background of under 18 girls is so influential when it comes to the likelihood of their getting pregnant.
Monica Lennon, the Scottish Labour MSP, said: "The SNP promised to decrease the cycle of deprivation associated with teenage pregnancy but has failed to deliver."
The Courier revealed on Tuesday that dozens of children have been prescribed the morning after pill over the last five years in Tayside, including girls as young as 12.
Ann Eriksen, from Tayside's sexual health and blood borne viruses unit, said both Tayside and Dundee have seen a "dramatic decrease" in the rate of pregnancy in young women in the past decade.
She said they have a done a "great deal of work over many years", inluding relationships education and parent support, to reduce unplanned pregnancies.
"However, whilst there has been an unprecedented reduction in teenage pregnancies overall, there is still a marked difference in young women living in the most deprived areas of Tayside," she said.
"We need to continue to tackle the complex root causes of teenage pregnancy and for those young women who do become pregnant, enable them to carry on with their education and access parenting support such as that provided by the Family Nurse Partnership."
Public health minister Aileen Campbell said: "I am pleased to see the rate of pregnancy in young people has continued to reduce for the eighth year in a row, falling by more than 43% under this government and reflecting the dedicated work of education, health and community services in giving young people more choice, support and advice."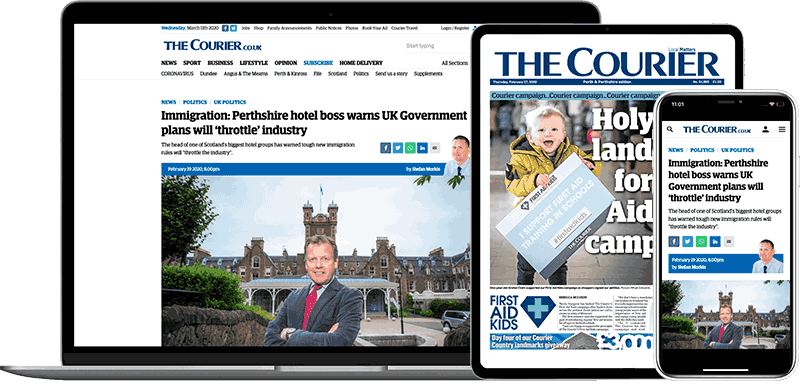 Help support quality local journalism … become a digital subscriber to The Courier
For as little as £5.99 a month you can access all of our content, including Premium articles.
Subscribe