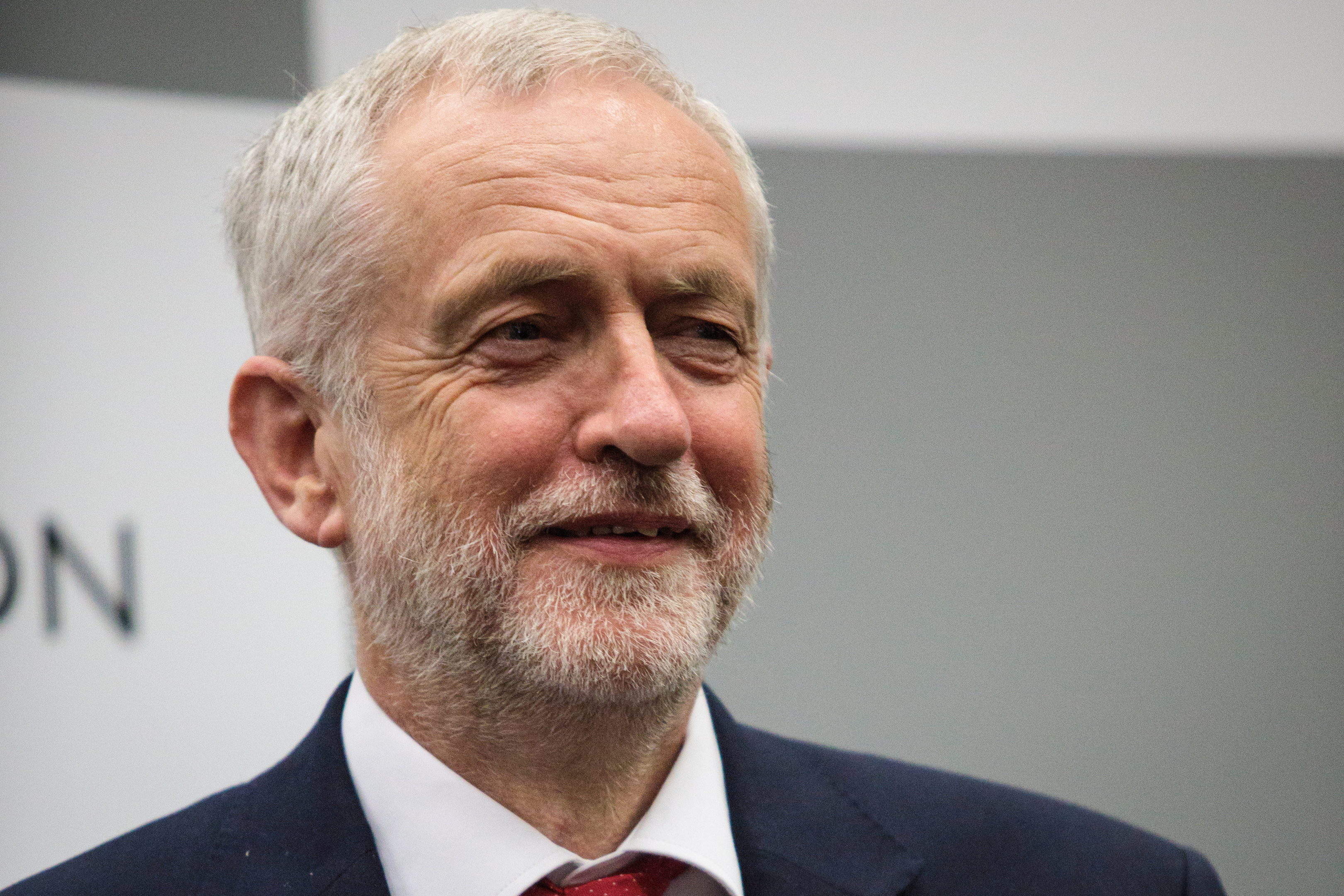 Jeremy Corbyn will embark on a Scotland tour next month as his party vows to stay "on an election footing".
Among the seats the Labour leader is targeting is Dunfermline and West Fife, which the SNP's Douglas Chapman held by 844 votes in June.
The five-day tour will also take in Glasgow South West, Glasgow East, Airdrie and Shotts, Lanark and Hamilton East, Motherwell and Wishaw and Inverclyde – all of which require swings of less than 1% for Labour to win.
Mr Corbyn said: "Labour remains on an election footing as a government-in-waiting, ready to end failed austerity and ensure that Scotland has the resources it needs to provide the public services its people deserve."
Labour's Westminster seat tally in Scotland increased from one to seven in the general election, with many attributing the surge to Mr Corbyn's energising campaign.
The party is keen for another election and believes it will capitalise on what it sees as disarray at the top of the Conservative Party and waning support for the Nationalists.
The SNP's vote share in Dunfermline and West Fife, which was contested by Labour's Cara Hilton, fell by nearly 15% in this year's general election.
In a plea to SNP voters, Scottish Labour leader Kezia Dugdale said only Labour can topple the Conservatives.
"The Labour Party is growing, with more members signing up every day," she said.
"We continue to offer hope with our radical policies to transform Scotland as part of our pro-UK, anti-austerity message."
Scottish Conservative chief whip Maurice Golden said: "The reality is that only the Scottish Conservatives are capable of standing up to the SNP.
"Labour have been relegated to third place in each of the last three elections in Scotland, whilst the Scottish Conservative vote has gone up each time."
An SNP spokesman said: "On Mr Corbyn's trip north perhaps he can discuss all the policy differences with the head of his Scottish branch office – such as Trident renewal.
"That is if they are on speaking terms."