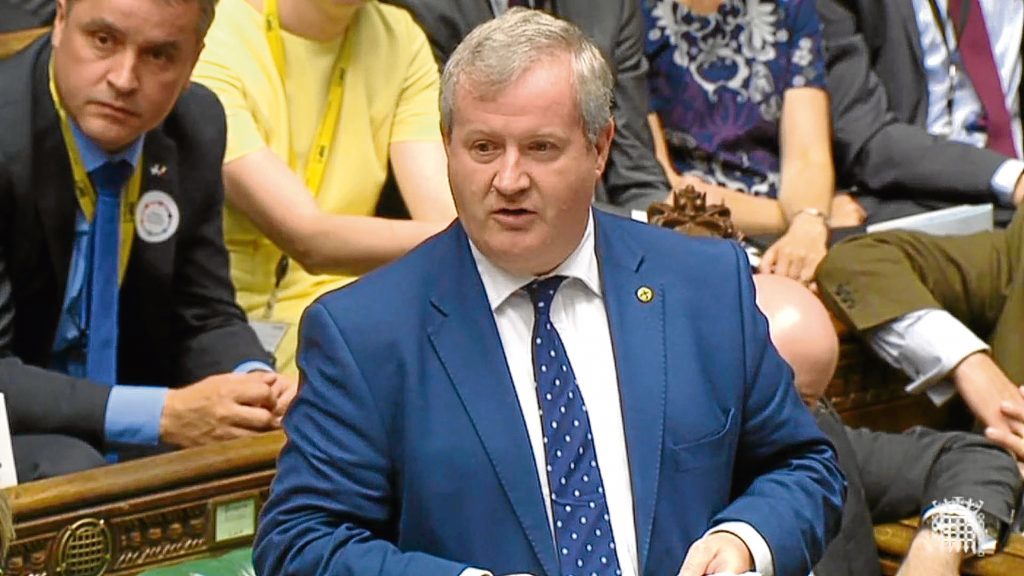 The SNP have been accused of back-tracking on Nicola Sturgeon's promise to focus "on the day job" rather than independence.
Ian Blackford, the party's leader in Westminster, said postponing the second referendum has allowed them to rebuild the case for a UK breakaway.
Rivals pounced on the comments saying they fly in the face of Ms Sturgeon's pledge to respond to the SNP's disappointing general election showing by sharpening their focus on domestic policy.
Mr Blackford told the Sunday Herald: "I think that what has happened as a consequence of Nicola's statement is that we've taken away the focus from the timetable now and I'm gratified that gives us the opportunity to actually talk about the fundamentals and to talk about what an independent Scotland would look like.
"And I welcome that over the coming years."
Ms Sturgeon last month scotched her timetable for a referendum before Brexit, which is scheduled to take place in March 2019.
The SNP leader said she would redouble her efforts to keep Scotland in the European single market and vowed to spend the summer re-energising the Scottish Government's day-to-day programme.
But amid pressure to take a secession ballot completely off the table she said there was likely to be another one before 2021.
Murdo Fraser, for the Scottish Conservatives, said Mr Blackford's remarks prove the "narrow minded" SNP "will always put independence first".
"Despite voters sending them a clear message this year that they are fed up with them obsessing over independence, the SNP just aren't lstening," the Tory MSP said.
"It destroys claims from Nicola Sturgeon that her priority is anything but separation, or that she would be getting back to the day job."
Mr Blackford's rebooted campaign revolves around presenting independence as a left-wing alternative to Conservative austerity.
It comes after Labour's surge in Scotland on June 8 was attributed in part to Jeremy Corbyn attracting left-wingers from the SNP.
Scottish Labour's Jackie Baillie said: "There is nothing left-wing about the case for independence.
"It would cause £15bn of cuts from day one, leading to turbo-charged austerity and punishing working families."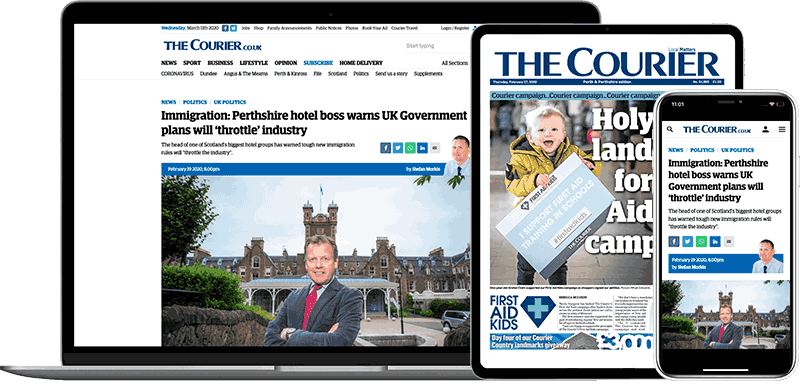 Help support quality local journalism … become a digital subscriber to The Courier
For as little as £5.99 a month you can access all of our content, including Premium articles.
Subscribe