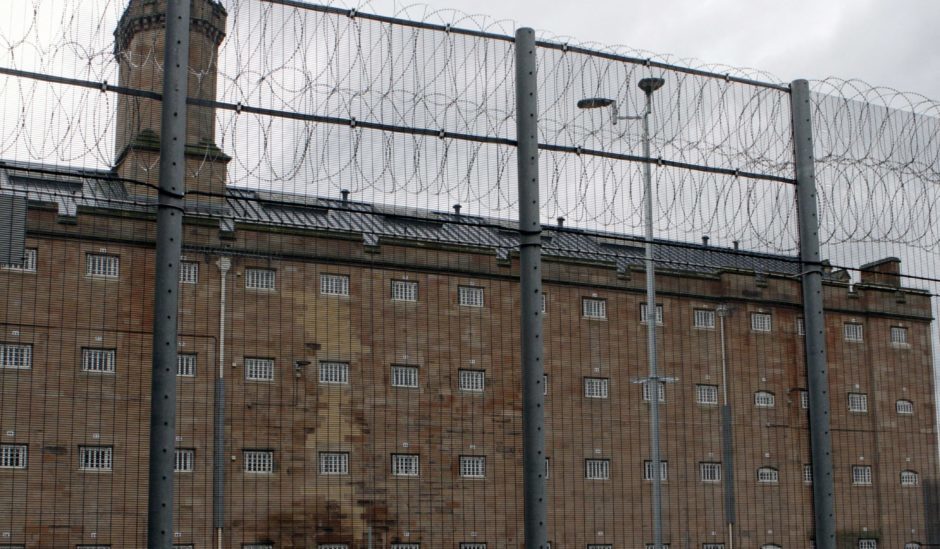 The chief inspector of prisons in Scotland has called for jail terms of less than a year to be abolished.
David Strang said there should be a "more creative approach" to sentencing than locking people up for short periods. He advocated community-based options, saying the evidence shows that short prison terms do not cut crime.
Speaking to the BBC, he said: "The evidence is very clear that if you want to reduce crime then you do not send people to prison for a short time. People who are released from a short sentence of less than 12 months, over half of them are reconvicted within a year.
"I would have thought that one purpose of the criminal justice system is to prevent future crimes, to reduce reoffending, and that if you send someone to prison then the damage that that does leads to them reoffending more than if you had given them an alternative." Community sentences he backed included fines and payback orders.
He said the country has "quite a punitive attitude" as he argued community-based sentences do not mean that someone has not been properly dealt wit.
However, Mr Strang's comments are likely to rouse fears that the justice system is going soft on crime.
The Scottish judicial system already presumes against imposing sentences below three months since 2010.
The SNP administration is consulting on whether to extend that to a year.
The Scottish Government says the prison population is "unacceptably high" and is focusing more attention on community sentences
A spokesman insisted custodial terms are "absolutely justified" for some crimes.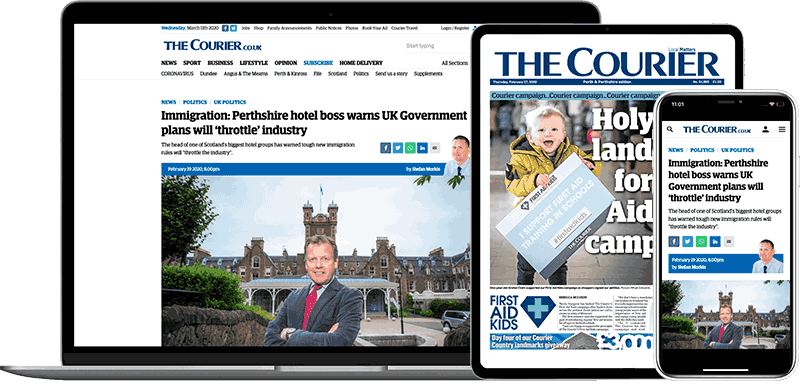 Help support quality local journalism … become a digital subscriber to The Courier
For as little as £5.99 a month you can access all of our content, including Premium articles.
Subscribe