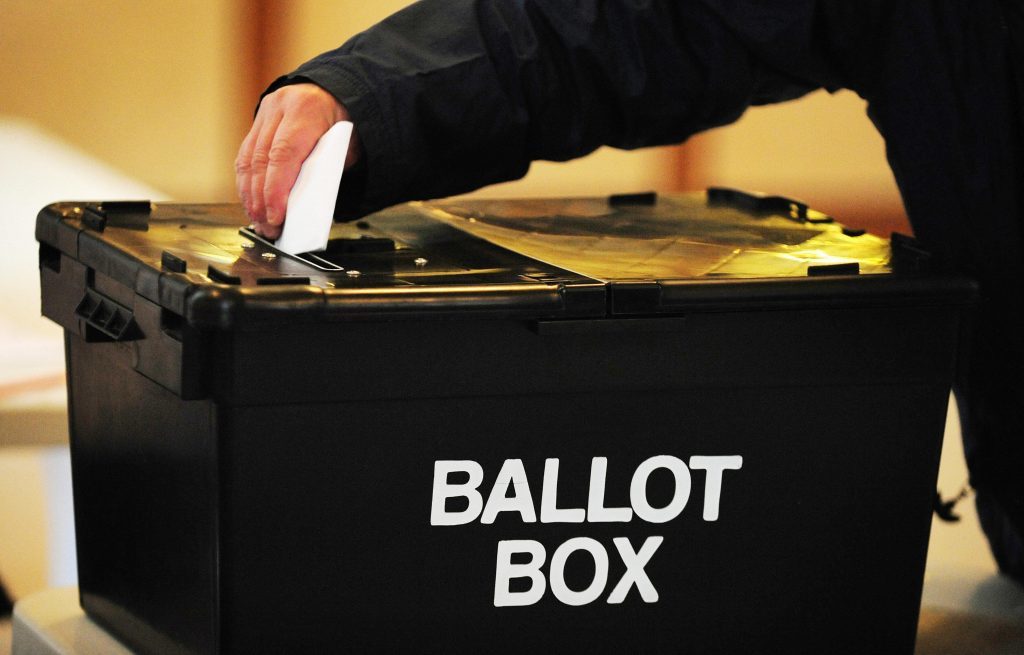 Tens of thousands of "wasted" votes in Dundee should help sound the death knell for Westminster's first past the post system, say campaigners.
A study by the Electoral Reform Society revealed Dundee East had the third highest proportion of votes in Scotland that did not go towards electing an MP.
Some 31,165 votes in Stewart Hosie's constituency were among the 1.7 million of "wasted" crosses marked across Scotland on June 8 under the first past the post (FPTP) system.
The ERS argues that proportional representation eliminates this phenomenon because every vote is made to count through measures like listing more than one preferred candidate.
The study also suggested the SNP were saved from even steeper losses by FPTP, while Labour's revival was choked.
Projections from the pressure group put the Nationalist return of Commons seats as low as 18 under a proportional method, against the 35 it actually took through FPTP.
A tactical voting surge and the prevalence of tiny majorities, as well as the 22 million wasted votes UK-wide, show the system has failed for the third time in a row, the ERS concluded in the analysis.
The report said Scots voters "appear to have turned in large number to tactical voting strategies in order to break single-party rule".
Fairer systems that more accurately capture how people voted would have seen the SNP win a maximum of 27 seats and lose their majority north of the border, the ERS said.
It added the revival of its opponents were "not being properly reflected in seats", with Labour taking just seven MPs despite winning over a quarter of the vote (27.1%).
The Scottish Tories sent 13 candidates to Westminster on the back of a 28.6% vote share.
Darren Hughes, ERS' chief executive, said FPTP has been given its "third strike" since 2010 with elections now feeling "more like a lottery than a real choice".
He said the system is forcing an estimated 6.5 million people to "hold their nose" and vote for parties they do not support in a "broken two-party system".
"This surge in tactical voting – double the rate of 2015 – meant voters shifted their party allegiances at unprecedented rates, with the second highest level of voter volatility since the inter-war years," he said.
"There are a wide range of systems where votes are not thrown on the electoral scrapheap.
"We need to move towards a means of electing our MPs where all voices are heard and where people don't feel forced to hold their nose at the ballot box," he added.
Mr Hughes said it is "no way to run a democracy" where the difference between a minority government and one commanding an absolute majority is just 533 extra votes in the nine most marginal constituencies.
Among those was North East Fife, where the SNP has a majority of just two, and Perth and North Perthshire, where the Nationalists won by 21 votes.
An SNP spokeswoman said they support replacing FPTP with PR for the Commons elections.
A Scottish Conservative spokesman said: "The ERS is always worth listening to, and these views will add to what is an ongoing debate."