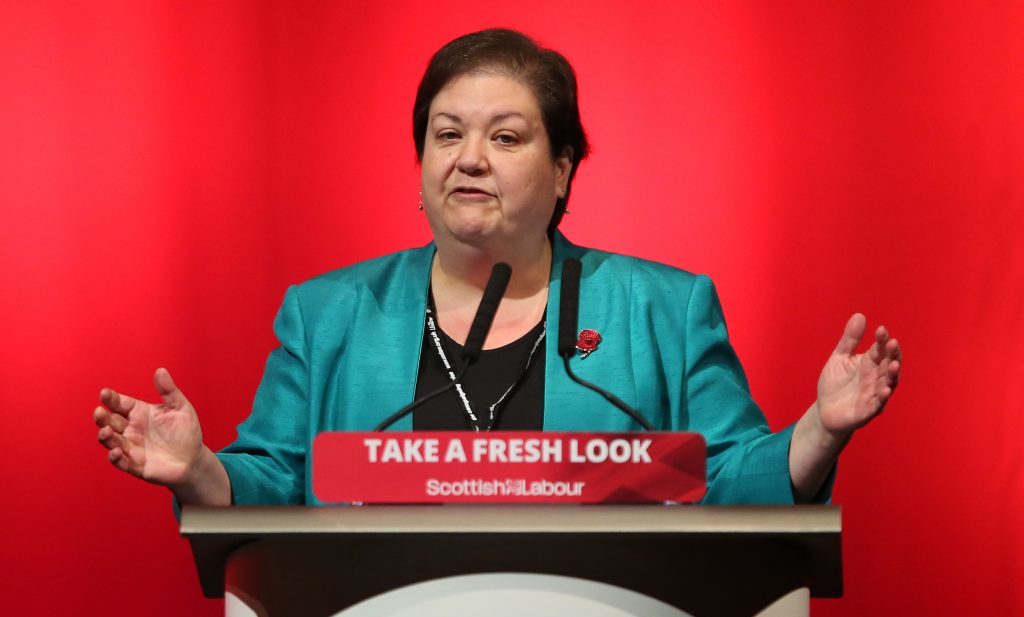 The taxpayer had to cough up £1bn in a single year on controversial PFI payments.
New figures for 2016/17 show the ten-figure mark being surpassed for the first time for meeting annual charges on the "buy now, pay later" infrastructure deals.
The SNP has torn into Labour and the Liberal Democrats over their "toxic legacy" on the private financing of public projects in Scotland.
Ash Denham, the SNP MSP, said: "The scale of PFI repayments are now absolutely staggering – showing the sheer incompetence and damaging legacy of the previous Labour and the Lib Dem executive which is holding Scotland back to this day."
PFI deals, a form of public-private partnership, involve the private sector providing the cash up front for infrastructure such as schools and hospitals, which public authorities then lease back over a period of at least 25 years.
Those unitary charge payments, which can also include stumping up for maintenance and cleaning, often exceed the value of the building project itself, with the public body never actually owning the property.
Meanwhile, companies can make large profits through guaranteed annual payments.
At least 30 schools were built under PFI/PPP deals in Tayside and Fife.
Local authorities across the country paid £522m in 2016/17 on the unitary charges, the Government Expenditure and Revenue Scotland figures show.
Jackie Baillie, for Scottish Labour, said: "Despite campaigning for years to abolish PFI, the SNP has carried this on under a different name and has made an absolute mess of it.
"In fact, there is now more involvement from the private sector than ever before.
"Labour won't apologise for building schools and hospitals which desperately needed investment."
Willie Rennie, the Scottish Liberal Democrat leader, said: "If the SNP are going to complain about the Lib-Lab spending on schools then they need to be clear which schools they wish had never been built.
"Children deserve up to date buildings and that's what we got on with."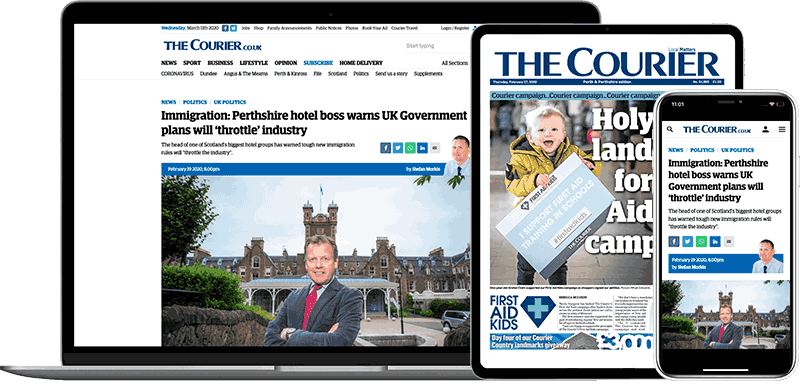 Help support quality local journalism … become a digital subscriber to The Courier
For as little as £5.99 a month you can access all of our content, including Premium articles.
Subscribe