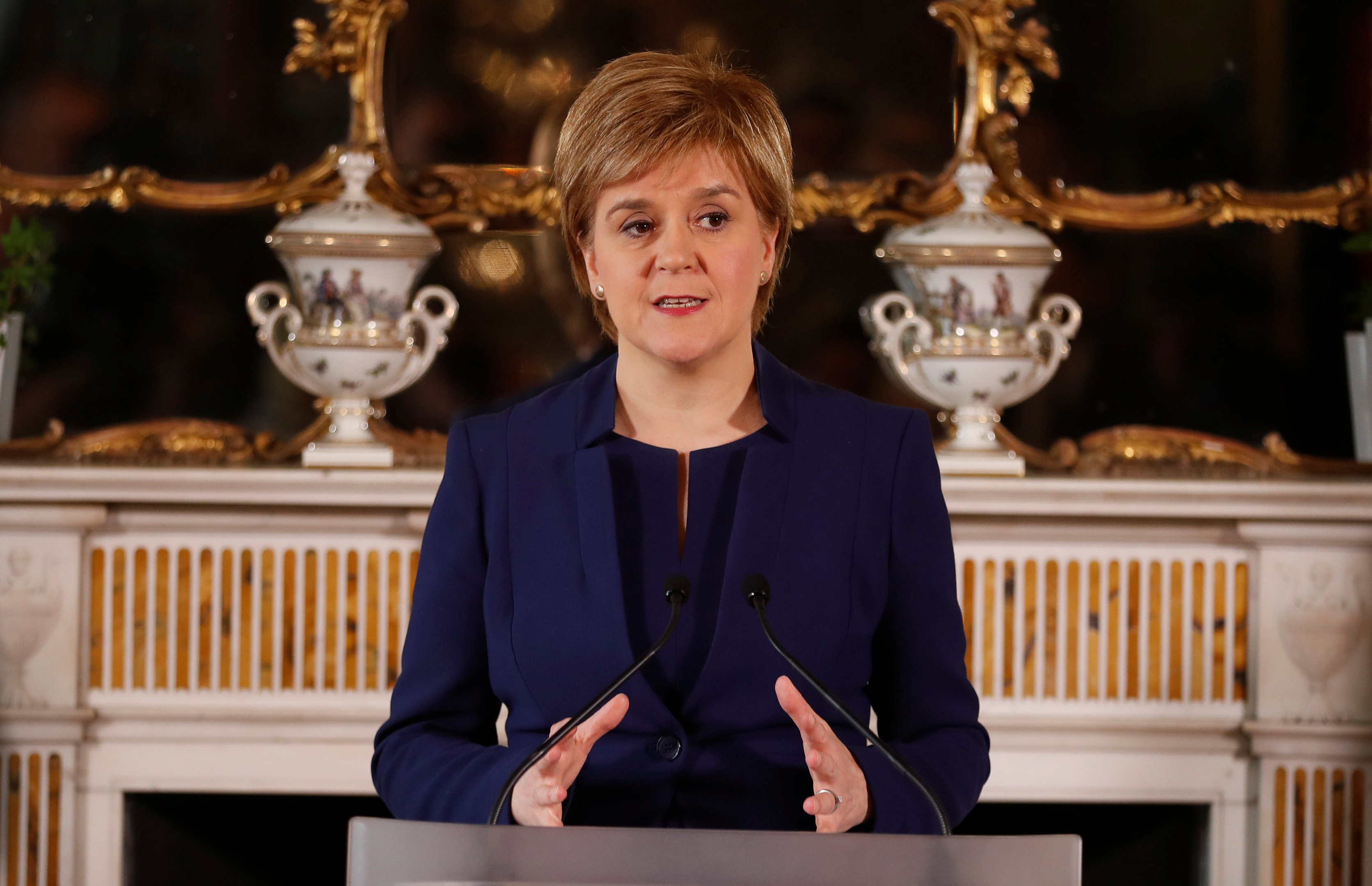 A senior Kremlin diplomat has challenged the First Minister on the lack of Russian being taught in schools.
Alexander Yakovenko, the Russian ambassador to the UK, expressed his disappointment to Nicola Sturgeon over the Scottish Qualifications Authority dropping the language from the curriculum.
In a letter, which has been published under freedom of information laws, Mr Yakovenko called on Ms Sturgeon to intervene.
The correspondence also revealed the FM has declined invitations to official Russian functions in Edinburgh and London on four occasions since June 2016.
Mr Yakovenko, who was previously deputy minister of foreign affairs, said: "The cancellation of the exams seriously affected the resources available for cultural and business links, for people-to-people contacts and the personal development of individuals."
He added: "I believe there may be ways for the Scottish Government to have the above decisions revisited, and I would hugely appreciate your attention to the matter."
However, he did highlight Dundee Russian School for its valuable work in teaching children and adults the language, which is the fifth most prevalent in the world.
The First Minster left it to her deputy John Swinney to reply, which he did about two months after the original letter was sent in December 2016.
Mr Swinney, who is also Education Secretary, said: "The decision to remove courses was made entirely on practical grounds, reflecting difficulties in maintaining standards in subjects experiencing consistently low uptake."
He added: "I would assure you that SQA's decision bore no reflection on the relative merit or value of Russian language or literature – which are considerable."
Mr Swinney said Scots could learn the language through modern languages for work purposes units and the Language for Life and Word Award.
Ms Sturgeon's staff cited "considerable diary pressures" and "prior commitments" for not being able to accept the invitations from the Russian Embassy and its Consul General.
Asked whether the Scottish Government saw the ambassador's intervention as appropriate, a spokeswoman said: "We welcome feedback from everyone who takes an interest in our language provision and it is not unusual for us to receive representation on this provision from other countries."
She added the Scottish curriculum allows schools to "offer a diverse range of languages to qualification level across Scotland".
On repeatedly knocking back Russian invitations, the spokeswoman added: "Ministerial engagements are considered on a case by case basis and dependent on diary pressures and availability."