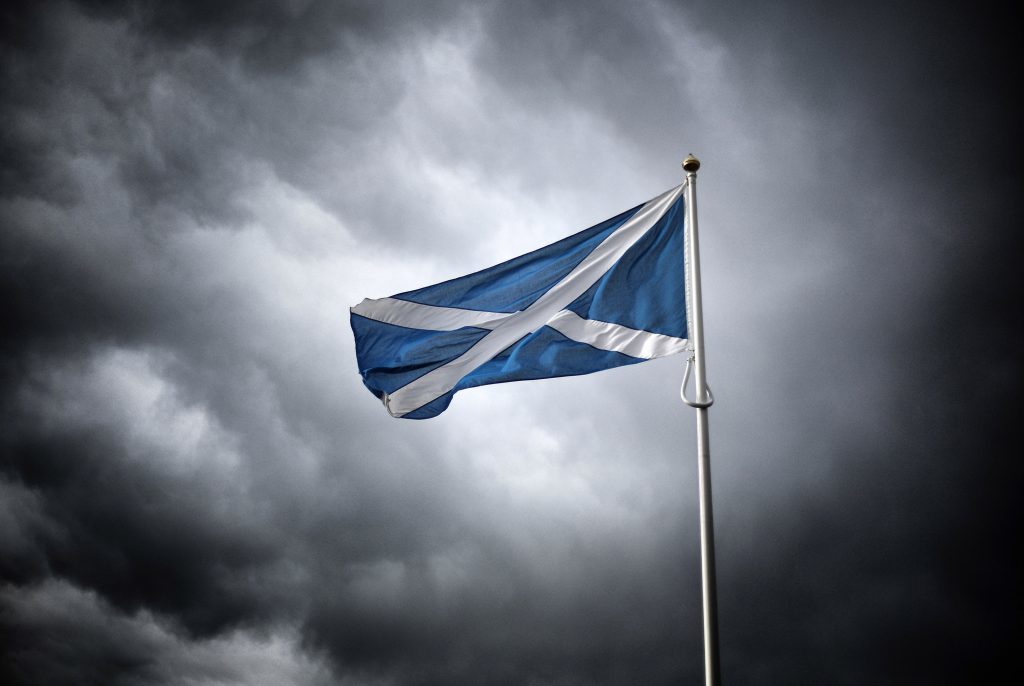 A decline in education standards and stubbornly short life expectancy has seen Scotland slide down a league table.
The country fell four places to 20th in an international study that measures economic and social wellbeing.
Falling incomes from the low oil price and a reduction in economic output per head also contributed to Scotland's worsening performance, the Scottish Trends analysis found.
England ranked 12th, compared with Northern Ireland (24th) and Wales (28th).
The top-performing nation was Switzerland, while Norway – often used as a comparison to Scotland – came in third.
The study is published every 10 years and ranks countries based on education, income, longevity and inclusivity.
John McLaren, the Glasgow professor who wrote the report, said: "(Scotland's) fall was due to a worsening education performance, exacerbated by falling income levels associated with the decline in North Sea-related activity.
"Furthermore, Scotland's very poor life expectancy performance failed to improve, in relative terms, over the decade."
The report was damning in its assessment of the SNP Government's stewardship of education, which earlier this year saw Scotland fall down the flagship PISA rankings.
It said the Curriculum for Excellence "no longer looks like being the success that was hoped for" as it suggested policy decisions since devolution have contributed to stagnating standards.
Brexit and independence "do nothing to pacify potential investors' worries over future certainty", the report added.
It also pointed out Scotland's future success is difficult when many key decisions "will be made outside of Scotland itself".
Donald Cameron, for the Scottish Conservatives, said: "This is a damning indictment on policy areas the Nationalists have had complete control over for 10 years, like education and health."
Scottish Labour's Jackie Baillie said the report is "brutally honest" about the SNP's performance over the last decade and called for the government to use the tax-raising powers available to it.
A spokeswoman for the Scottish Government said: "Devolution has been overwhelmingly positive for Scotland – and statistics show that over the last decade people are living and remaining healthier for longer, inequality has shrunk, the gender pay gap has fallen, more young people are attending university and crime has fallen to a 42-year low.
"In addition, recent economic data shows Scotland's growth figure outstripping the UK's, employment is at a record high, and we remain one of the leading destinations in the UK for overseas direct investment – all of which is being put at risk by the UK Government's extreme Brexit plans."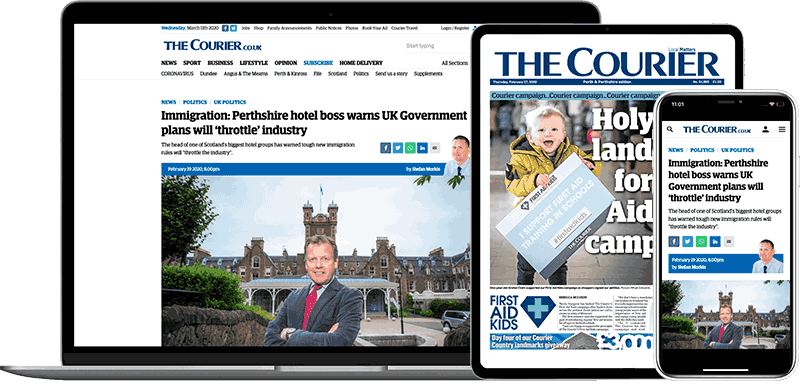 Help support quality local journalism … become a digital subscriber to The Courier
For as little as £5.99 a month you can access all of our content, including Premium articles.
Subscribe