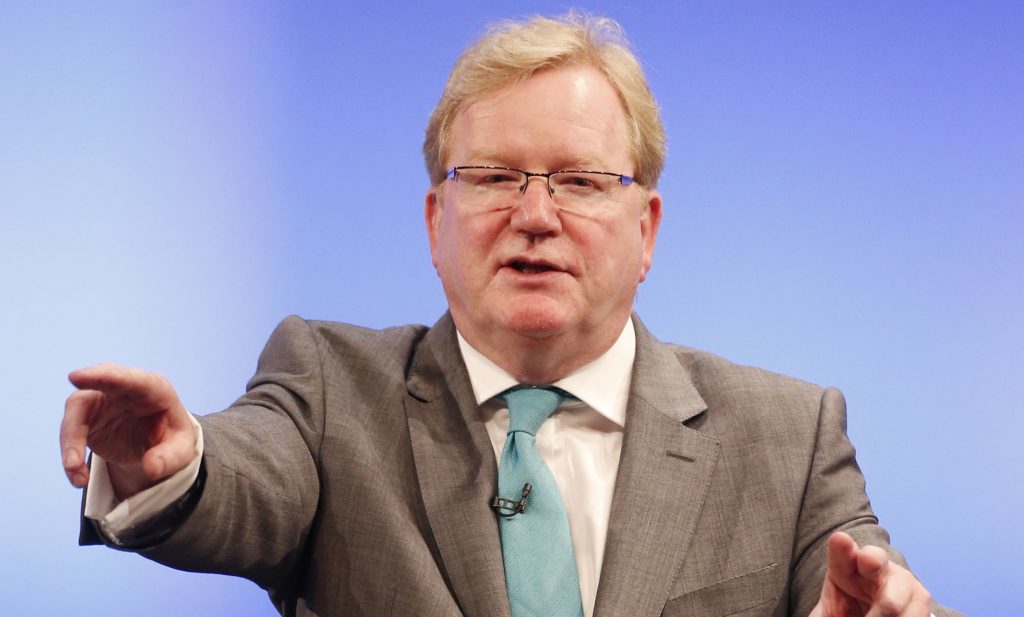 A senior Scottish Conservative has laid into Boris Johnson for meddling in Brexit.
Deputy leader Jackson Carlaw said Tory MSPs take "comfort" from the fact that Mr Johnson is not in charge of leaving the EU.
He also questioned the Foreign Secretary's commitment to his cabinet role.
Earlier, Amber Rudd, the Home Secretary, chastised the London MP for being a "backseat driver" in the negotiations.
Mr Johnson triggered fresh party turmoil by publishing his own 4,000-word vision of Brexit just days before Theresa May will unveil the official version.
It was seen by many as a leadership pitch amid unrest at Mrs May's premiership.
Mr Carlaw told the BBC said he has "never been part of the Boris bubble" although he conceded his mother thinks he is "marvellous".
He said Mr Johnnson's article for the Daily Telegraph was trying to offer a counter to the "doom-mongerish" talk of economic collapse in the months after a Brexit vote.
"I think what he was trying to say is 'look there is an optimistic future ahead for us'.
"But actually that future is being negotiated by others not Boris.
"It's being led by the PM and I think that's what gives most of us in the party, certainly the party here in Scotland, comfort."
Asked whether the fact Boris was not in charge was comforting, he replied: "Yes."
In a compliment of sorts, Mr Carlaw said of the former London Mayor: "I think he is a very intelligent man, quite an effective foreign secretary as well as when he concentrates on the job in hand."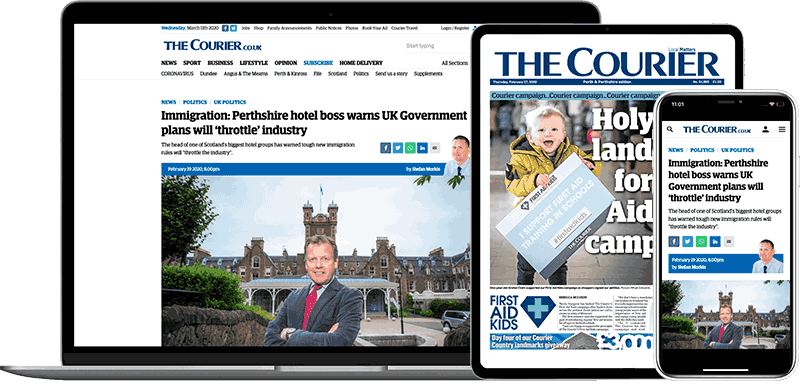 Help support quality local journalism … become a digital subscriber to The Courier
For as little as £5.99 a month you can access all of our content, including Premium articles.
Subscribe