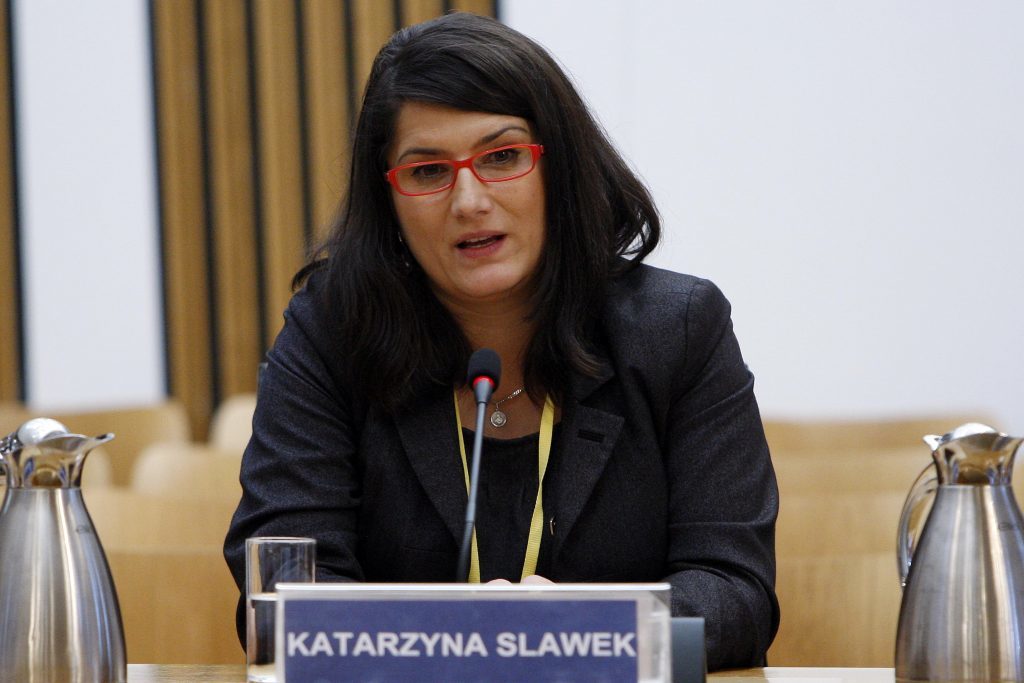 EU nationals living in Fife have spoken of their lives being blighted by worry since the Brexit vote.
MSPs were told families are leaving the country because of the uncertainty and discrimination they face after the decision to leave the EU.
The Fife residents reported being shunned by employers and having
mortgage applications rejected as a result of their "second-class" status.
Roxi Dumitru, who moved to the region from Romania, compared their treatment with puppies being abandoned after Christmas.
"It's like having a dog, you have it for Christmas but 'sorry I don't have any space for you, I have to send you away to another house'," she told MSPs.
Katarzyna Slawek, a case worker at Fife Migrants Forum, who came to Scotland 12 years ago and has a two-year-old daughter, said they are being kept in the dark about what will happen to them.
"Just imagine my worries in the night, what will be if I cannot work, I cannot pay my mortgage, I cannot make her a future," the Glenrothes mum added.
Mum-of-two Auxi Sousa, who has lived in Britain for seven years, said she opposed independence in 2014 but she pleaded for Scotland to leave the UK and retain its EU status so she did not have to leave.
"I personally have been here for seven years, both my kids were born here — one in London and the other one in Kirkcaldy — I refuse to leave," she said.
Ewa Smierzynska, from Glenrothes, moved to Scotland in 2010 and has two sons aged 11 and 15.
"Lots of my friends have to leave Scotland because they don't see a future, because they don't know what's next."
Tavish Scott, a Lib Dem MSP who sits on the Europe committee, said the uncertainty for EU migrants is "utterly intolerable".
Committee convener Joan McAlpine, said: "EU citizens and their employers want clear information on what will happen post-Brexit and we urge the UK Government to engage… to address the confusion and to recognise the role and value they have in the whole of the UK."
A spokeswoman for the Department for Exiting the EU said: "The Prime Minister reassured EU citizens living in the UK they will be able to carry on living their lives as before.
"It is completely unacceptable for people to experience discrimination because of their nationality."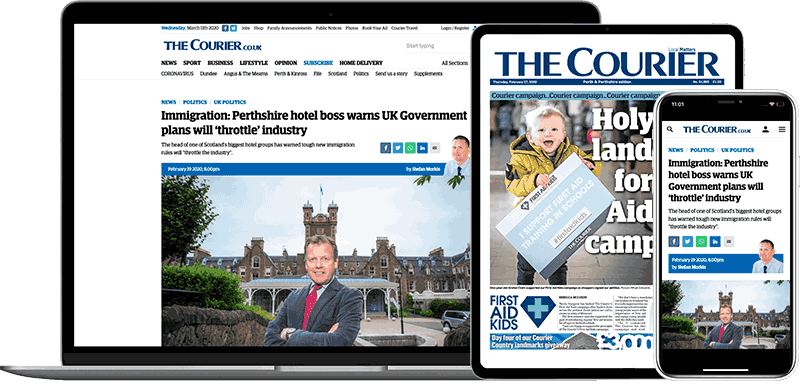 Help support quality local journalism … become a digital subscriber to The Courier
For as little as £5.99 a month you can access all of our content, including Premium articles.
Subscribe