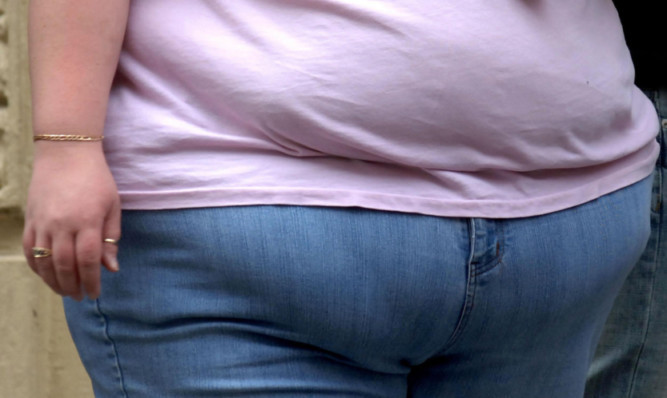 Radical proposals to crack down on "sugar pushers" in Scotland are to be unveiled by the Scottish Government within weeks.
Restaurants, cinemas and supermarkets are in the crosshairs as officials look at banning junk food promotions to tackle the obesity crisis.
Nicola Sturgeon revealed plans to launch a fresh fightback against the major public health issue in her programme for government last month.
She promised measures "to limit the marketing of products" which contribute to obesity.
In a paper for Food Standards Scotland, Professor Leigh Sparks singled out cinemas for plugging bargain popcorn buckets and called for the promotion crackdown to go further than shops.
The Stirling academic told a fringe event at SNP conference: "You can't just look at retailing on its own. You have to look at other consumption sites.
"If you think about going to a cinema and what you have really got there is commission-based sugar pushers. In terms of popcorn, 'do you want a tiny, do you want a regular or do you want a bargain?'
"Which one are you going to choose? It's the bargain bucket you are going to choose."
Aileen Campbell, the public health and sport minister, told delegates at the Cancer Research UK fringe to "keep your eyes peeled" for the consultation launch.
She later said the document, which will include suggestions on price promotions, would be published "by the end of the year".
Charities are calling for a clampdown on food promotions that promote unhealthy eating, such as two-for-one offers and temporary price cuts.